Working in the UK
8th June, 2019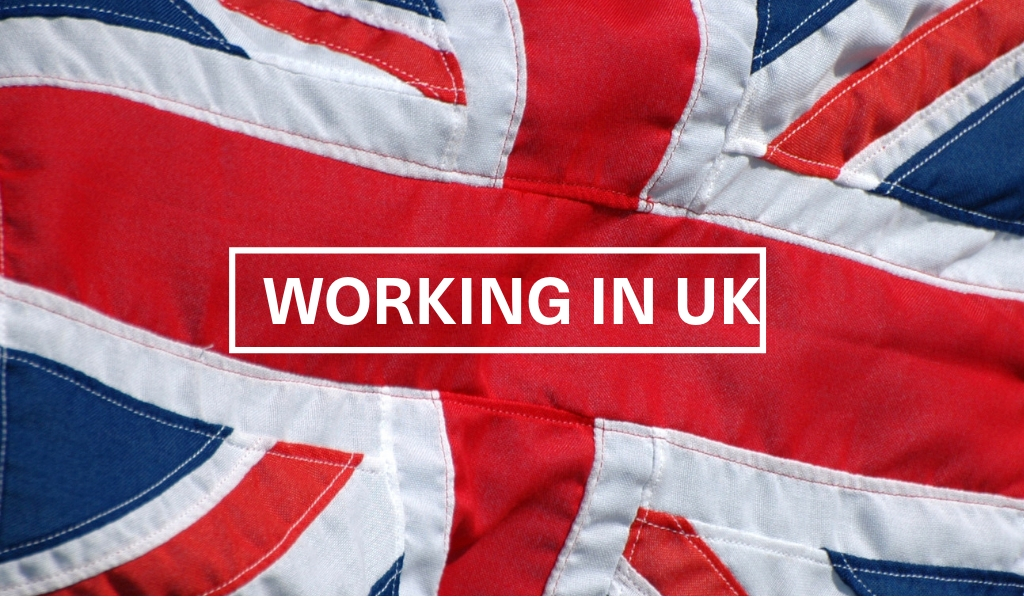 Any Australian seeking to work in the United Kingdom will need to apply for a visa. There are a number of visa categories available, but the following are most commonly used by Australian expats:
Tier 1 Visas: Allow you to stay for five years and are given to applicants who can make a significant investment, have a unique talent, are a leader or an emerging leader in their field, or are going to start a business in the UK
Tier 2 Visas: Given out to expats that are qualified in high-demand professions. If granted, you can stay in the UK for as long as you are employed. If you lose your job, you will need to find another sponsor or apply for a different visa
Tier 5 Visas: These are given to people playing sports or engaging in creative endeavours in the UK, as well as anyone taking part in government exchanges or fellowship programs, such as the Youth Mobility Scheme.
The UK government provides a short questionnaire for determining which visa category you should apply for.
Unemployment and Average Salary Rates in the UK
Given the UK's large population and variations throughout the four countries, employment rates and salaries vary. Large urban centres tend to attract higher wages, but this can be offset by higher living costs.
If you want to research the particular area you're planning on moving to, you can see the monthly employment rates by region published by the Office for National Statistics (ONS). The ONS also publishes average salaries throughout various regions, and you can consult this article by Expatistan which outlines the cost of living in various parts of the UK.
Ensuring your salary can provide you with a good standard of living is essential in any relocation. So be sure to do your research before you leave.
Work Culture in the UK
Pinning down a singular work culture in the UK is difficult. In such a progressive, multicultural society, the work cultures change from city to city and workplace to workplace. However, there are a few things that all expats should be aware of:
While business is becoming less formal, hierarchies are still in place and respected
Conversation style tends to be reserved, yet honest and direct
A handshake is the most appropriate greeting for both sexes, and you should use last names until invited to address people by their given name
Business hours are similar to those in Australia, although working overtime is not uncommon
You should dress conservatively, particularly on your first day, and take your cure form your colleagues on how you dress after that. Suits and corporate attire are the norms for most offices, although some business may adopt a more informal dress code
Be careful when discussing the nationalities of colleagues, just refer to people as being from 'the UK' when introducing them because you can offend if you get the nomenclature wrong.
No matter where you end up in the UK, you'll feel at home in no time, thanks to a similar working culture and a love of working and playing hard.
Resources for Finding Employment in the UK
The best way to find employment in the UK is to keep an eye on the major employment websites, such as Reed, JobSite, Monster and Adzuna. You can also link up with an employment agency. The biggest names include:
If you are planning on moving with family read our guide on education & childcare and transportation and housing in United Kingdom. Or if you are just an avid traveller exploring the Great Britain read our top 5 things to know when in UK.
If you'd like any further information about UK, or the relocation process, don't hesitate to get in touch with our friendly international removals team.
Blog Author: