MOVE WITH KENT

Australia's largest removals and storage company - helping you move since 1946. We can handle the entire door-to-door relocation process, delivering your items and furniture affordably, safely & securely, no matter the distance. Trust the experts. Get a Quote
Move anywhere, stress free! With more than 75 years experience and having moved over 1 million Australians, Kent provides affordable stress-free moving services for you and your family's peace of mind
This is the second time I have used Kent at the Australian end and both times the service has been excellent. Quick, courteous and efficient and nothing broken or damaged. So I would happily use them again and recommend them to others.

I was very pleased with the service from all at Kents in Darwin. They packed all items safely and securely, labelled all boxes, provided inventory of the items for me to keep track and delivered all items in the same prestine condition. Recommended 100%!
Why Choose Kent Removalists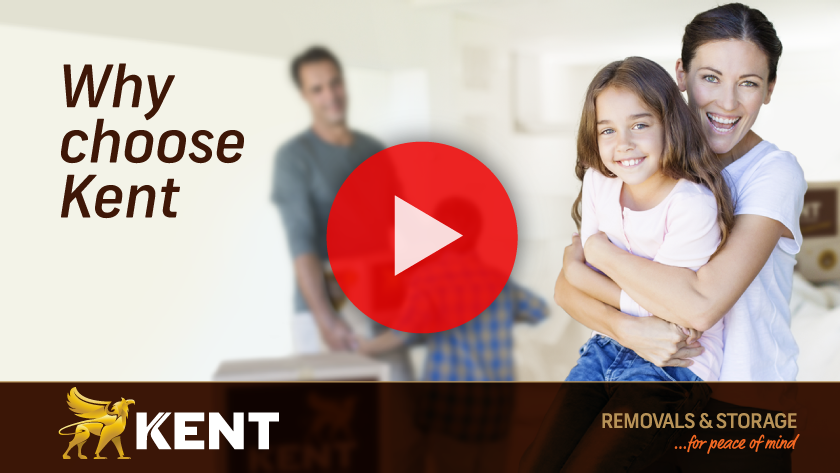 Whether you are looking for local, overseas or interstate removalists, we will move your treasures with the utmost care. Expert removalists, professional packing and an array of moving services on offer to ensure that your move is stress free! So move with ease and peace of mind with Kent's expertise and experience of over 75 years.
Moving Tips
All articles
21st March, 2023

Whether you're moving to the Sunshine Coast to change career, to study, to explore new opportunities, to raise a family or retire peacefully; then you have made a clever choice…

Read full article

16th February, 2023

Whether you are moving to Townsville to advance your career, to study, to raise a family or retire, then you have made an excellent and unique choice choosing to live…

Read full article
Video:
Why Choose Kent Removalists for your Furniture Removals
Why Choose Kent Removalists for your Furniture Removals Video