Kent Removals

Delivering your treasures safely, securely, affordably and with the utmost care. Get a Quote
Move anywhere, stress free! With more than 70 years' experience and having moved over 1 million Australians, Kent provides affordable stress-free moving services for you and your family's peace of mind
We have used Kent on numerous occasions within Australia and New Zealand, as well as our relocations to Europe. The Kent service in Australasia remains of a high quality and value for money. We plan to continue using and recommending Kent in our future relocation activities.

The crew where outstanding and could not do enough for us could not praise them enough. A BIG thank you.
Why Choose Kent Removalists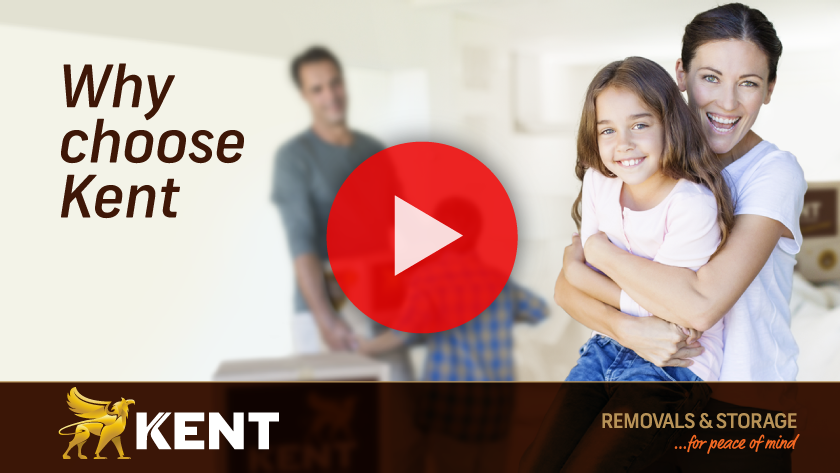 Whether you are looking for local, overseas or interstate removalists, we will move your treasures with the utmost care. Expert removalists, professional packing and an array of moving services on offer to ensure that your move is stress free! So move with ease and peace of mind with Kent's expertise and experience of over 70 years.
Moving Tips
All articles
7th September, 2019

If you're moving house, you're probably worried about keeping your fragile items, such as glasses, crockery, ornaments and artwork safe, but what about your pillows? They may seem like the…

Read full article

4th September, 2019

Follow these steps to know how to pack plates for moving house to ensure your dishes arrive safe and sound at your new home: Step 1: Purchase the right packing…

Read full article
Video:
Why Choose Kent Removalists for your Furniture Removals
Why Choose Kent Removalists for your Furniture Removals Video