Kent Removals

Delivering your treasures safely, securely, affordably and with the utmost care. Get a Quote
Move anywhere, stress free! With more than 70 years' experience and having moved over 1 million Australians, Kent provides affordable stress-free moving services for you and your family's peace of mind
I could not believe how quickly and well the packers got everything packed up. It was done with complete professionalism. The crew were friendly and extremely good at the pickup and delivery.

Cannot believe how helpful and professional the crew were. The office staff were also extremely helpful and obliging. The crews deserve special mention for professionalism.
Why Choose Kent Removalists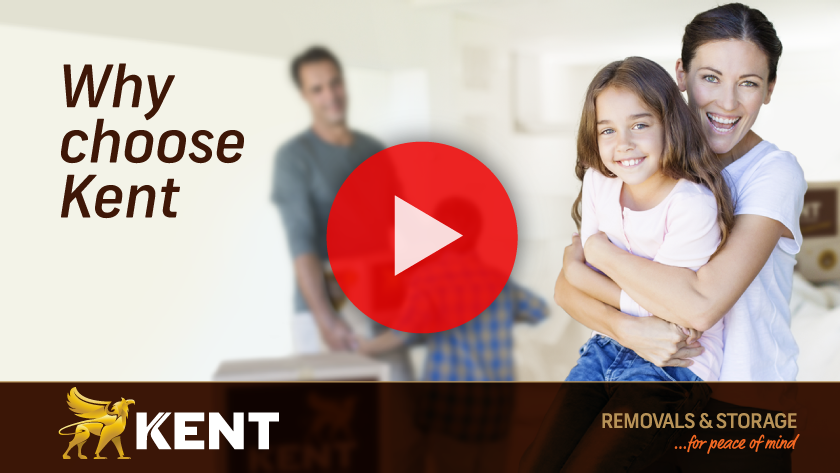 Whether you are looking for local, overseas or interstate removalists, we will move your treasures with the utmost care. Expert removalists, professional packing and an array of moving services on offer to ensure that your move is stress free! So move with ease and peace of mind with Kent's expertise and experience of over 70 years.
Moving Tips
All articles
9th April, 2019

Kent's Rental Allowance Matrix for Tasmania (as of March 2019) is now available for download. This matrix has been compiled to provide human resources departments with the data needed to…

Read full article

Kent's rental allowance and rental market information for Adelaide (as of March 2019) is now available to download. Our Rent Allowance and Rental Property Matrix has been created to…

Read full article
Video:
Why Choose Kent Removalists for your Furniture Removals
Why Choose Kent Removalists for your Furniture Removals Video