Kent Removals

Delivering your treasures safely, securely, affordably and with the utmost care. Get a Quote
Move anywhere, stress free! With more than 70 years' experience and having moved over 1 million Australians, Kent provides affordable stress-free moving services for you and your family's peace of mind
Have booked my whole move including periods of storage and car transport with Kent and it has been an incredible smooth wrinkle free process. Kudos to Len Collins and his team in Townsville to continue serving with s smile despite many hiccups from my end!

This is our third move using Kent Removals. Again, I have been very happy with their service. I always forget how chaotic moving day is, but the guys were fantastic and everything (plus a few extras) made it onboard. Everything seems to have arrived to the interstate with no damage! Amazing!
Why Choose Kent Removalists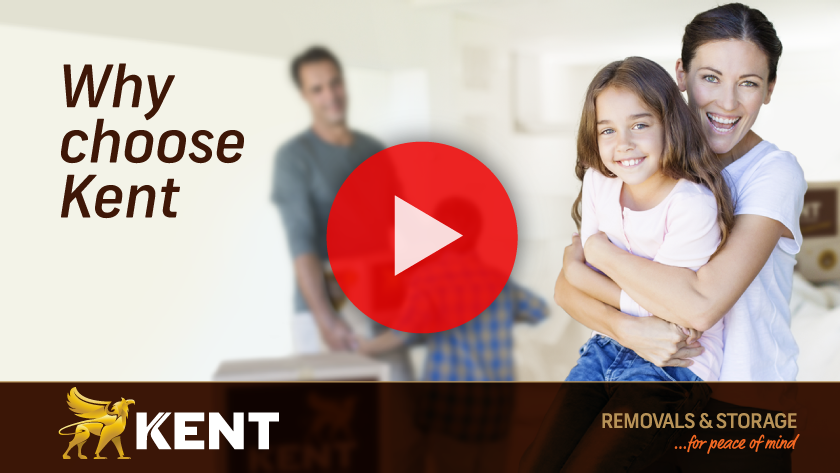 Whether you are looking for local, overseas or interstate removalists, we will move your treasures with the utmost care. Expert removalists, professional packing and an array of moving services on offer to ensure that your move is stress free! So move with ease and peace of mind with Kent's expertise and experience of over 70 years.
Moving Tips
All articles
15th November, 2019

Moving house is a stressful enough experience even when you're fully aware of everything that's going on. For pets, and especially homebodies like cats, moving can come as quite a…

Read full article

7th September, 2019

If you're moving house, you're probably worried about keeping your fragile items, such as glasses, crockery, ornaments and artwork safe, but what about your pillows? They may seem like the…

Read full article
Video:
Why Choose Kent Removalists for your Furniture Removals
Why Choose Kent Removalists for your Furniture Removals Video