Kent Removals

Delivering your treasures safely, securely, affordably and with the utmost care. Get a Quote
Move anywhere, stress free! With more than 70 years' experience and having moved over 1 million Australians, Kent provides affordable stress-free moving services for you and your family's peace of mind
I could not believe how quickly and well the packers got everything packed up. It was done with complete professionalism. The crew were friendly and extremely good at the pickup and delivery.

The team lead by James for my packing and relocation were courteous, careful and extremely professional. I was concerned about some expensive items and they were wrapped, protected and delivered with care. This is the third relocation with Kent's and I wouldn't use any other removalist company.
Why Choose Kent Removalists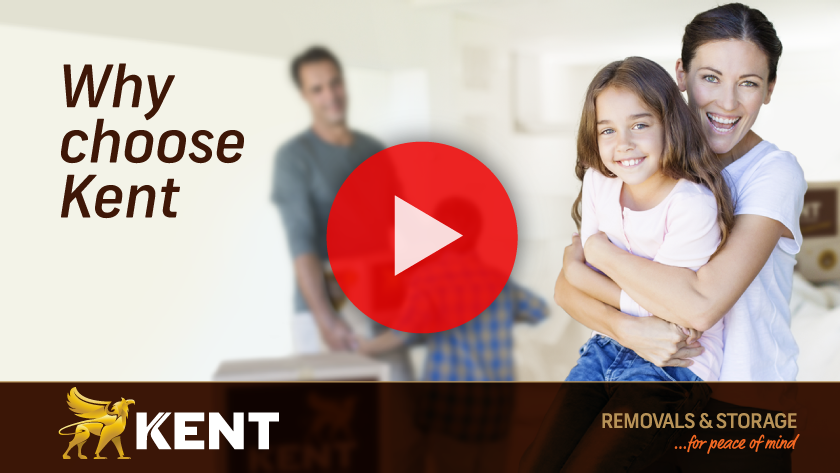 Whether you are looking for local, overseas or interstate removalists, we will move your treasures with the utmost care. Expert removalists, professional packing and an array of moving services on offer to ensure that your move is stress free! So move with ease and peace of mind with Kent's expertise and experience of over 70 years.
Moving Tips
All articles
17th April, 2020

Unlike moving to a new house locally or within the same state or territory, moving interstate during any stage of coronavirus disease (COVID-19) related restrictions is a little more complicated.…

Read full article

9th April, 2020

At the best of times moving to a new house can be a stressful experience, but moving house in the middle of a global health crisis – such as we…

Read full article
Video:
Why Choose Kent Removalists for your Furniture Removals
Why Choose Kent Removalists for your Furniture Removals Video