Kent Removals

Delivering your treasures safely, securely, affordably and with the utmost care. Get a Quote
Move anywhere, stress free! With more than 70 years' experience and having moved over 1 million Australians, Kent provides affordable stress-free moving services for you and your family's peace of mind
Many thanks to Brett and Isiah who moved my belongings and put everything in place. Will definatley use Kent Removals and Storage again! Top job guys!

Fantastic service! The crew from Launceston were awesome. They were so helpful, friendly, courteous and really good at their job. It was a pleasure to have them at both our homes!
Why Choose Kent Removalists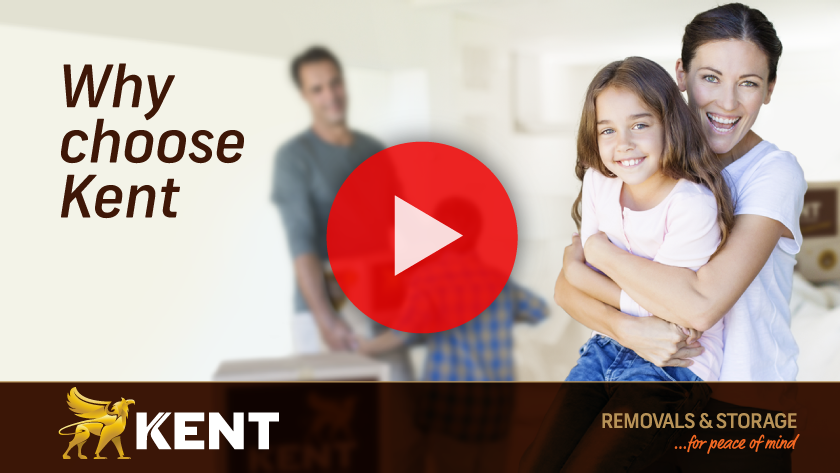 Whether you are looking for local, overseas or interstate removalists, we will move your treasures with the utmost care. Expert removalists, professional packing and an array of moving services on offer to ensure that your move is stress free! So move with ease and peace of mind with Kent's expertise and experience of over 70 years.
Moving Tips
All articles
15th November, 2019

Moving house is a stressful enough experience even when you're fully aware of everything that's going on. For pets, and especially homebodies like cats, moving can come as quite a…

Read full article

7th September, 2019

If you're moving house, you're probably worried about keeping your fragile items, such as glasses, crockery, ornaments and artwork safe, but what about your pillows? They may seem like the…

Read full article
Video:
Why Choose Kent Removalists for your Furniture Removals
Why Choose Kent Removalists for your Furniture Removals Video