Kent Removals

Delivering your treasures safely, securely, affordably and with the utmost care. Get a Quote
Move anywhere, stress free! With more than 70 years' experience and having moved over 1 million Australians, Kent provides affordable stress-free moving services for you and your family's peace of mind
We were thoroughly impressed with the service provided by Simmo and the guys last Saturday.

The quote process with Amy from Kent was easy and smooth, she responded quickly to emails and updated on the status of my items. The uplifting from Adelaide, the delivery in Perth and overall services from the Kent team was really efficient.
Why Choose Kent Removalists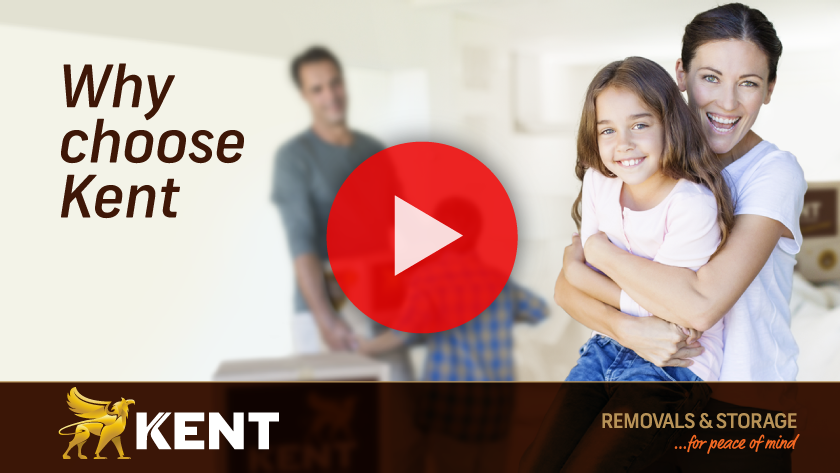 Whether you are looking for local, overseas or interstate removalists, we will move your treasures with the utmost care. Expert removalists, professional packing and an array of moving services on offer to ensure that your move is stress free! So move with ease and peace of mind with Kent's expertise and experience of over 70 years.
Moving Tips
All articles
17th April, 2020

Unlike moving to a new house locally or within the same state or territory, moving interstate during any stage of coronavirus disease (COVID-19) related restrictions is a little more complicated.…

Read full article

9th April, 2020

At the best of times moving to a new house can be a stressful experience, but moving house in the middle of a global health crisis – such as we…

Read full article
Video:
Why Choose Kent Removalists for your Furniture Removals
Why Choose Kent Removalists for your Furniture Removals Video