Kent Removals

Delivering your treasures safely, securely, affordably and with the utmost care. Get a Quote
Move anywhere, stress free! With more than 70 years' experience and having moved over 1 million Australians, Kent provides affordable stress-free moving services for you and your family's peace of mind
I can't emphasize enough the excellent performance and presentation of all crew members. From the time they introduced themselves to us, to the time they left, they worked together very efficiently and positively as a team. It appears that they have been well trained and are excellent ambassadors for your company.

I could not believe how quickly and well the packers got everything packed up. It was done with complete professionalism. The crew were friendly and extremely good at the pickup and delivery.
Why Choose Kent Removalists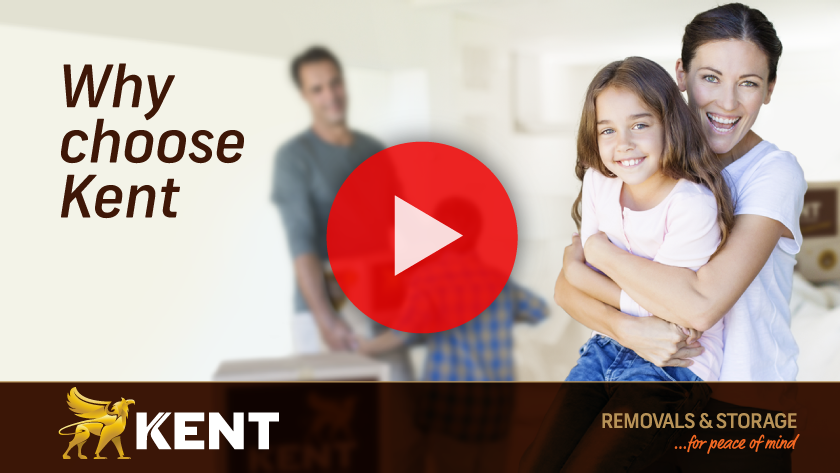 Whether you are looking for local, overseas or interstate removalists, we will move your treasures with the utmost care. Expert removalists, professional packing and an array of moving services on offer to ensure that your move is stress free! So move with ease and peace of mind with Kent's expertise and experience of over 70 years.
Moving Tips
All articles
11th June, 2019

While the thought of moving overseas for a new chapter in your life can seem thrilling and adventurous, if not planned and organised properly, the blown-up budget can put a…

Read full article

8th June, 2019

Mumbai is the centre of business in India. Over the last 10 years, it has seen an explosion of investment and development, and expats will have almost boundless opportunities to…

Read full article
Video:
Why Choose Kent Removalists for your Furniture Removals
Why Choose Kent Removalists for your Furniture Removals Video