Kent Removals

Delivering your treasures safely, securely, affordably and with the utmost care. Get a Quote
Move anywhere, stress free! With more than 70 years' experience and having moved over 1 million Australians, Kent provides affordable stress-free moving services for you and your family's peace of mind
Kent delivered top quality service. The removalists (Ash, Cory and Stuart) provided friendly and professional customer service. They were engaging and took an extra care to ensure that my furniture and valuables were delivered in good condition.

The crew where outstanding and could not do enough for us could not praise them enough. A BIG thank you.
Why Choose Kent Removalists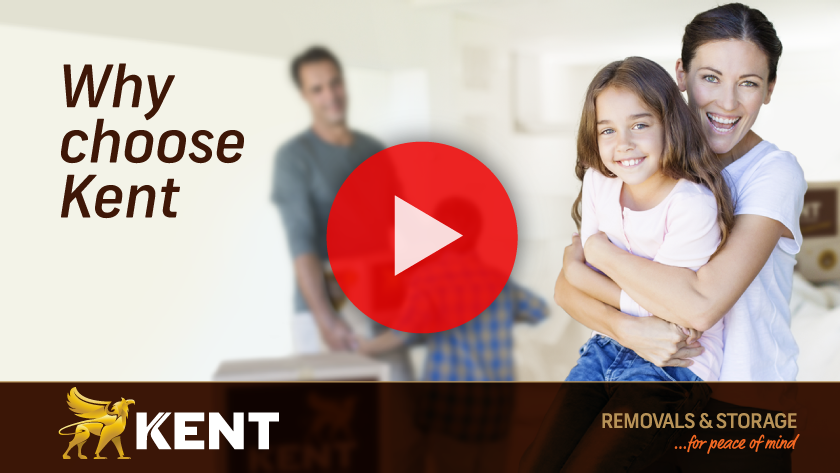 Whether you are looking for local, overseas or interstate removalists, we will move your treasures with the utmost care. Expert removalists, professional packing and an array of moving services on offer to ensure that your move is stress free! So move with ease and peace of mind with Kent's expertise and experience of over 70 years.
Moving Tips
All articles
16th December, 2019

Kent Relocation Group has announced their acquisition of Expat International, an iconic global Relocation and Immigration business headquartered in Melbourne, Australia. In announcing the purchase Steve Alves, CEO of the…

Read full article

15th November, 2019

Moving house is a stressful enough experience even when you're fully aware of everything that's going on. For pets, and especially homebodies like cats, moving can come as quite a…

Read full article
Video:
Why Choose Kent Removalists for your Furniture Removals
Why Choose Kent Removalists for your Furniture Removals Video