Kent Removals

Delivering your treasures safely, securely, affordably and with the utmost care. Get a Quote
Move anywhere, stress free! With more than 70 years' experience and having moved over 1 million Australians, Kent provides affordable stress-free moving services for you and your family's peace of mind
Thank you to all at Kent. The quote process with Sharon was friendly and efficient, Michelle kept me informed at all stages, and the packing for storage by Brock, Dean and Peter was professional and reassuring. I will recommend Kent to my friends.

We are very grateful for all services provided by you in such an efficient, friendly and capable manner, and sincerely thank all concerned.
Why Choose Kent Removalists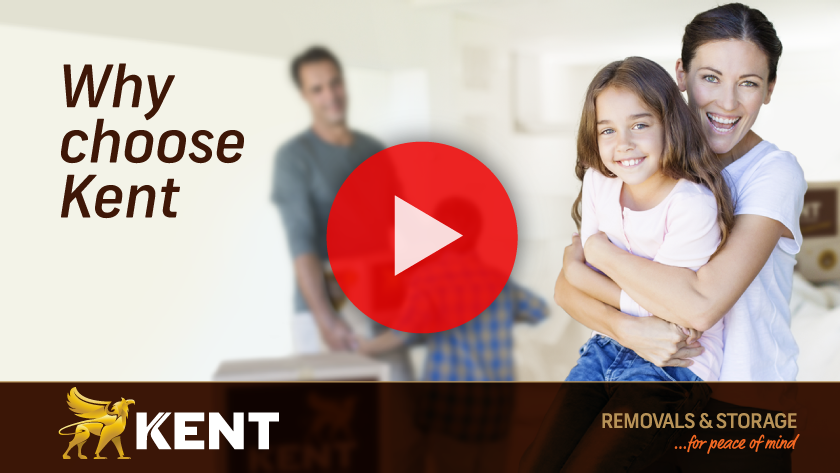 Whether you are looking for local, overseas or interstate removalists, we will move your treasures with the utmost care. Expert removalists, professional packing and an array of moving services on offer to ensure that your move is stress free! So move with ease and peace of mind with Kent's expertise and experience of over 70 years.
Moving Tips
All articles
8th May, 2019

I think everyone who has had to uproot their life in one way or another has asked themselves how to make friends in a new town or place. When you…

Read full article

7th May, 2019

With nearly 3 decades of experience in removals and storage, Glenn Pile began as a removalist and moved on to Branch Manager and most recently National Operations Manager, he…

Read full article
Video:
Why Choose Kent Removalists for your Furniture Removals
Why Choose Kent Removalists for your Furniture Removals Video