Storage Checklist and Tips
Moving to a new house and storing your effects can be stressful if not prepared.
Download Kent's Storage Checklist & Tips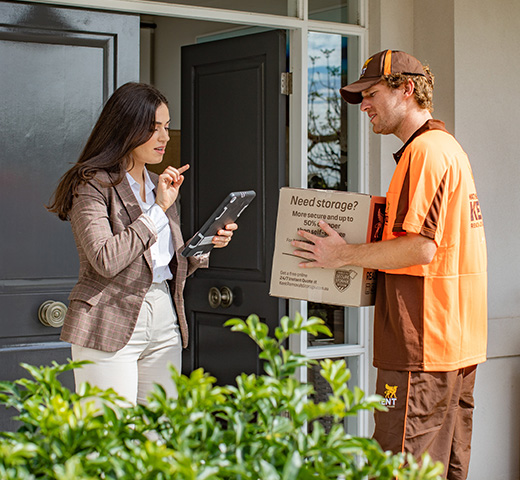 Make an inventory list
One of the key ingredients to a successful move is being organised. Having a list of items that are to be stored will certainly help when you are sorting through what items to keep, donate or give away to friends and family members. It will also help in determining the size of your move and space required.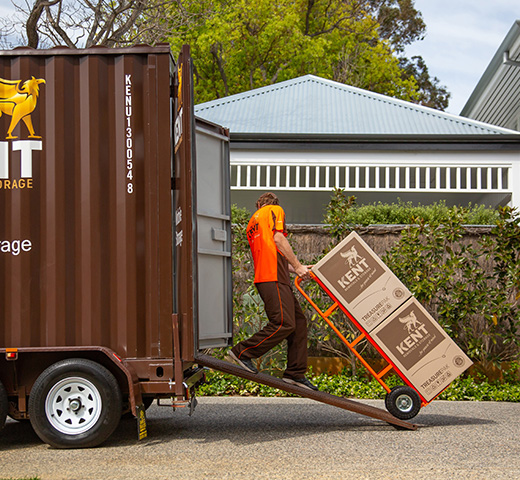 Organise Packing Materials
Having the right packing materials helps with minimising your space and reducing the cost of your storage in the long run. Kent have a wide range of packing materials available for purchase that are affordable and fully recyclable.
View our Packing Materials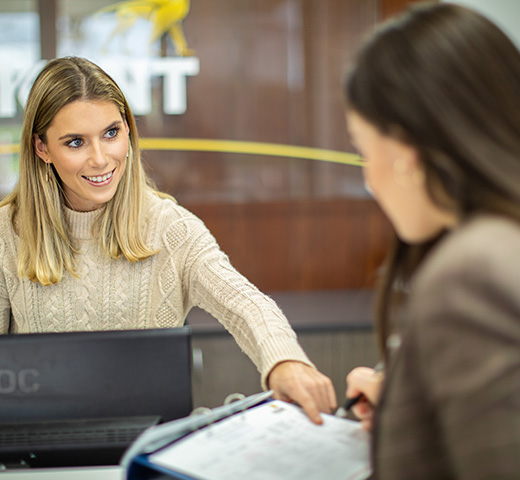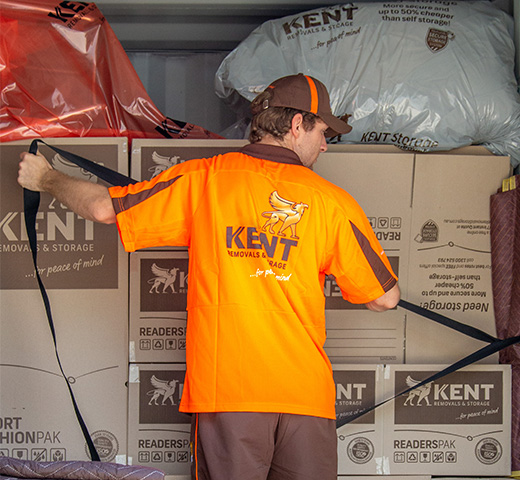 What items can't be put into Storage?
There are certain items which are not designed to be stored. In general, flammable items and dangerous goods are not permitted in our warehouses. They can pose hazardous threats to you and other clients personal effects should they be stored at our secure warehouses.
Mobile Storage Units. Delivered to you anytime, anywhere.