About Kent Storage
Proudly Australian owned and operated for over 75 years, Kent provides affordable, flexible and secure storage services.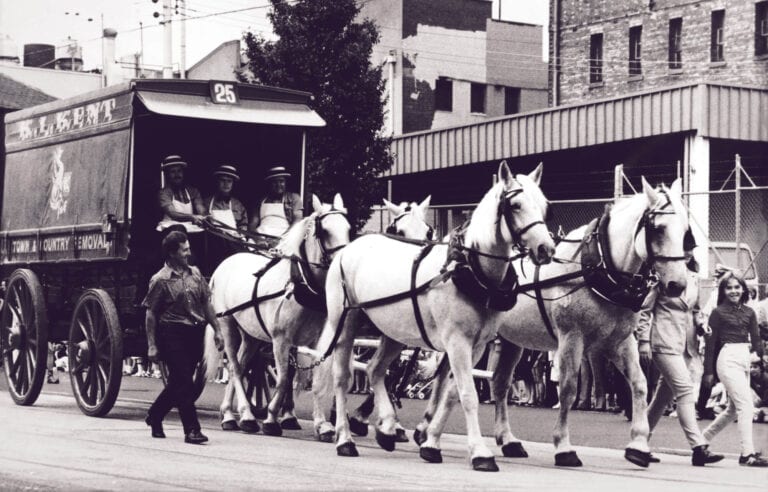 Established in 1946, Kent is the largest family-owned secure storage, removals and relocation company in Australia. Our commitment to quality, environment, safety and customer satisfaction have earned our national operations the highest accreditations and service excellence awards.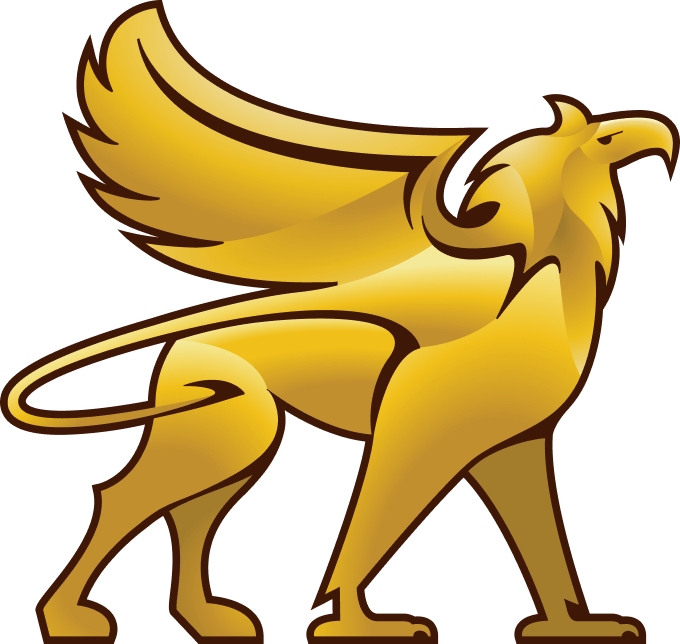 An ancient symbol of protection, known for guarding treasure and priceless possessions, the Griffin is the perfect embodiment of Kent's commitment to safeguarding your treasures whilst in our care.

To be the storage, removals and relocation service provider of choice through excellence in customer service and delivering value to our clients.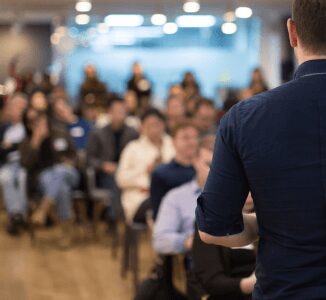 Our Corporate Responsibilities
Kent are serious about the way in which we contribute to a healthier environment for our clients, staff, suppliers and future generations.
Learn more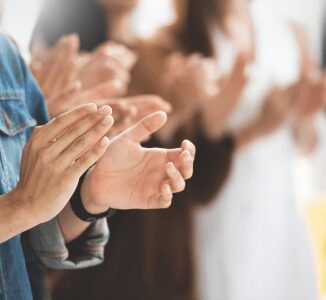 Awards and Accreditations
Servicing over 2 Million Australian's, Kent are proud of our proven track record of winning both local and overseas awards for our commitment and dedication to service excellence.
Our awards and accreditations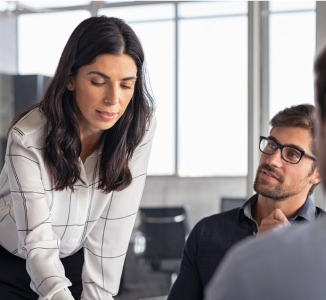 Our Leadership
Kent has a Leadership team that reflects our values. Our committed team are highly experienced in our industry and dedicated to delivering service excellence to our clients.
See our business leaders