Our Awards and Accreditations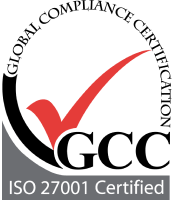 Global Compliance Certification. ISO 27001 Certified.
Privacy and Security are key aspects of Kent data management systems
Our global compliance helps protect clients' data from cyber threats
Ensures proper assessment and treatment of any information security risks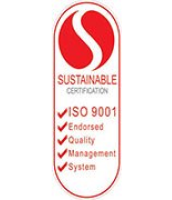 Endorsed Quality Management Systems, ISO 9001
Kent employees provide attentive and reliable service every step of the journey
Continuous improvement is underpinned by quality as an ongoing process
Commitment to resolving all issues promptly
Strong, responsive management and commitment from all employees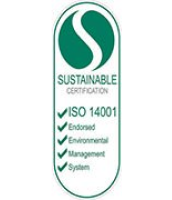 Endorsed Environment Management Systems, ISO 14001
We plan and conduct activities with a view to protecting and conserving the natural environment and employee health
Our environmental management system meets or surpasses national and community expectations
Environmental goals include establishing, and regularly reviewing, measurable objectives and targets, in accordance with our annual Environmental Management Plan
We aim for continual environmental improvement, the prevention of pollution and compliance with all legal and relevant requirements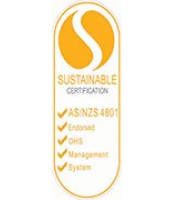 Endorsed OHS Management System, ISO 45001
Kent provides an endorsed occupational health and safety work environment for all employees, contractors, customers and visitors. Our OHS policy includes:
The provision and maintenance of the workplace in a safe and secure condition
Active involvement in the development, promotion and implementation of health and safety policies and procedures
Training employees in the safe performance of their assigned tasks
Provision of resources to meet our health and safety commitments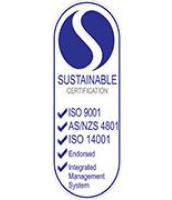 Endorsed Integrated Management System, ISO 4801/14001/9001
In combination of all sustainable certifications as per above, Kent is committed to a safe, sustainable and compliant business, nationally.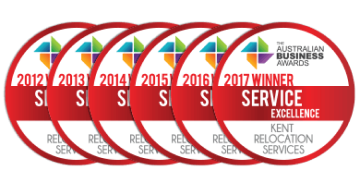 Australian Business Awards
Commitment to quality and customer satisfaction
Aligning our values with those of our customers
Attentive, caring, friendly and reliable employees