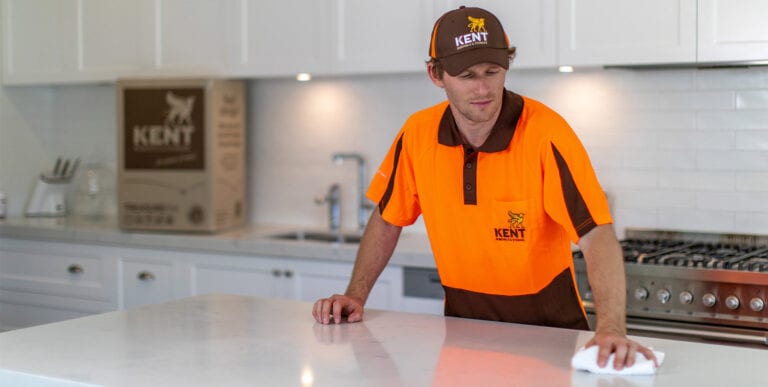 Our Service is Award Winning
Kent Storage are proud of being recognised with multiple Australian Business Awards as well as internally recognised accolades.
View Our Awards and Accolades

Over 75 years of Experience
Kent are the largest Australian owned and operated storage, removals and relocation company in Australia since 1946.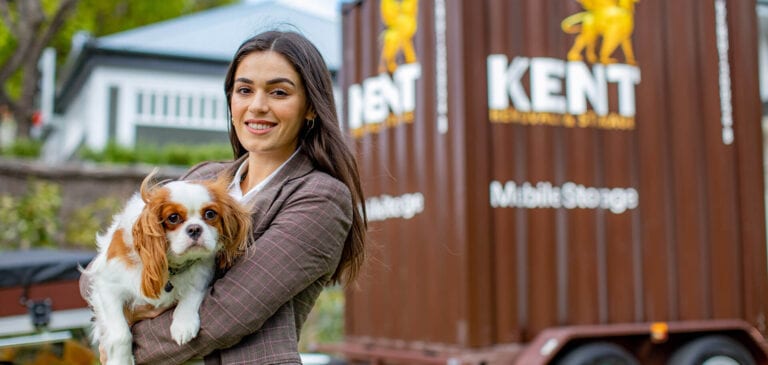 We Satisfy our Customers
Kent are extremely proud to have over 33,000 satisfied customers entrust us every year with their storage and moving requirements.
Read our Reviews

Trusted by 2 Million Australians to date
Kent's are trusted and committed to service excellence and safeguarding your personal effects while in our care.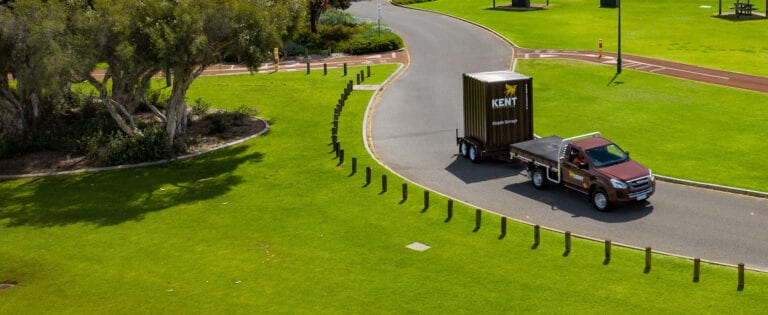 Doing Our Part for the Environment
Kent are leading the industry with initiatives to ensure we respect and continually improve both our social and environmental responsibilities.

We're 100% Australian Owned
Kent employ over 500 Australians every year. We have dedicated customer service teams based in Australia to service our clients to the highest level.
Frequently Asked Questions
Do Kent provide a complete Removal and Packing Service for Storage?

Yes. Kent can provide a full or part professional pack, along with relocation services to help save you time.

How are my goods Transported to Storage?

Are my items safe and secure?

What are the Benefits of Mobile Storage?