Customise Your Storage Solution
Kent understands that no two moves are the same. We offer a flexible range of short- and long-term storage solutions that are tailored to your needs.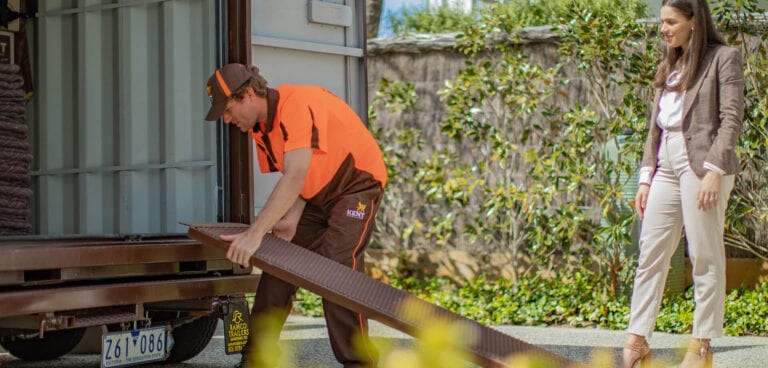 You Pack or We Can
Kent can provide easy affordable packing box packages for your DIY storage needs. For those clients who prefer professional packing services, Kent can assist.
Visit the Box Shop

We Come to You
Kent simplifies the process by delivering your storage solution to your front door at a day that suits you.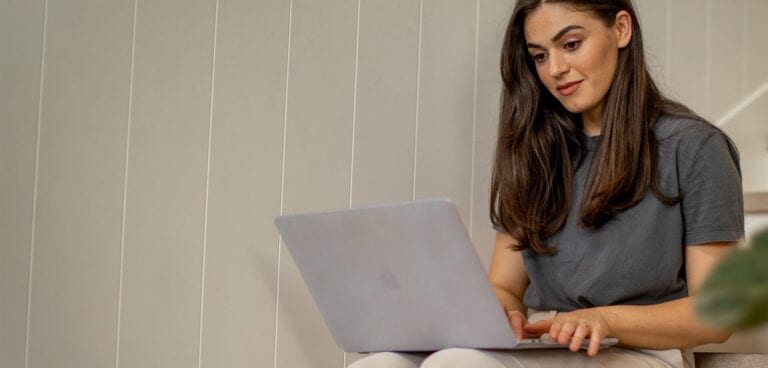 A Month, a Year or a Decade?
No job is too big or small, our secure storage warehouses will protect your items for as long or as little you require.

Add or Remove Items
We offer complete flexibility with our storage services. Our storage system allow you to add or remove items should your circumstances change.


Redeliver your Belongings Anywhere
With a network of over 300 locations across Australia and the world, Kent are well placed to redeliver your items anywhere, anytime.

One Stop Shop
Kent truly are a one stop shop for all your storage and moving needs. We provide packing services, moving boxes, transit insurance, house cleaning and much more!
View Extra Services
Frequently Asked Questions
Can I Store Anything in a Kent Storage Unit?

With Kent Storage you can store almost anything in your storage unit, from household furniture and belongings, through to tools and equipment from your garden shed, excess office furniture and equipment, archived office documentation, and even surplus business stock and inventory. Vehicles can only be stored at selected warehouses, while items such as firearms, explosives, toxic or contaminated items, food, perishable goods, live plants and animals, and any flammable or hazardous goods cannot be stored in our storage facilities.

For How Long Can I Rent a Kent Storage Unit?

What Storage method is best suited for a 3-Bedroom House?

How Can I Access My Kent Storage Unit?

Can Kent provide part packing services for my fragile items?