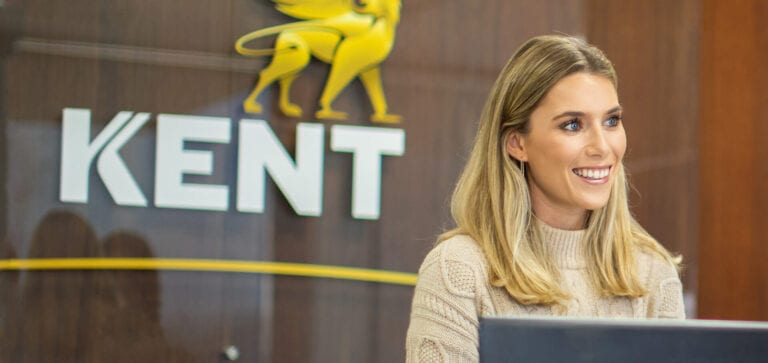 Up to 50% cheaper than self-storage and more secure
Kent Storage solutions have been designed to ensure value for money and peace of mind.

Monthly Promotions
Ask our staff for any special promotions we may have available when discussing your storage needs today.
Find out more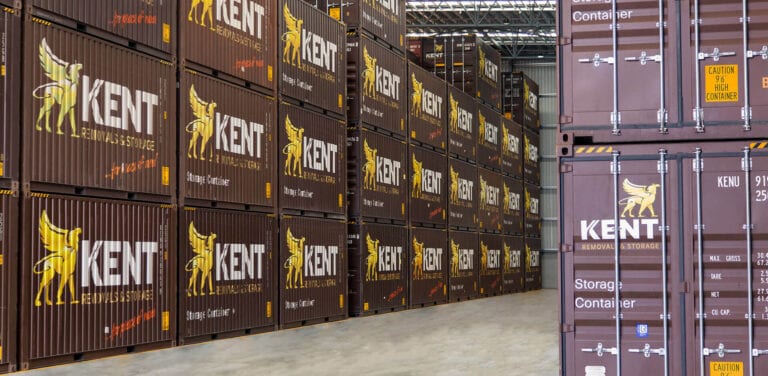 Efficient use of Space
Only pay for the space you use!
Space Saving Stacking System
Our stackable, containerised approach to storage means we utilise space more effectively, saving you money.
No Double Handling
The system also ensures that your effects are not double handled in our care which reduces the risk of damage.

Discounts When You Pay Upfront
We understand the importance of working to budgets. Speak to one of our Storage experts to see what discounts are available.
Speak to an Expert

Special Deals for Long Term Storage
Ask our storage consultants what discount may be applicable off our already low prices if storing for 12 months or more!
Call Us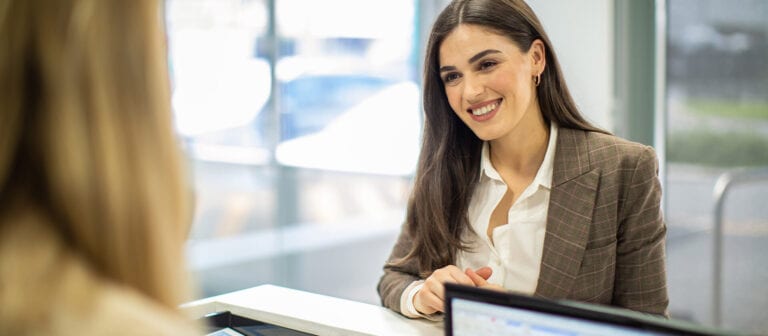 No Hidden Costs
Kent ensures complete transparency when it comes to pricing. Our detailed quotes ensure you have all the pricing at your fingertips so you can accurately budget.
Packing Materials
Kent have a wide range of packing materials and boxes available to help make things easy.
Free Packing Blankets
Packing blankets are included FREE as part of our storage services. Furniture blankets are essential to wrapping and safeguarding your belongings.
Frequently Asked Questions
What is the difference between Mobile Storage and Container Storage?

The major difference between the Container Storage and Mobile Storage is their size. The Mobile Storage Unit will be better suited for individuals with a smaller number of items required to be stored. It also gives you the option to load your own items. Container Storage is designed for larger amounts of household goods where you can fit the entire contents of a standard 2-3 Bedroom home inside these containers. Both solutions are safe, secure and affordable. It just depends on how much space you need!

Can Kent help pack and load my items for Mobile Storage Units?

How Much Do Kent Storage Units Cost Per Month?

How Do I Pay for a Kent Storage Unit?

What is the billing cycle?