Our Corporate Responsibilities
Kent are proud to be an Australian owned and operated business that takes our responsibility seriously for the social and environmental impact of all Australians.
Supporting the Environment and Community
Kent aims to continually innovate its business in ways that benefit and support both the environment and community, based on our customers, suppliers, staff and the community we serve.
Acting Socially Ethical
As Australia's largest family owned furniture storage and moving business we pride ourselves on being open and honest in the way in which we operate with customers, suppliers, staff and the community.
Reducing Water and Energy Consumption
Kent have national policies in place to ensure we respect the use of Water in our business. We work with suppliers and our staff to also manage Energy consumption applying sustainable practices to reduce our consumption where practical.
Applying Sustainable Practices
Our very foundation is built on customer service excellence and making sure we deliver on the promises we make with sustainable processes and policies across our business to support our teams.
Minimising Landfill
Our fully recyclable packing materials are at the very cornerstone of our every-day efforts to help reduce landfill. We have partnered with Greenfleet in playing our part in helping carbon offsets.
Partnerships
We are proud to engage in partnerships with community organisations that deliver social and environmental initiatives. Examples of this include our current collaborations with Supply Nation and Green Fleet.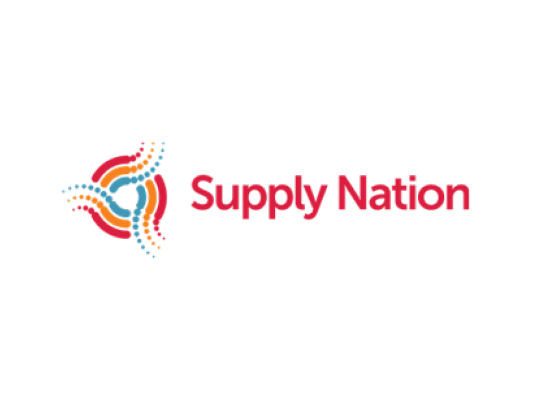 Supply Nation
Supply Nation works to build a vibrant, prosperous Indigenous business sector by connecting its members to Indigenous suppliers and incorporating Indigenous-owned businesses into the supply chain of Australian companies and government agencies.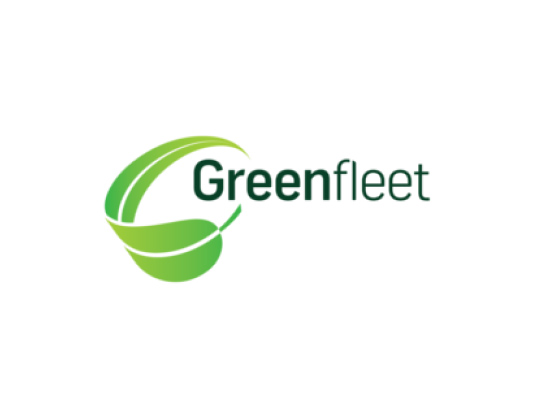 Greenfleet
Kent have partnered with Greenfleet, Australia's most trusted source of biodiverse carbon offsets. Since 1997, Greenfleet has planted more than 9 million native trees across Australia and New Zealand – restoring more than 475 native and biodiverse forests.