Tailored Business Relocation Services
Seamless commercial and business moving services
Contact our Business Relocation Experts for a free consultation today
Tailored Business Relocation Services
Kent understands that every office relocation is unique, our comprehensive range of office moving solutions will be tailored to specifically meet your needs and budget. Our team will work with you to clearly define your office moving requirements from professional commercial packing to storing your business assets. Our integrated office relocation solutions have been designed to take care of every aspect of your relocation.
Your dedicated Kent Business Relocation Manager is highly trained and experienced in business moves and will take care of all your needs, actively managing every aspect of your project from beginning to end. 
With over 75 years of experience in office moves, and an extensive network of branches around the country, we have refined our business relocation processes and project management methodologies to deliver an exceptional outcome with minimal downtime for your business.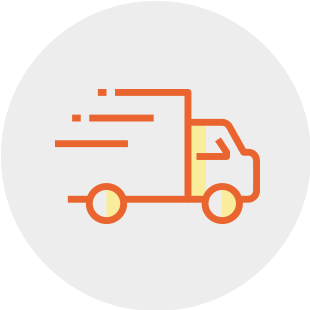 Best practice project management
Your dedicated Business Relocation Manager will employ best practice project management methodologies ensuring your project is completed on time, within budget and with minimal disruption to your business.
Our customer service promise is to go the extra mile for all our customers, from the way we interact with you and your teams to the systems and processes we employ to manage your relocations.


Asset Management Technology
Kent ensures your assets are relocated safely and securely with our best practice asset management platform. This platform allows you to track your assets at all times, from business documentation to your fixtures and fittings, we ensure all items are accounted for either at delivery or when in storage.
No interruption to business operations
When planning your move, we work around your schedule, moving outside of business hours if required, to ensure your operations are never interrupted. Our integrated office business relocation solutions are designed to manage all aspects of your move and your dedicated Business Relocation Manager will develop a comprehensive relocation plan that will suit your businesses requirements. As a result, you can stay focused on the day-to-day operations of your business.


Custom moving equipment & logistics management
Our extensive fleet of trucks range from small vans to custom built vehicles, designed to access low-clearance buildings and hydraulic tail-lifters for heavy equipment. We can move items of all shapes and sizes. 
Kent's custom crates are reinforced plastic with security tab closures keeping valuable equipment and documents safe from tampering or loss during the relocation process. Kent's custom commercial packing materials are designed to protect all office and commercial items, from electronic equipment to large filing systems.
Speak to our Business Relocation Experts for a free no obligation consultation on your business move.
Speak to our Business Relocation Experts for a free no obligation consultation on your business move.
Let us help you manage your move on time and within budget.