Working in Canada
8th June, 2019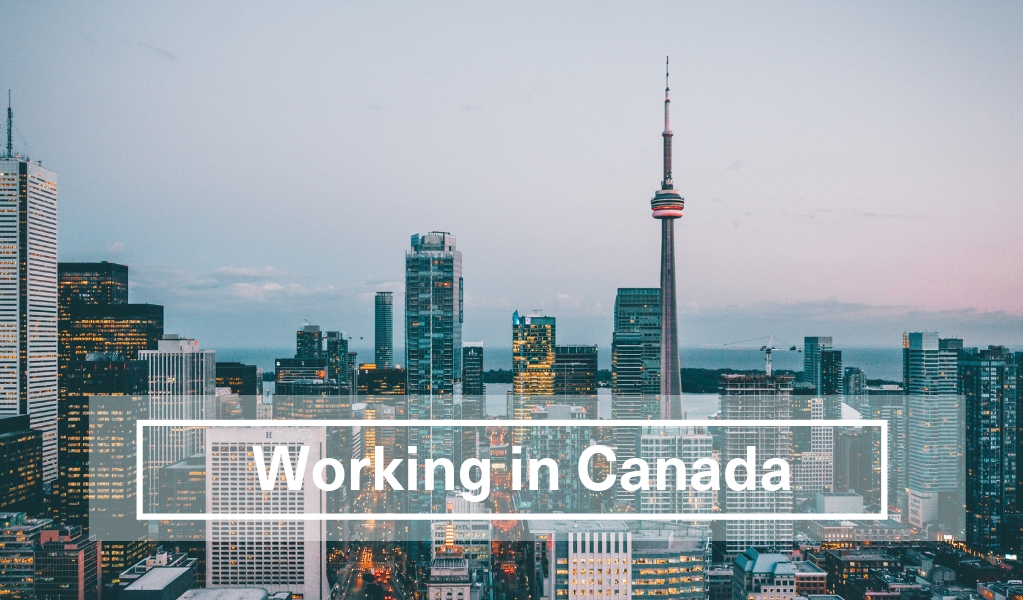 Canada's continuing economic success makes it an attractive option for many expats world-wide. While Canada offers tremendous opportunities, the market for lucrative expat jobs is competitive.
If you're relocating to Canada, you'll need to find work, which means you'll need a work permit. There are two types of work permits in Canada, an employer-specific permit or an open work permit.
Open Work Permit
An open work permit allows expats to work for any Canadian employer that conforms with Canadian employer standards. This type of permit is harder to obtain than an employer-specific visa. You usually have to be:
A permanent resident
Married or in a de-facto relationship with a Canadian worker or student
A dependant family member of a permanent resident
A protected person, or a refugee
A young person that is part of a special program.
You can find more information on open work permits here.
Employer-Specific Work Permit
If you are granted an employer-specific permit, you can only work in a job that satisfies the information provided on the permit itself. This means you can only work for one employer, for a specific length of a time and sometimes in one location.
Applying for a Work Permit
Before applying for either of type of work permit, you should read the Canadian Government's Work Permit Document Checklist. In addition, having all required documentation ready to go will make the process far quicker, and less stressful. The Canadian government also provides a Work Permit Application Guide, to make the process easier by outlining how and where to apply, as well as explaining any fees associated with the process.
For further information on work permits, visit the Canadian Government's guide to Working in Canada.
Finding Work in Canada
If you're relocating to Canada on an employer-specific permit, you'll already have a job waiting for you. If you're travelling on an open permit or travelling with a partner that needs work, here are some resources to help land the perfect job:
You may even like to sign up with a recruitment agency to make things easier. Some of the most prominent names are Randstad, Eagle and Procom. For executive roles, take a look at Caldwell Partners and Boyden Executive Search. The Canadian government also offers the JobBank resource, which allows you to search job vacancies by type of region.
Work Culture in Canada
Australians won't have any trouble adapting to the work culture of Canada because it is very similar to what they're used to at home. You can expect direct but informal communication, a focus on co-operation over hierarchy, and a polite approach to getting business done.
Greetings usually consist of a handshake, while Francophone Canadians may opt for a kiss on both cheeks. You should only use first names after being invited to do so.
Corporate and business attire is the same as in Australia, although it is paired with a big winter jacket during the snowy season. You should always dress more formally on your first day, and then take your cue from how co-workers dress.
The primary difference between Australian and Canadian work culture is that Canadians are a little more reserved than Australians. You may have to tone down your communication style and even the language you use to fit in with the more moderate approach taken by your new colleagues.
Canada is a wonderful place to work. You can expect a friendly and welcoming workplace, excellent remuneration, plenty of opportunities and the chance to improve and expand your skills by testing them out in a new environment.
If you are planning on moving with family read our guide on education & childcare , transport and housing in Canada. Or if you planning to travel around and explore the beauty Canda has to offer read our top 5 things to know when in Canada.
Speak to our International Consultant to assist you with your move now.
Blog Author: