Education and Childcare in New Zealand
8th June, 2019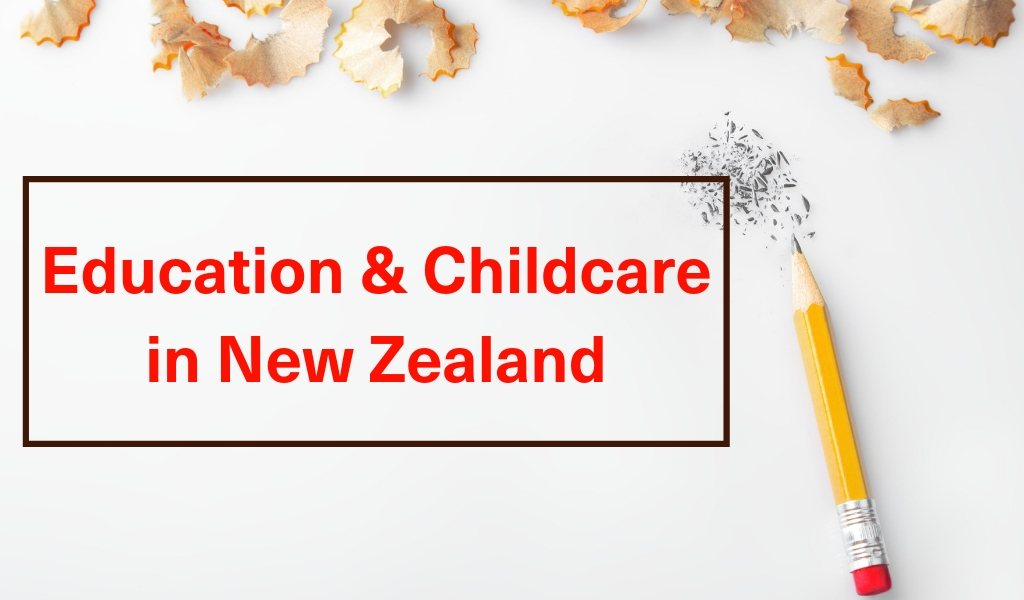 Deciding to relocate overseas is a challenging process. This process becomes even more challenging if you have young or school-aged children because—you have to consider how the move will affect them.
The first priority is ensuring that your children have access to quality education and childcare. This way, their progress won't be affected, and you can rest easy in knowing that they are in good hands while you pursue your professional dreams.
New Zealand has excellent standards of education at all levels, so Australian expats can enrol their children with confidence. The similarity in culture also means your children shouldn't have too much trouble fitting in or making friends at their new school.
Education in New Zealand
Children must attend school between the age of six and sixteen, with most beginning school as soon as they turn five. Like Australia, there are three levels of education in New Zealand:
Early childhood education: Parents have access to 20 hours of free early childhood education, which is a great way to save money on childcare costs. 95% of children attend this form of school, and it usually consists of Kindergarten-style care. It is also integrated into the national curriculum of New Zealand, which is known as Te Whāriki.
Primary education: This stage of learning runs from year one to year eight and caters to children between the age of five and twelve.
Secondary education: This prepares students for tertiary and further forms of education, and most students graduate at 17. Students also have the opportunity to enter vocational types of education, which prepares them for employment in fields not covered by traditional university subjects.
Types of Schools in New Zealand
There are three main types of schools in New Zealand:
State Schools:

The majority of both primary and secondary schools fall into the state category. There are also state-integrated schools which are former private schools that are now fully-funded and run by the state. These schools follow the national curriculum, and while state-integrated schools may focus on particular areas of study (art, sport, and so on) or be affiliated with a religion, state schools are secular and offer a more general form of education. You need to be aware that most state schools are subject to zoning restrictions, so it's a good idea to research schools before you decide to settle in an area.
Private Schools: Parents are required to pay fees for public schools, but they also receive some funding from the state. Private schools do not have to adhere to the national curriculum, and they aren't subject to zoning restrictions, giving parents and students more flexibility.
International Schools: New Zealand doesn't have a huge number of international schools—there are only 23 throughout the country. These schools prepare students for International Baccalaureate examination and diploma, which is ideal for students who are seeking to pursue international tertiary education. If you are interested in an international school, you should start researching now as waiting lists are incredibly long. You can see a list of international schools here.
Childcare in New Zealand
As in Australia, childcare can be expensive and limited in New Zealand. This makes early childhood education a popular option. Hiring a nanny is a popular and sometimes cheaper option, just make sure you ask for a referee and police check before you decide on one.
A nanny will usually cost NZ$15 to NZ$20 an hour, but they are more convenient than typical childcare centres with set opening hours and no options for picking up or dropping off children.
If you are planning on moving with family read our guide on working, Transport & Housing to make a smoother relocation to New Zealand. Or if you planning on just exploring New Zeland as an avid traveller here are the top 5 things you should know when in New Zealand.
Blog Author: