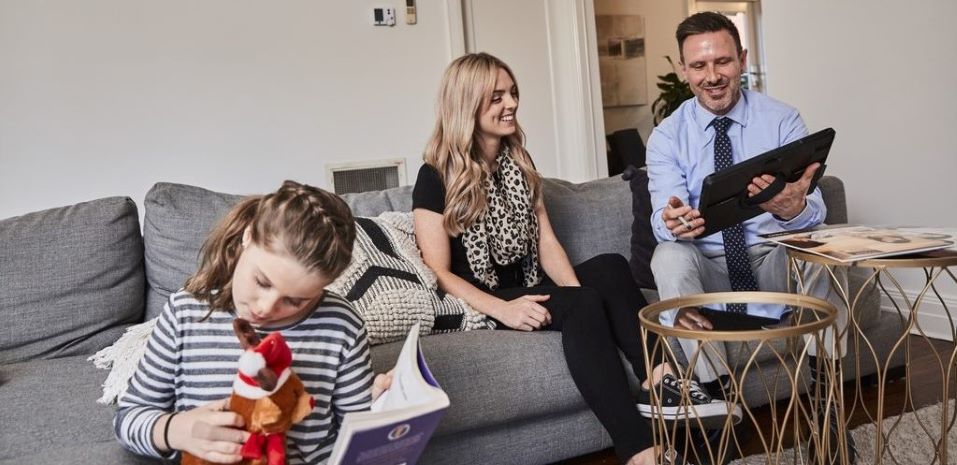 If you're undertaking a big move or need to find some extra storage space for your home or office, check out Kent's Storage Checklist and Tips. It contains furniture storage tips, storage packing tips, as well as storage facility tips, all of which are designed to help you find the perfect storage facility, make the most of your storage unit, and keep your treasures safe and sound.
Kent has been an industry-leading removals and storage company for over 70 years. During that time, over a million Australians have entrusted us with the successful removal and storage of their treasures.
Our storage tips will provide everything you need to prepare and pack your belongings, whether you're storing your treasures for a week or a year. Our storage advice includes:
Create an inventory and decide which of your treasures should be moved, stored or discarded as early as possible. This inventory will then help you decide on the volume and type of storage that best suits your needs
Choose a reputable storage and company, which provides value for money
Storage facility tips, including visiting the storage facility before making any decisions to check that it is:

Weatherproof, to protect your treasures from mould and mildew
Pest and vermin proof
Climate controlled and dust-free
Secure from unauthorised public access and monitored by CCTV 24/7
Complete with fire monitoring and control systems
Located in an area that is not prone to flooding.

Arrange removals and storage insurance to ensure ultimate peace of mind, particularly as your home and contents insurance may not cover your treasures while in storage
A whole range of storage packing tips, including:

Check what items can be stored, especially when it comes to food and dangerous goods
Treat timber and leather furniture before placing it into storage
Prepare all whitegoods properly, including defrosting fridges and freezers and washing out other appliances
Remove batteries from all toys, remotes and other electrical equipment
Drain all fuel and oil from motorised equipment such as lawnmowers to avoid potential fire hazards.

Storage unit packing tips, which include:
Lining your storage unit with pallets to keep valuables off the floor. If there's heavy rain or a spill from another storage unit, your possessions remain safe
Investing in a good quality all-weather padlock with a short arm. That way, bolt cutters can't be used to cut it open.
Our Storage checklist and tips contain everything you need to know about storing your valuables. So, if you want to store your belongings with peace of mind, knowing that your treasures are safe and secure, then don't delay, download the Kent Removals Storage Checklist and Tips today.