Kent Rental Allowance & Key Rental Market Information for Perth, March 2019
9th April, 2019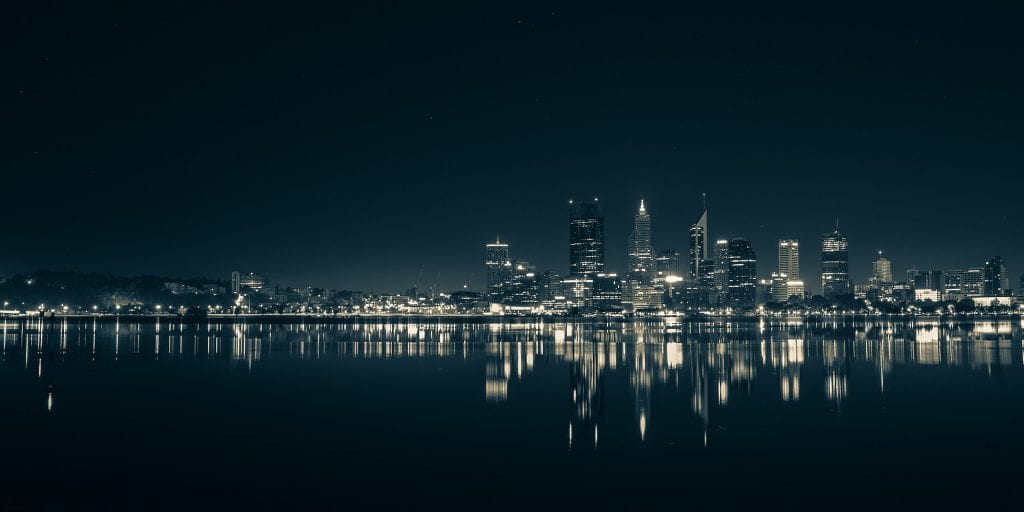 Kent's Rental Allowance Matrix for Perth (as of March 2019) is now available for download.
We have created this rental market information to provide human resources professionals with informed and reliable data that will allow them to make sound decisions on employee relocations. The information is broad, and yet specific enough for human resources departments to make effective choices about relocations and to allocate appropriate funds for employee house rent allowance.
To illustrate the ways in which the matrix can help HR professionals, let's take a look at the iconic Perth suburb of Scarborough.
It shows that there is a predominant age group of 25 to 34 years, and a large number of vacancies in one and two bedroom properties, suggesting it is a young area where students and young professionals share houses. This can be compared to City Beach which has a predominant age group of 0 to 14 years, with the highest vacancies in four bedroom properties, making this suburb more suited to an assignee with a young family.
You can also compare suburbs across price points, for example, it is cheaper to rent a one-bedroom property in East Perth ($257) than West Perth ($300).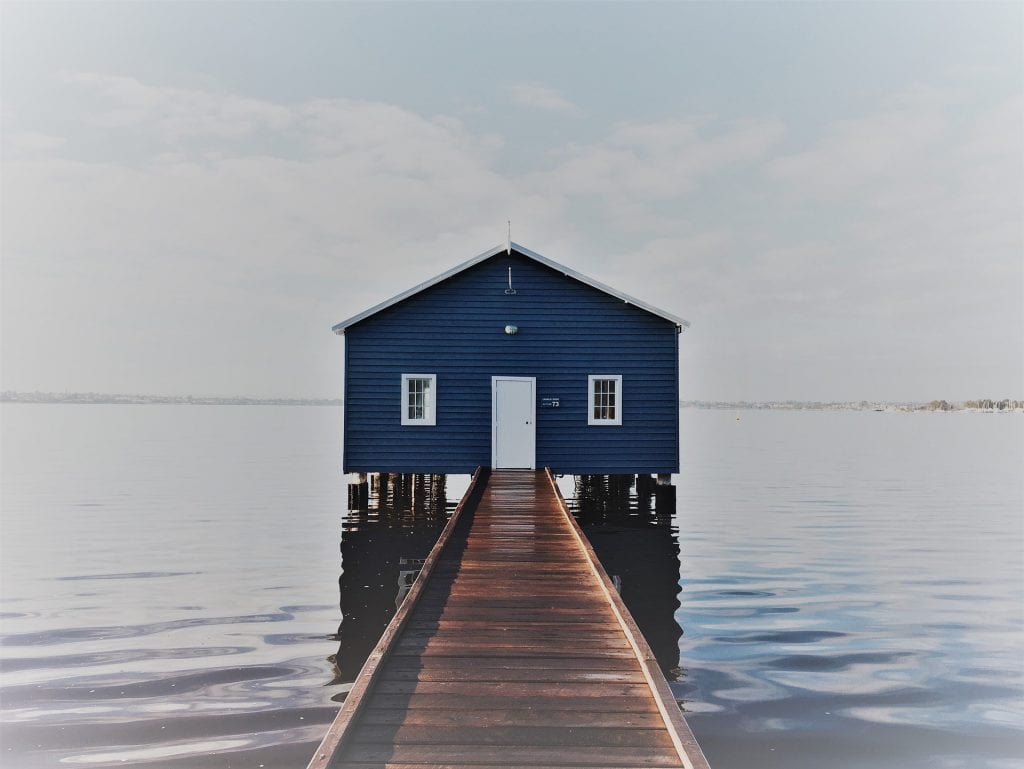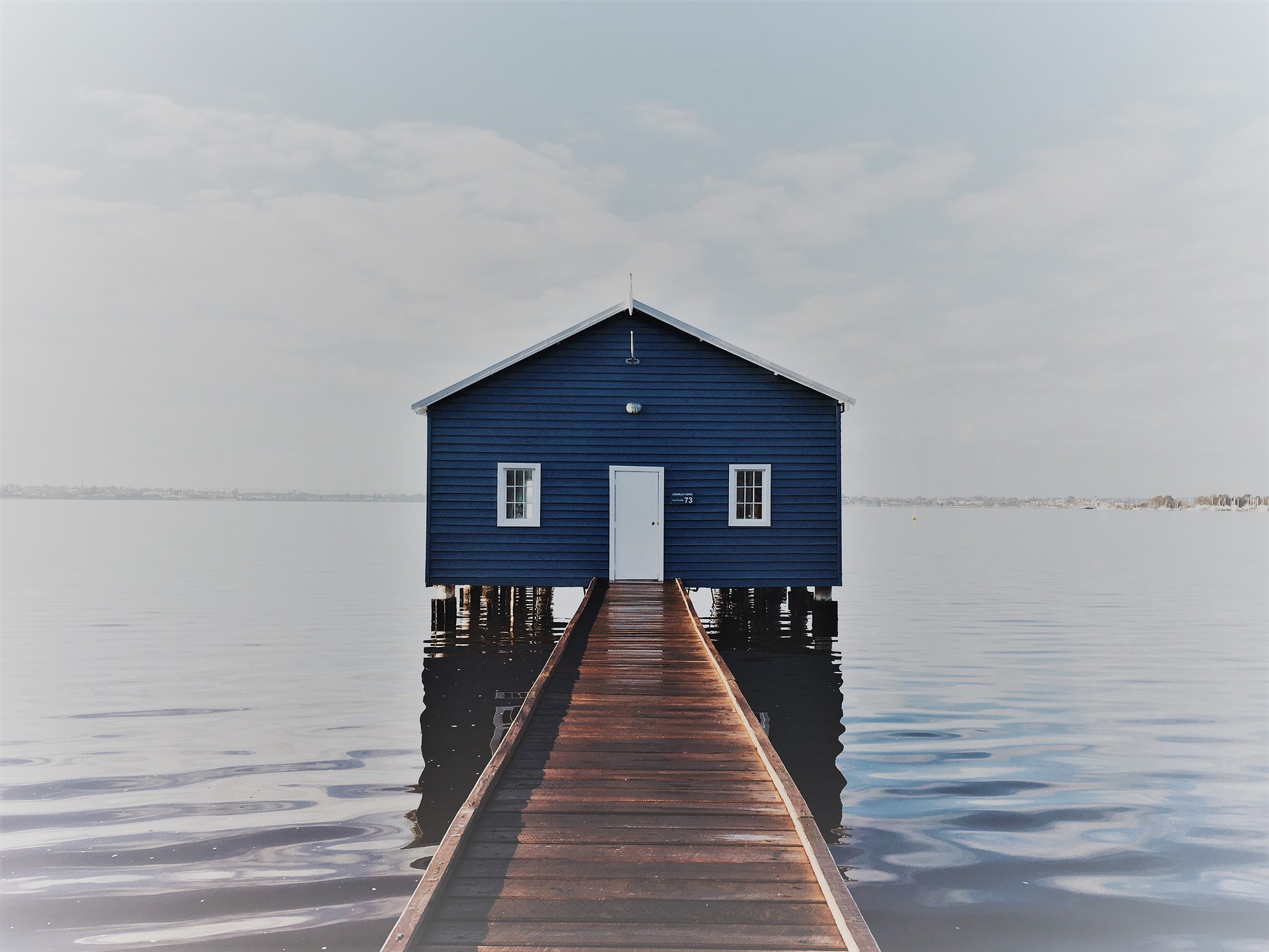 You can find this depth and breadth of information across all the key areas and suburbs of Perth, from the inner-city to Scarborough, Wembley Downs, Churchlands, Applecross, East Victoria Park, Nedlands and Como. You can then make comparative analyses across suburbs and ensure you place your assignee in an area that suits their lifestyle, while still paying attention to costs.
Our rental allowance data has been gleaned from highly-respected and reputable sources, such as:
Data releases of leading institutes and organisations
Polls and releases by relevant and prominent media outlets
Our comparative analysis of Perth's rental market combined with the local knowledge we have gathered during our 75 years of operation.
Kent Relocation Services' core objective is to offer a complete corporate relocation service. The provision of this matrix is part of that objective, as it allows us to lend our expertise and knowledge of relocations, the rental market and rental property management to make our client's lives a little easier. We are on hand to take care of everything, and our comprehensive service means HR Departments and assignees can focus on getting the business outcome right. All of our services are backed by our 5-star Quality Service Guarantee.
Blog Author: