Moving House Checklist The Day Before Moving Day – Available Now
24th November, 2015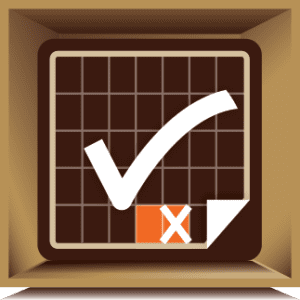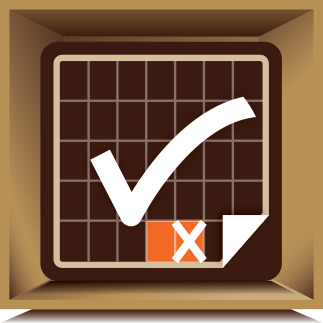 Kent Removals' Moving House Checklist – Day Before Moving Day is available now! Hopefully, you've been ticking off all the items on our moving checklists for two months now. If you have, you'll be feeling very calm and relaxed about the whole process. Our moving day tips are designed to stop you from forgetting all those little things that can turn into big problems, if not dealt with properly and straightaway.
This list of things to do before moving house will give you all the tips and motivation you need. We know moving house is a stressful experience. It's never easy packing up your life and moving it across the country, or even across the globe, but our experience in Australia's removals industry has taught us how to reduce this stress and make things run a little more smoothly. This moving checklist encourages you to:
Create separate boxes for essential items. You will need a box for each of:

Linen and towels you will use on the first night in your new home
Important items such as jewellery, passports, identification, vital documents and keys
A mini-tool kit full of packing essentials like Stanley knives and packing tape
An essentials kit to get you through moving day full of coffee, snacks, a kettle and any medication you will require.

Drop pets off at the pet sitter or boarding accommodation to save you from having to do it on what will be a very busy day
Do one last clean of your fridge
Drain any liquid from your washing machine and fit it with its shipping bolts
Leave any wet appliances out over night to ensure they are completely dry for the next day
Write all important phone numbers on a piece of paper and keep it with you. If your phone dies on moving day you will be very grateful to this handy little list.
So, if you want a safe, secure, stress-free move day, then don't delay: download Kent Removals Moving House Checklist for the Day Before Move Day, now.