Canberra Relocation – What To Expect When Moving To Canberra
29th March, 2019
The capital attracts thousands of Australians each year, in search of a new lifestyle that only Canberra can offer. Playing home to some of the most incredible monuments and museums in the Great Southern Land, many are surprised to learn that the diverse city offers more than just rich Australian history. If you have set your sights on the Northern-based city, here is what you can expect from your upcoming relocation.
The lay of the land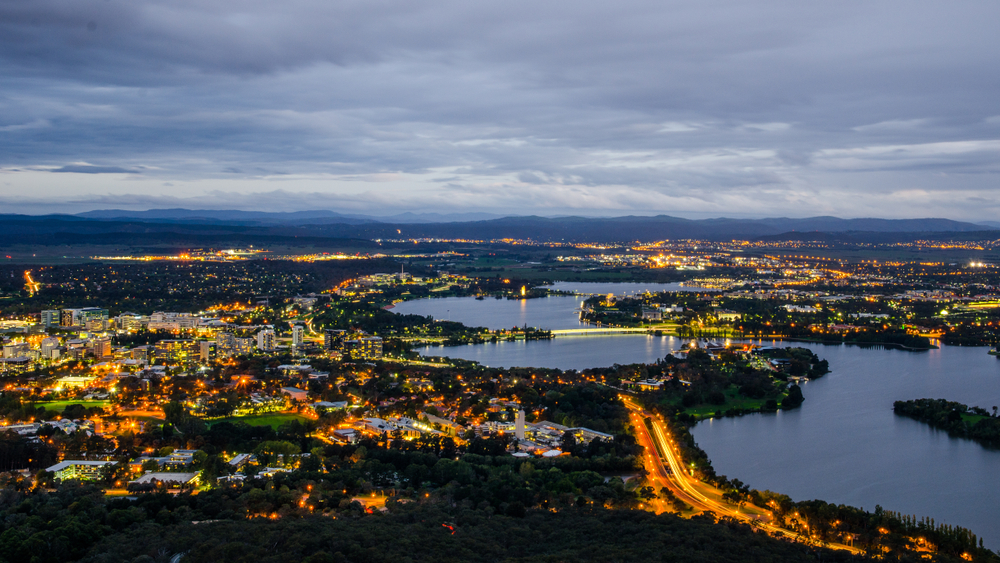 The hardest thing to get accustomed to in a new location is the environment around you. What highways to take, where to eat and the best places to be entertained or exercise. Canberra is no different. Understanding and respecting the lay of the land will be integral to you moving to Canberra, so take the time to familiarise yourself with the ins and outs. If you have the opportunity to do so, try and get to Canberra ahead of the move so that you can make the most informed decision on where to live, rather than choosing blind and missing out on a locale that is could have been a better fit for you.
Working in Canberra
Many relocate to Canberra after acquiring a job with the government, but that's not always the case. If you are seeking work in the private sector you will find many jobs available, but be mindful that you will likely be working with or for the government in some capacity or another. It's also a great opportunity to do secondment work, with many industry houses residing in Canberra but sending employees to other parts of the country.
Transport in Canberra
If you are coming from Sydney and Melbourne, then Canberra is going to be a nice change of pace for you and the roads you are accustomed to. Canberra is paved with bike paths, making it easy for locals and tourists who are wanting to see as much history as possible in one day on a bike. You can also access ACTION, the public transport system which is an easy and preferred mode of transport for many. GoGet is another great scheme, where you can use a car for a day or a few hours and return it simply at various points around town.
Experiences in Canberra
You will soon find what so many before you have – Canberra is full of hidden treasures and a great place to lay down roots. There is a rolling calendar of events that highlight the natural beauty and enviable weather of Canberra, as well as over one hundred wineries to find and enjoy. Whether you want to slow down or spice things up in Canberra, you can make it so with the confidence of living in a city with a thriving employment and tourism market.
Moving to any city can fill you with anticipation and a little bit of trepidation. Canberra is not to be feared nor faltered, it's the Australian capital for a reason and promises to deliver you an exciting new chapter in your life.
Blog Author: