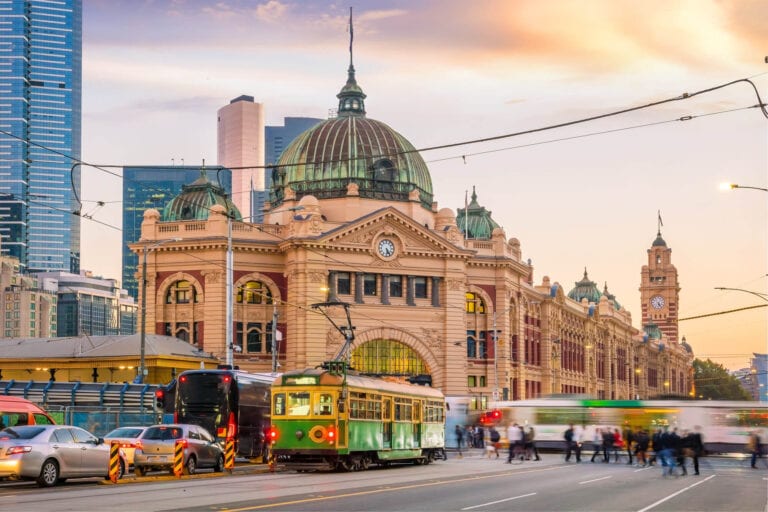 Simple, Affordable Storage Solutions in St Kilda
Kent Storage offers some of Australia's most flexible, affordable storage solutions available. With packing supplies, expert movers and secure containers, we can get your things packed and protected with ease. We have container storage Australia wide – so book with us today!
Who is Kent Storage?
Kent Storage is a family run business, delivering storage solutions since our beginnings in 1946. Our business has grown significantly and continues to do so, but we maintain our family roots and core values to this day: a commitment to customer satisfaction, affordable prices and secure, protected storage for everyone.
As we've grown and built our reputation, we've now committed ourselves to corporate sustainability, through partnerships with local organisations. It's our mission to reduce our landfill waste, minimise our carbon footprint and provide our staff with a safe working environment. It's our responsibility as an Australian business.
What we can offer
We have all your storage and moving needs sorted, all in the one place. From large furniture taking up space in the spare room, through to seasonal equipment you don't use, we're able to store all your things for whatever period of time needed. Save extra when you pay upfront, and even get deals on long term storage!
Get one of our storage containers delivered to your address to pack and load your things in your own time. You can book a time and date for drop off, and we'll pick your container up at a time that best suits you.
Our secure, private warehouse storage containers are perfect for keeping your valuables away from home and secure. We maintain great security across our warehouses, with strong, sturdy containers for all of our customers.
The packing checklist is a lot, but you can lessen the load by using Kent to pack and load all your things. We have a team of expert packers who carefully handle all of your goods, transporting and loading your items with the same care we would our own.
Get all of your packing supplies while you book your storage! We have a range of boxes to suit various items, available in affordable bundles to save extra.
Book with Kent Storage Today
Book online or call us on 1300 836 818 for more information.