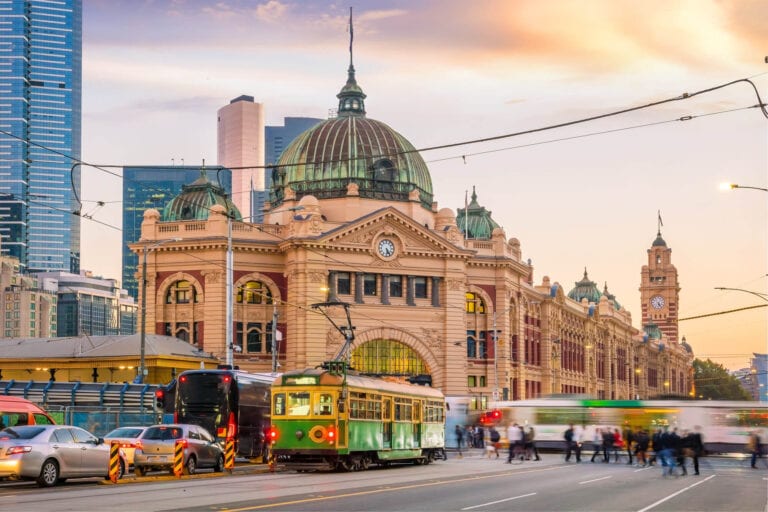 Deer Park's Best Prices on Storage
For the best prices on storage, packing and loading, choose Kent. With 70 years of experience, your belongings are in safe hands. Book your container today.
Choosing Kent Storage
There's a reason we've stuck around for so long. Kent Storage has built a reputation for high-quality storage solutions no matter our customers' needs. Whether you're moving the family to a bigger home, storing away your valuables collecting dust in the spare room or downsizing to a new place, we can help you check off your to-do list in no time. We've stored and transported almost everything, and we have a team highly skilled in keeping your valuables safe. We've experience storing items including:
Small and large furniture
Clothing, footwear and jewellery
Appliances and electronics
Sports and leisure equipment
Children's toys and furniture
Party and holiday supplies
Glassware and fragile items
Seasonal equipment
And more!
Pack, Load & Store with Kent
Our services and packages are designed to be tailored and flexible to your needs. No hidden costs, just great storage solutions for all our customers.
Have you got a list of items you want to move out of the house? We can provide you with one of our secure storage containers and deliver it straight to your door. Pack and load at your own pace and we'll pick up at a time and date that suits.
We take pride in providing you with the most secure and reliable storage containers available, with warehouses waiting to be stocked Australia-wide. Access your items whenever you like and enjoy the best security close to home.
If you haven't got a knack for packing, we're here to help. Our team are skilled at transporting and storing fragile items and loading heavy appliances efficiently. Take some of the weight off of your shoulders with Kent.
Now you've just got one stop to make for all your storage needs. Kent provides you with sturdy packing supplies available in a range of bundles to save you even more. Whether we're packing or you're packing, we can provide you with boxes big or small.
Our promise to you
Our service is based on four promises to our customers.
Competitive pricing: We've established our name across the industry as boasting the best prices in Australia. We'll continue to maintain this personal brand and ensure everyone has access to affordable storage no matter where they are.
Security & protection: We treat your belongings as we would our own, whether it's packing, loading, transporting or storing. Security & protection is of utmost importance to our customers and is of utmost importance to us too.
Reputation and experience: Our 70 years of experience speaks for itself. We've handled all kinds of storage solutions, and our customers trust us to deliver a service that's the perfect fit.
Convenience and flexibility: No hidden costs and no rigid contracts to commit to. We take pride in great solutions that can be tailored to your needs.
Ready to start packing? Get your valuables stored securely with the experts at Kent Storage. Book today!