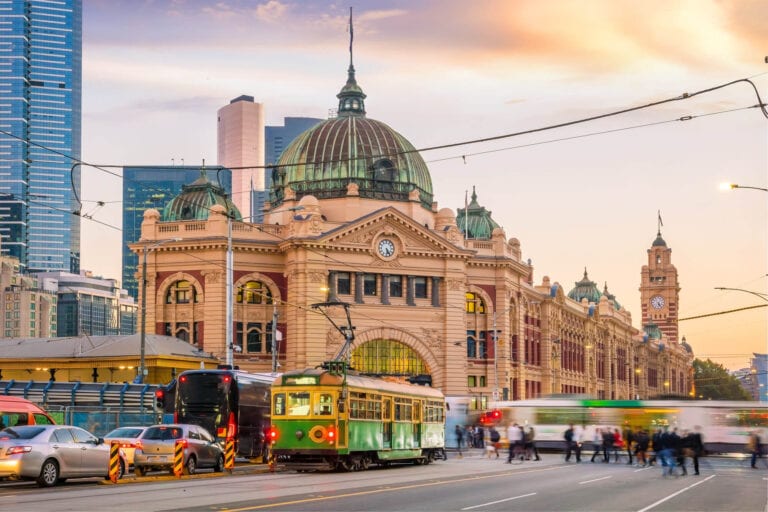 Reliable and Secure Storage Solutions in Frankston
We help you keep your possessions safe, whether you're moving or decluttering. With over 70 years of experience delivering storage solutions, we can tailor a service to suit you. Get help from the experts in storage today!
We offer flexible storage options with affordable prices and discount options, so you can get the perfect fit without paying for things you don't need. Kent Storage has customers across the country using our warehouses and containers for:
Appliances and electronic goods
Large and small furniture
Fashion, jewellery and footwear
Fragile glassware and crockery
Tools, wiring and cables
Seasonal accessories and equipment
Kids' toys
Holiday and party supplies
Sports equipment
And much more!
Whether a temporary solution while you downsize or long-term storage to keep valuables you don't use stored for safekeeping, we can help you get a great deal on storing and packing.
Kent Storage – The Preferred Choice
Competitive prices
Because we're an established family business we have been able to maintain great prices on our storage solutions, so you don't have to break the bank when booking your container.
Security & protection
Your belongings are our belongings, and we ensure optimal security for all our customers. From strong container structures through to taking great care moving your items, we'll give you peace of mind.
Reputation & experience
With over 70 years of experience under our belt, we've handled almost every storage project and know how to keep all kinds of belongings safe, protected and in good condition.
Convenience & flexibility
We have storage warehouses across the country and in major cities, so you'll be able to find a solution near you. We also make sure to offer flexible arrangements and payments for all our customers.
Our history
We began our journey back in 1946 with a mission to provide affordable storage solutions for everyone. As we've grown, we've been able to offer services across the country, but that doesn't mean we've lost our family-business roots. It's our commitment to deliver great customer service, but today we are also committed to sustainable and corporate responsibility. This means ethical working conditions for our staff, a commitment to minimising landfill waste and working with local organisations to reduce our carbon footprint. It's our responsibility as a business to do our part.
What we offer
Compact storage boxes delivered to your address to pack and load at your own pace. High quality and secure for your peace of mind.
We have a warehouse near you, so you can store your belongings off your property but still feel confident they're in a safe place.
Our experienced team pack and load your items so you don't have to. We work diligently and efficiently but are careful to prevent any damage to your belongings.
Choose Australia's most reputable storage solution today!
Book now 1300 836 818