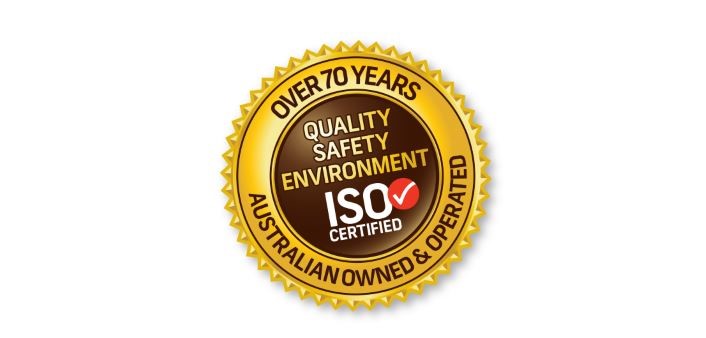 In a testament to the quality of our operations and service delivery, Kent has been accredited to the 2016 updated ISO standards for:
Quality Management Systems: AS/NZS ISO 9001:2016
Environmental Management Systems: AS/NZS ISO 14001:2016
Certification to these standards is evidence of our ability to deliver a quality service by creating policies and procedures that reflect (and in some cases exceed) the stringent standards laid out by ISO. We see the latest certifications as proof of the success of our 'measure to manage' philosophy, which we apply at level of our organisation.
To receive the certifications, we our organisation underwent a series of audits and assessments. We also had all management systems and documentation reviewed and, in preparation, we upgraded our IMS (Integrated Management System). Every action taken at every branch will be governed by our new and improved.
Kent has always used documented policies, procedures and instructions to ensure we maintain consistency in service delivery across all our branches. This has been central to our sustained success over the last 70 years, positioning Kent as a leader in the storage industry. The documentation of everything, from actions to responsibilities, ensures that everyone working under the Kent banner implements a consistent approach, is aware of their responsibilities, and is accountable.
These latest ISO accreditations are just the latest in a long history of excellence. In 1999, Kent became the first Australian company to be certified to the world's highest quality assurance standard in the international moving industry, the Ernst & Young FAIM/ISO accreditation. We also have certification under the Occupational Health & Safety Management Systems, AS/NZS 4801: 2001.
For more information, visit: https://www.kentremovalsstorage.com.au/storage/kent-certifications-and-accreditations/