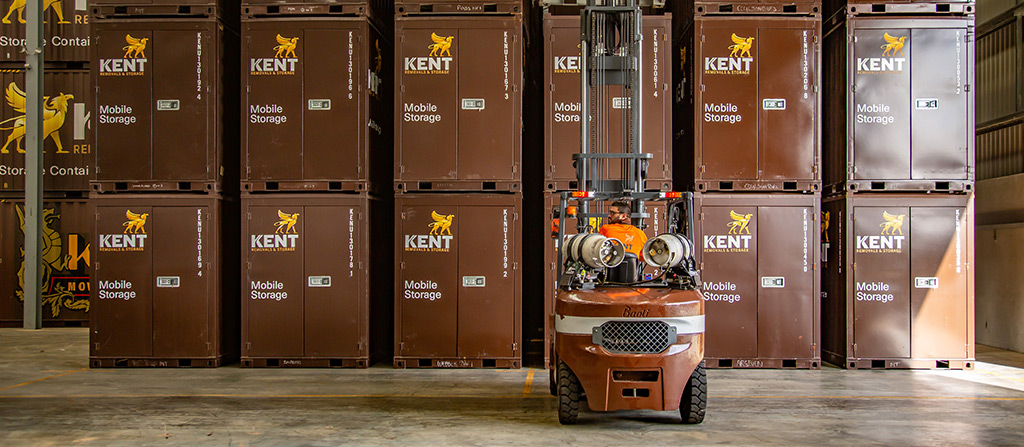 With reality TV shows dedicated to members of the public bidding on abandoned storage units in awkward auctions, you're probably wondering what happens to a storage unit if it is deemed abandoned? How do storage companies decide when it's time to sell your belongings and what can you do to prevent it? The truth is, it doesn't happen often, but occasionally it is necessary. 
The good news is there are ways to protect yourself and your goods.
Do Australian Storage Companies Abandon Storage Units?
An abandoned storage unit is a unit which has been neglected by the person renting the unit, not the owner of the goods inside it. A unit is considered abandoned once the person renting the unit has failed to meet their payments. 
One missed payment isn't enough to tip the scales, but missing a payment won't do you any favours either. Storage companies are not usually hasty to auction your goods to defray their costs. A reputable storage company will get hold of you telephonically–and in writing–to let you know that you have missed your payment, and they'll do it again if you miss another. If this happens consecutively or they cannot get hold of you, your storage unit will eventually be considered abandoned. It is their last option though.
Protect Your Goods, Read the Contract
Each storage company may have their own terms and conditions. Your best bet to ensure your storage unit is not considered abandoned should anything go wrong, is to make sure you read your contract thoroughly. Typically, your storage company should give you a grace period should you miss a payment; but you need to know what to do if you can no longer afford to pay for the rental of your unit. Find out what your options are should your circumstances change, how long your grace period is, and if you even have a grace period. 
Keep up With Your Payments
It may be easier said than done, but this is an issue which you need to address as soon as you realise you have a problem and you cannot make your payments. Start by checking your storage rental contract again and getting in touch with your storage company. Your best bet is to contact them before you miss your payment, so they can give you options and measures to take before your storage unit is considered abandoned. They may allow you to exit your contract early, give you a better rate or allow you to back pay your rental fees the following month, but that is all dependent on the storage company itself and their terms and conditions. 
If Something Happens to You
In other cases, in the event of a death or accident, you want to ensure that your loved ones already know that you are renting a storage unit and what to do to prevent your belongings from being sold off. The storage company should be able to accommodate you or your loved ones in such an instance on proof of death, incapacity, or other unforeseen circumstances. Again, any concessions will be subject to your contract and your immediate involvement in the situation.
Our Recommendations
Your best option to ensure that you do not lose your belongings if your storage company lists your storage unit as abandoned is by doing your homework first. 
Protect your belongings in storage by:
Asking your storage company what their terms and conditions are and reading your contract thoroughly.

Getting in touch with them immediately if anything goes wrong.

Choosing a reputable storage company.
If you're thinking about putting your belongings in storage, get in touch with us now for advice, to get a quote, and to find out more about our terms and conditions.