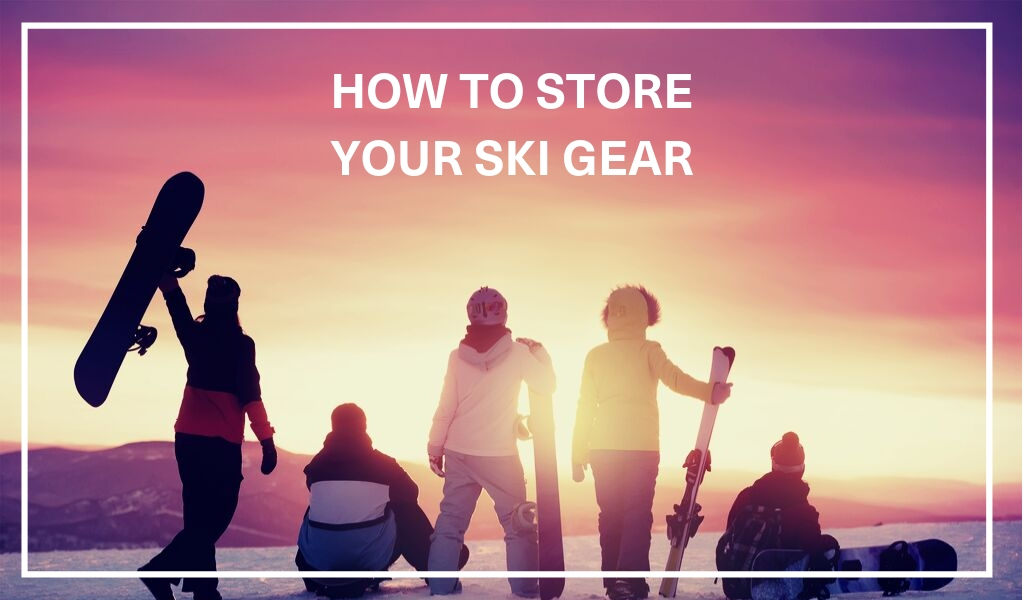 The skiing season is almost over, and it is time to hang those ski poles up and tuck those snowboards away. Ski equipment is expensive and not only you have taken care of it when using on rigged terrain on snow but also when not in use.
To ensure your gear is in pristine condition for that first snowfall next season, here is Kent's guide on how to store your ski gear.
Skis:
Give your skis proper cleaning ensuring the metal edges are free of moisture and dirt. Apply a fresh coat of wax to seal, giving your ski extra protection from humidity. Feel free to get your skis professionally tuned up for that extra layer of protection and maintenance.
You should loosen your bindings for storage, so they are free and flexible for the next use. When the next ski season arrives, simply remove the excess wax coating for snowboards and skis to ensure they are slope ready.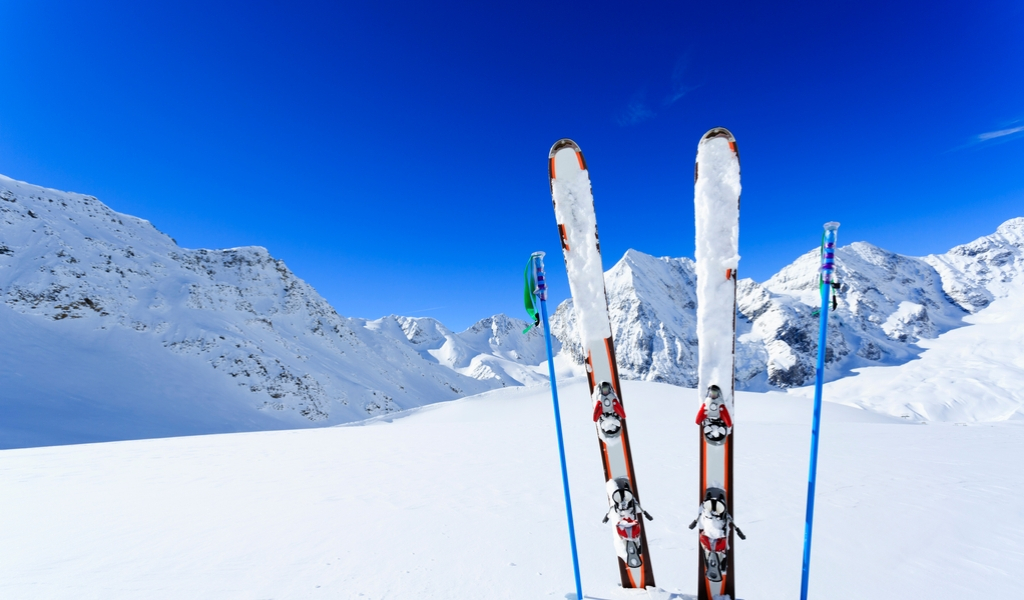 Boots:
Before storing your snow boots, give them a proper clean getting rid of dirt and mud. make sure to clean inside and outside of the boot and are completely dry. You can use the help of hair dryer to assist you with drying. And while you at it you can deodorize the insides of the boots so they are nice and fresh for your next use.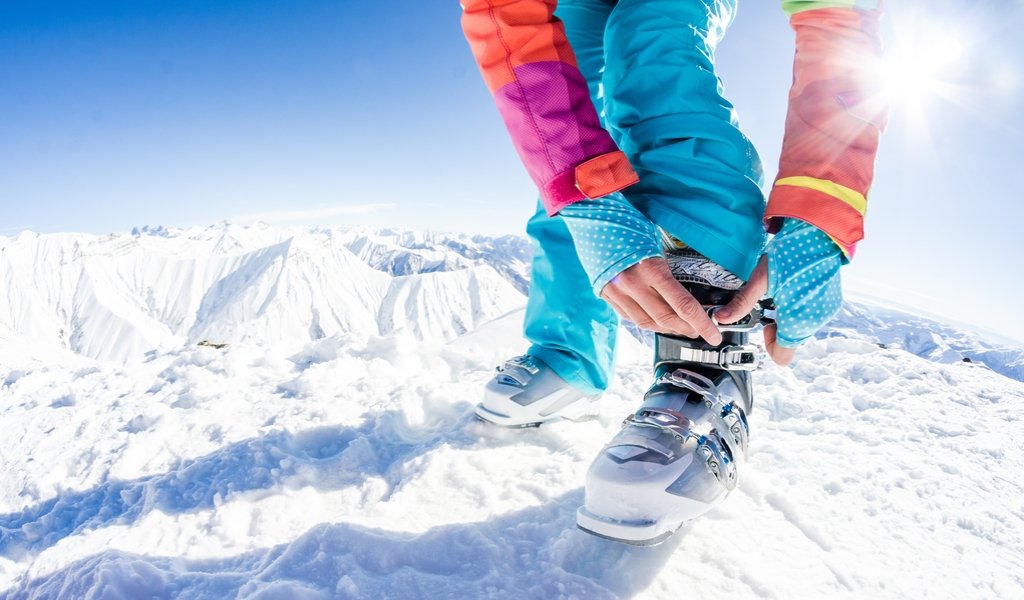 Ski Clothing:
Most skiers ignore proper care for their protective clothing when not in use. you must dry clean your ski clothes to remove any stains, refreshing them fro the next use. The gloves must be completely dry for storage or they will smell and contaminate the other items stored with it.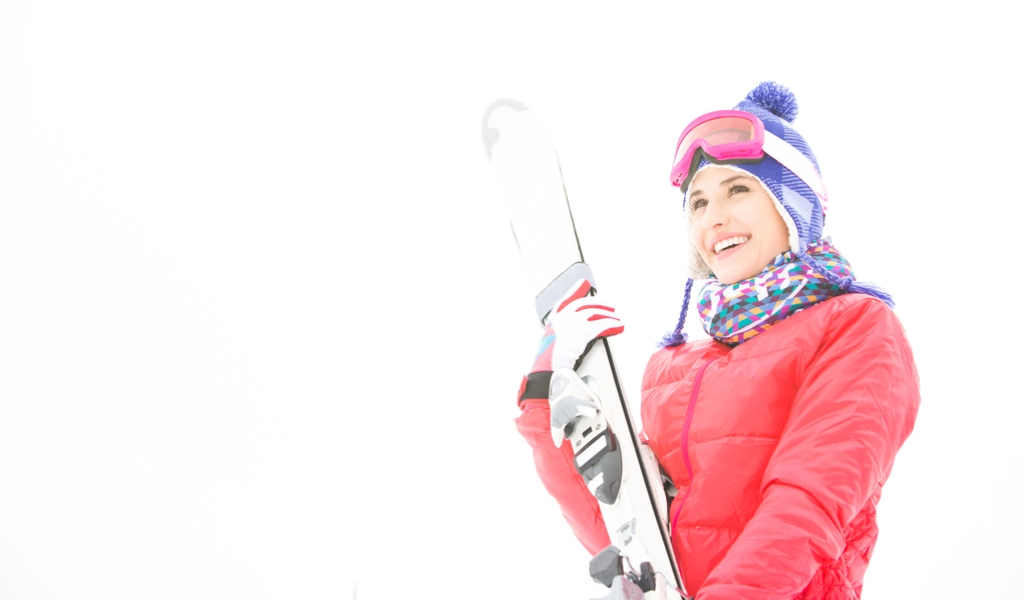 Goggles:
Before storing your glasses, give them a proper clean with a lens cleaning fabric to remove smudges and dust. Avoid scrubbing the insides as you may damage the anti-fogging coat.
Enclose your goggles in its original casing, if not use a soft breathable pouch.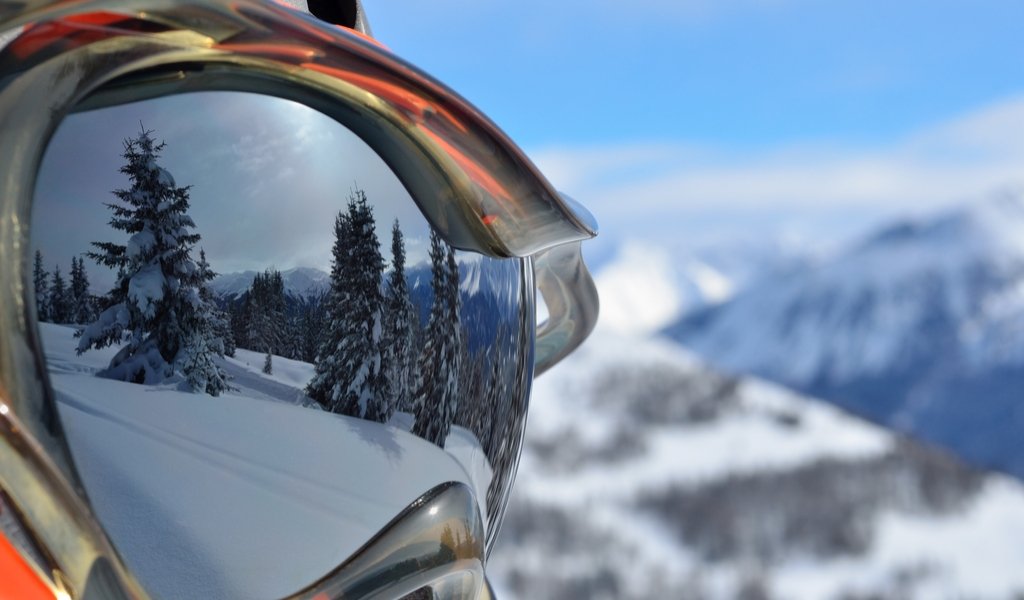 Poles:
Wipe and dry your poles for storage. Remove any rust and tie them together securely when storing. Best practice is to lay them flat than have them standing when stored.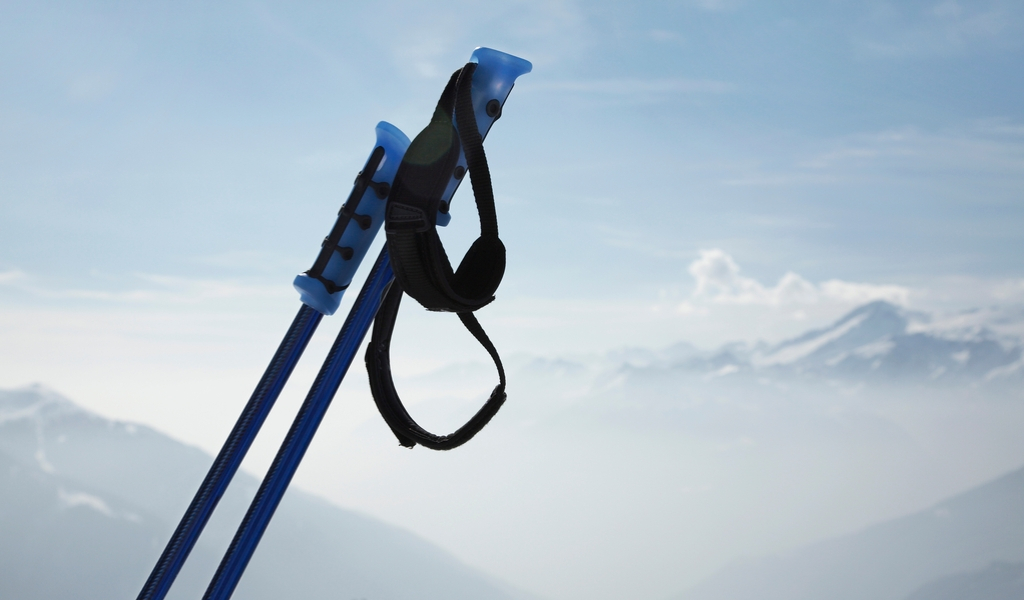 Where To Store Your Ski Equipment
After all the preparation you have made in getting your equipment ready for storage, the question is where you should store them. The Australian summer can be hot and humid, which combined with moisture can damage your equipment. The ideal place to store your gear will be away from direct heat and moisture-free environment.
Kent Storage containers are dust, moisture and vermin proof, with the added security of 24/7 CCTV monitoring. Your gear will be specially wrapped in plastic and then blankets for added protection.
Of course, you could just contact Kent Storage; we'll take care of everything for you, whether its packing, wrapping, delivering or redelivering, we do it all! And to top it off Kent Storage is 50% cheaper than self-storage!