Reasons to Live in a City – Understanding Urbanisation
5th October, 2018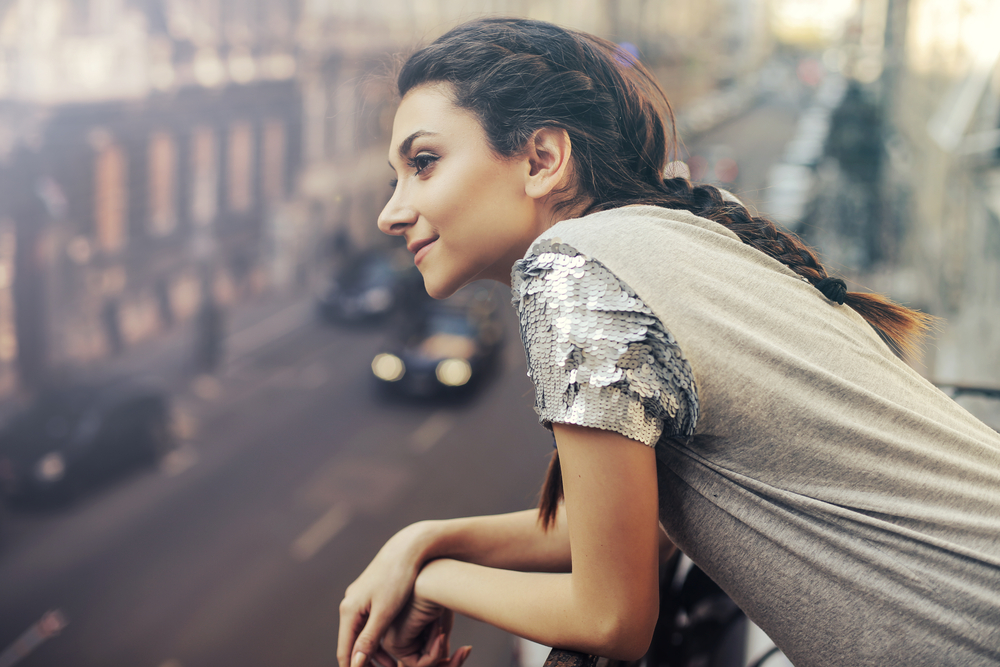 For many of you reading this, finding reasons to live in a city is the easiest ask in the world. Cities are hubs of excitement, and a large portion of the population dreams of a life living in the heart of an urban landscape. However, with the number of issues that can come with city life, and the romantic image of smaller towns burned into the popular consciousness, that adoration of city life isn't without scrutiny.
City life can be hard and wonderful, and if you're thinking about making the move, an urban area offers a lot of things to get excited about. At Kent Removals & Storage, we have been assisting families through the moving process with specialist removalist services for over 75 years. So, to help in your decision to make a move to a metropolis, let's take a look at a few reasons to live in a city!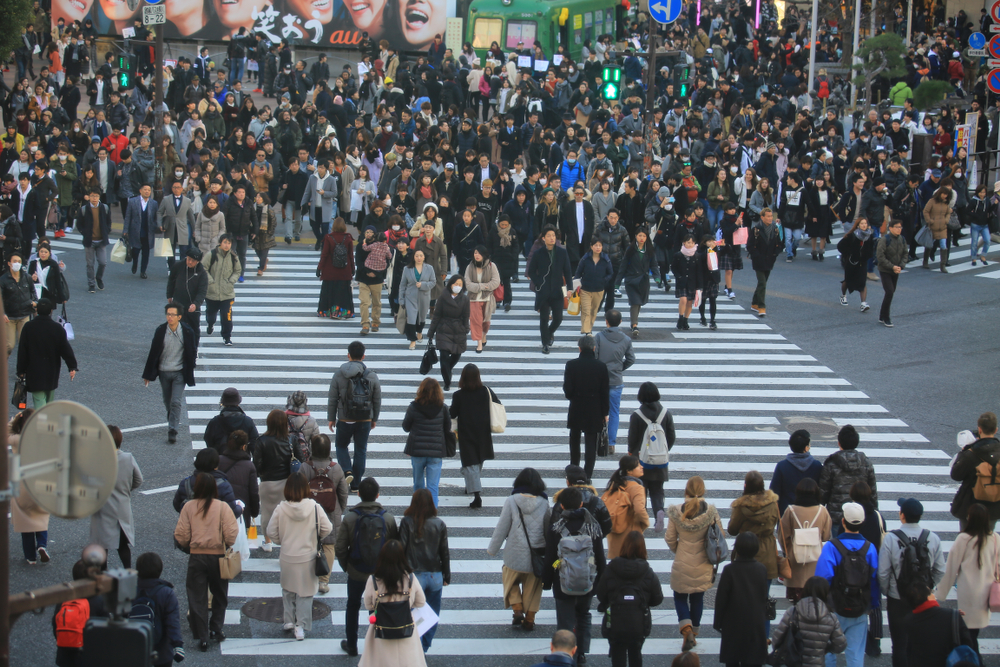 Job Opportunities
Starting with one of the main reasons to live in a city, most professions are easier to get into for those in urban communities when compared to suburban and rural areas. This has also come with many cities pushing to improve living conditions, in an effort to make working and living in these areas more desirable. In other words, there has never been a better time to live in a big city, with conditions and employment opportunities steadily improving in city centres and business districts.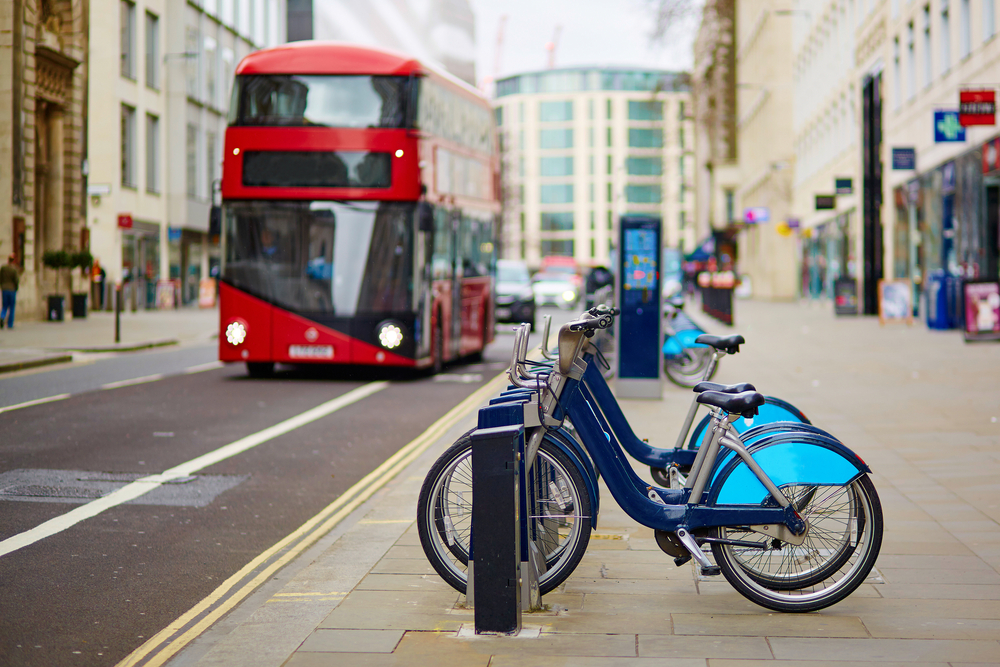 Casting Out the Car
If you've spent a lot of time in suburban areas or rural communities, you know how reliant you can get on your car. Whether it be a 10-minute drive to the supermarket or a half-hour commute to work, the amount of time we find ourselves spent in that driver's seat can build up. For those that are tired of sitting alone in a vehicle, surrounded by hundreds of other people alone in a vehicle, the city has a lot to offer.
While it differs from city to city, urban areas are known for their sprawling transport systems; allowing for simple, speedy travel in and out of the Central Business District. No more finding parking, no more hopping in the car every time you need to buy a snack, a city is far more connected than any other area.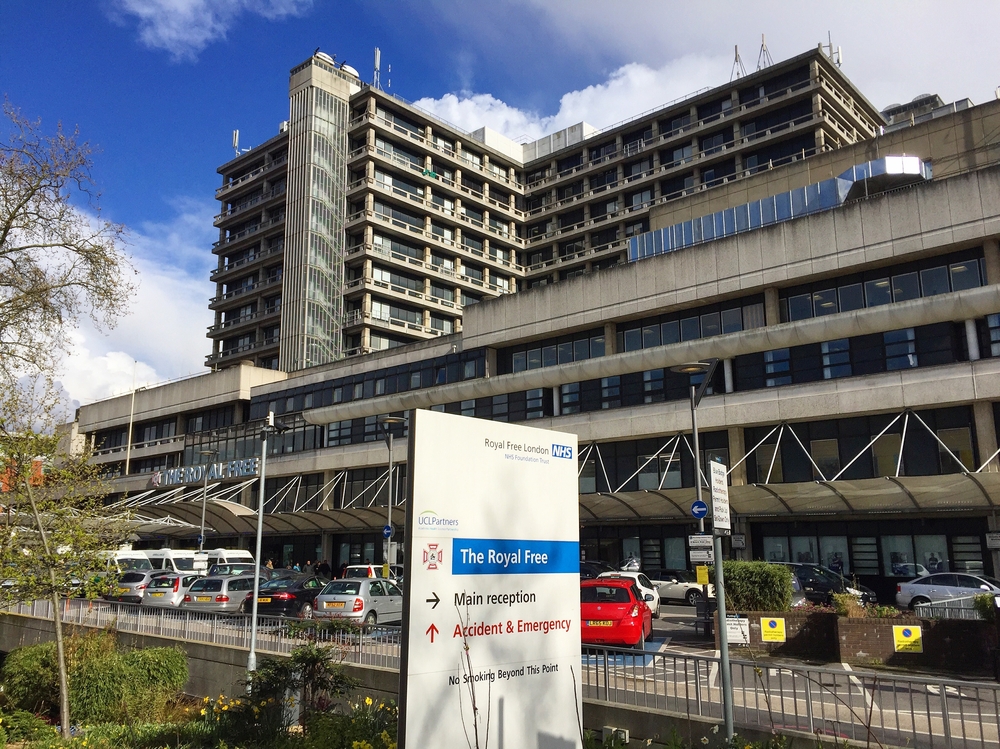 Band-Aid Benefits
Many of the world's leading hospitals can be found in major cities, with most Australian cities providing many options for medical care. While an abundance of hospitals can go unconsidered when thinking of reasons to live in a city, it can be a lifesaver in emergency situations. When compared to rural areas, which have historically lacked adequate health care, the perks of big-city medical care become far more apparent.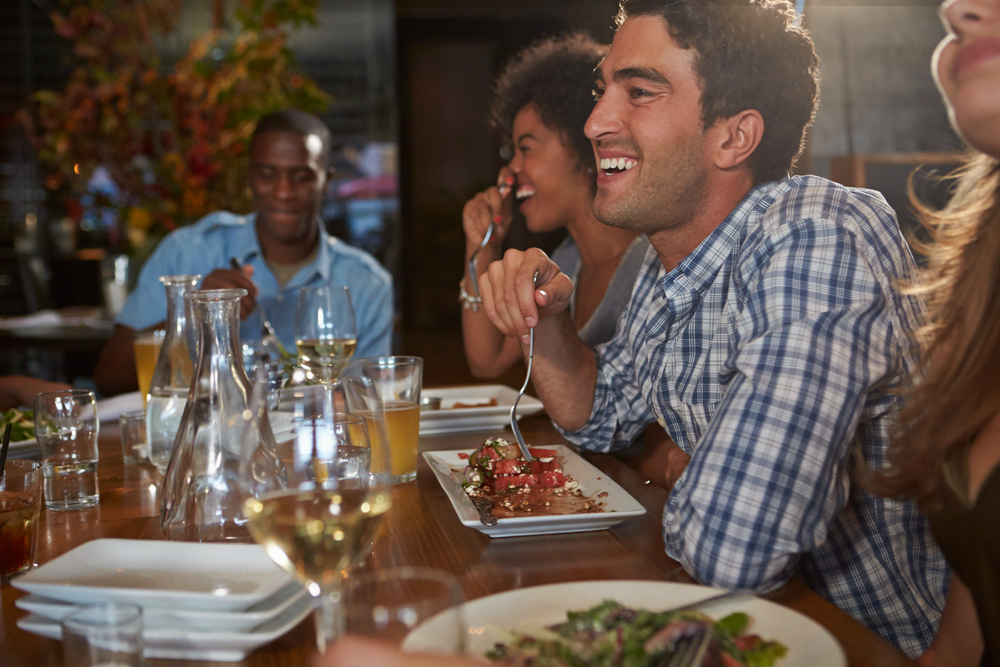 Expanding Your Cultural Horizons
Homogeneity is a common trait of outer towns and suburbs, meaning that it can be difficult for those that live there to gather first-hand experiences with other cultures and backgrounds. From people to cuisines, cities offer significantly more cultural diversity than most other areas. This means those that live in cities have more chances to learn from and understand cultures that they aren't necessarily familiar with.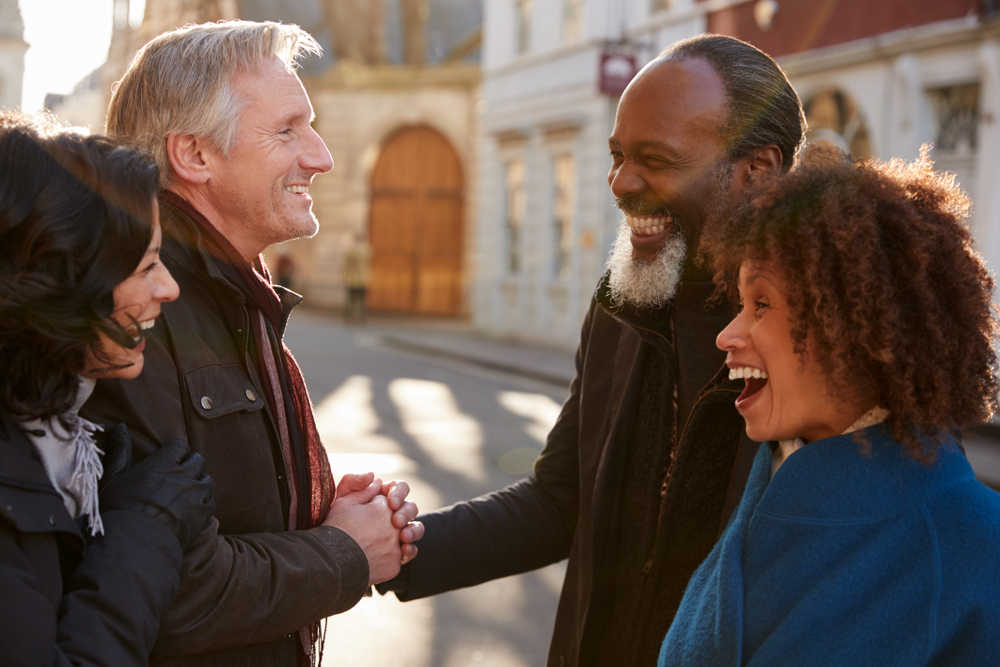 E is for Excitement
There are many cities exclusively known for their nightlife, and the 24/7 cycle of entertainment options is one of the main draws for those that are interested in moving there. Gigs, clubs, bars, cafes, arcades; cities are treasure troves for entertainment seekers. This wide buffet of entertainment options often includes cultural experiences too, such as museums, art galleries, exhibitions and more. It's no coincidence that, in most countries, major cities are the primary source of tourism.
~
Even with these reasons to live in a city, the lifestyle offered by urban areas isn't for everyone. However, for those that are interested in going metropolitan with their living situation, there are a considerable number of benefits to consider. If you'd like some help with the process of moving to the city, contact Kent Removals & Storage today! With over 75 years of experience assisting city-goers in their transition, you can be sure that your possessions are in safe hands.