The Loose-End List: Quick Fixes To Common Home DIY Concerns
12th December, 2018
Let's face it, life isn't exactly a clean process. While this is something that we can live with when it's our own home, when it comes time to pack up your things and move out, it can cause some issues. This is especially true when it comes to rental properties, as any blemishes left behind could cast some doubt on you getting your bond back. At Kent Removals & Storage, we have been assisting families throughout the moving process for over 75 years. So, if you're looking to make a clean break (without breaking things) when moving out, let's look at a few home DIY tips and tricks to get your house looking lovely.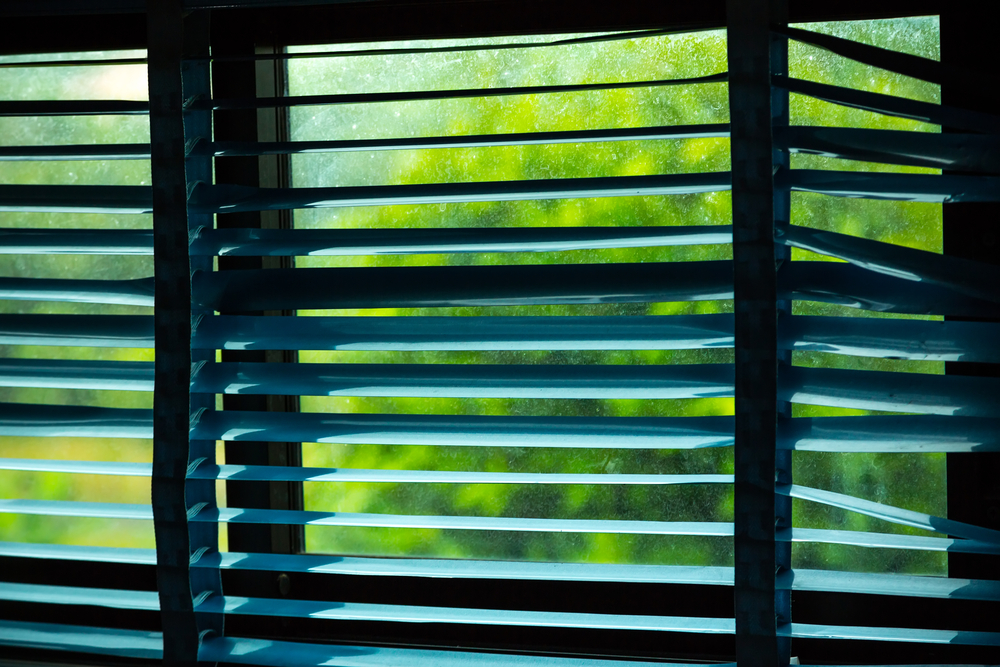 Broken Blind Blights
When inspecting your property for faults, make sure to pay close attention to your blinds. These are one part of your property that can easily get broken or bent out of shape; an issue that is easily picked up by an inspector or prospective buyer.
If your blinds are just bent, it may be possible to straighten them with your hands. However, if the damage is more thorough, it is likely time to go out and buy replacements. When doing so, keep the colour scheme of your house in mind, as an ill-fitting set of blinds or curtains will stick out like a sore thumb.
Bonus Tip: If you're renting your home, and the property didn't come with blinds, make sure that you take yours with you when you leave, damaged or otherwise. Any amount of labour on the side of the landlord may be taken out of your deposit, and blind removal is no exception. So, if you're up to a little home DIY, it could save you quite a bit in the long-term.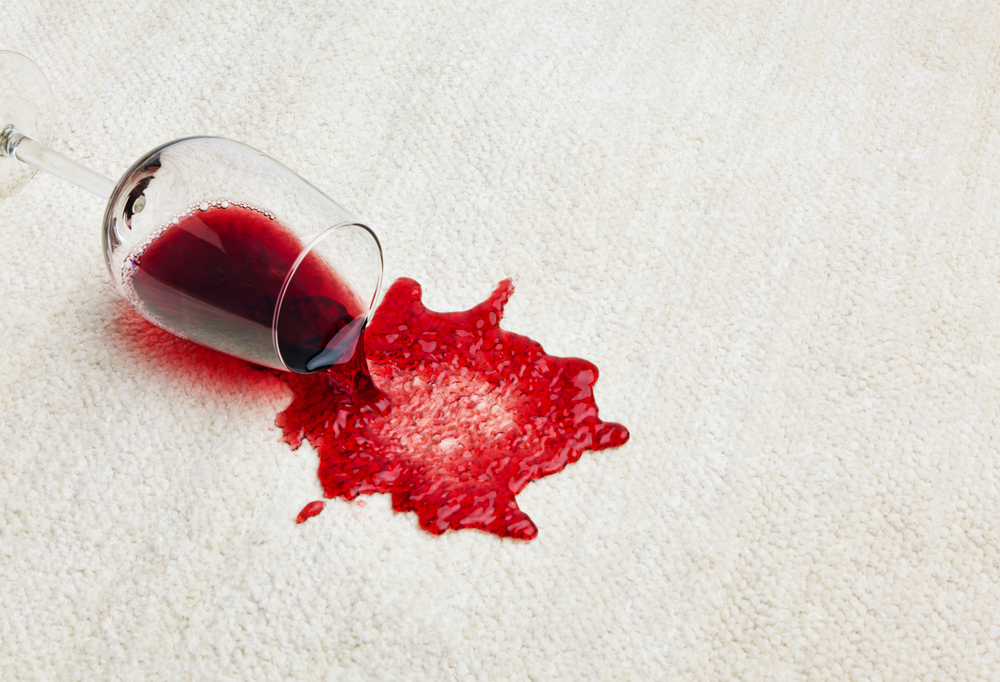 Carpet Stains
Anyone who lives in a carpeted home knows the dread of spillages or stains all too well. A stain is very easy to make and rather tricky to remove, but stain removal is essential when it comes to moving out. Luckily, there is a number of home DIY stain removal options specifically designed for carpets, most of which can be found at supermarkets and other retail outlets. However, if the stain refuses to budge, then it may be time to rent a carpet-cleaner to do the heavy lifting (or should I say stain lifting) for you.
As with the previous point, failure to remove stains in a rental property will likely incur additional losses from your deposit. This is because, naturally, a stain means that the landlord has to remove it themselves, or get the carpet replaced.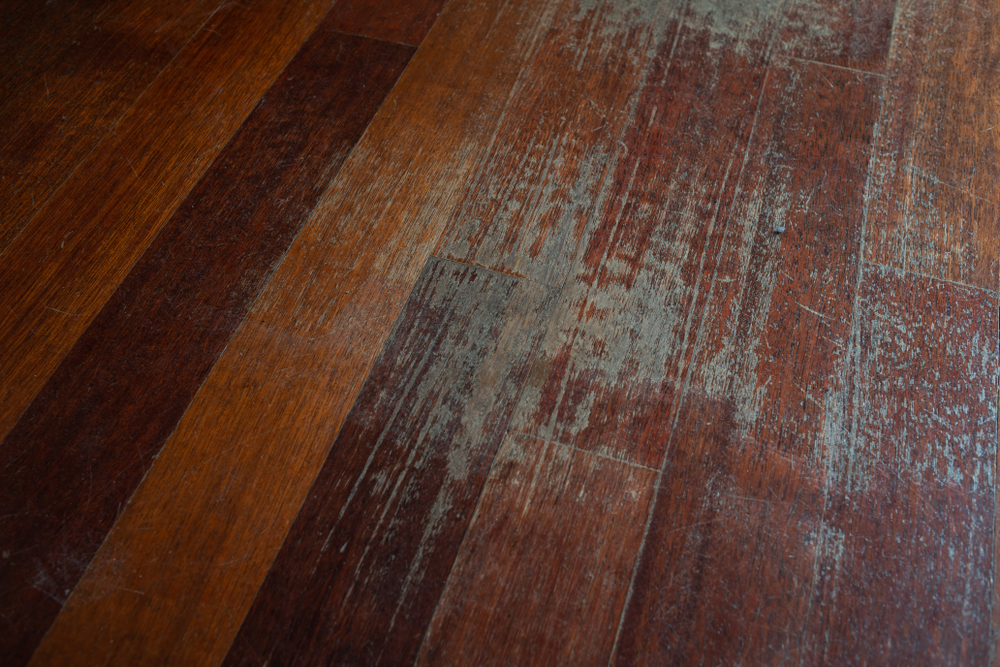 Floor Scratch Fears
For something with "hard" in the name, hardwood floors are very susceptible to scratches and scuffing. Whether that be something small from our shoes or a massive gash from a poorly-handled piece of furniture, scratches can happen, and it's your job to fix them up.
While the DIY task of repairing hardwood floors may seem, err, hard, it doesn't have to be. With a range of markers, stains, pastes, and more available at most hardware stores, there is a number of options available for those that have something to hide on their hardwood.
~
Issues around the home are inevitable, but they also tend to be easier to fix than you might think. If you're looking for a way to take the stress out of moving out, so that you can focus on the stress of home DIY, contact Kent Removals & Storage today. With over 75 years experience assisting families through the moving process, there's a reason we're Australia's most trusted removalist. Contact us today to book your move.