Reindeer Relocation – Is Moving During the Holidays a Good Idea?
26th November, 2018
Are you planning on moving during the holidays? For many, December is a time of upheaval and change. From the cheerful joys of Christmas to the new beginnings promised with the ending of another year, there's a lot to get excited about in this most festive of months. With that said, this sense of change and alteration can be a double-edged sword when it comes to holiday moving.
On one hand, many people are compelled to move during this period. Chasing that sense of progression and alteration can be as fantastic a reason as any for moving during the holidays. Plus, that extra free time away from school and work makes the planning and preparation process a lot less of a logistical nightmare.
On the other hand, however, the holidays can be quite overwhelming. This is especially true if you're a family that appreciates the celebrations that come with the festive season. This, coupled with all of the other obligations often brought with the summer holidays, can make moving during this time a tough task.
At Kent Removals & Storage, we have been assisting families throughout the moving process for over 75 years. Regardless of the specifics of your move, we're sure to have a removalist or storage option to suit your needs. With that in mind, let's get into today's question: Is moving during the holidays a good idea?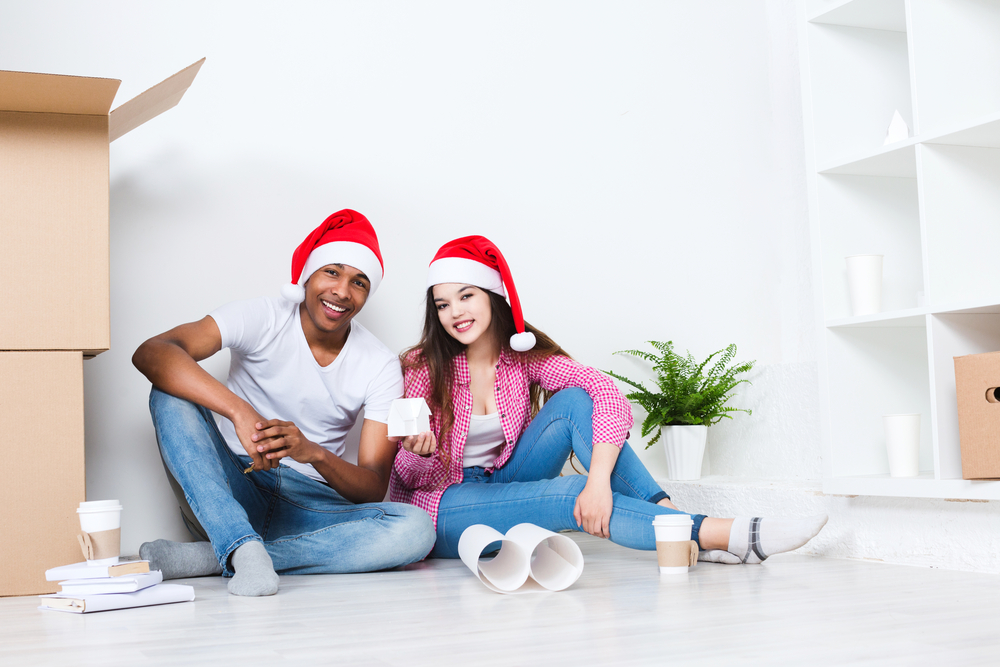 The Benefits of Moving During the Holidays
More Chances for Assistance
Whether it be packing, planning, driving, or even just giving you a place to stay for the night, friends and family are always going to be a huge help when it comes to moving. So, having a period where many of your loved ones are going to be free of their working and school obligations is hugely valuable. Besides, aren't the holidays supposed to be a time of giving? That's still true, even if the giving is going exclusively to you.
New Year, New School, New Start
For those of you that have children to consider when moving, this is going to be an important one. Moving to a new school part-way through the year is tough, and can be a quite jarring transition. By moving in preparation for the new year, it means that you can have the smoothest possible transition for your child into their new place of education.
It Gives You An Excuse to Take It Easy on Expectations
Let's face it, if you've become known as the expected Christmas Party Host, there's a lot on your plate long before the special day arrives. However, whenever you're moving, that is inevitably going to become the number #1 priority. As counterintuitive as it seems, moving during the holidays can actually cut down on your holiday stress, by giving you an excuse to say "you deal with the Christmas stuff". It may seem small, but having the chance to relieve yourself of some obligations is always refreshing.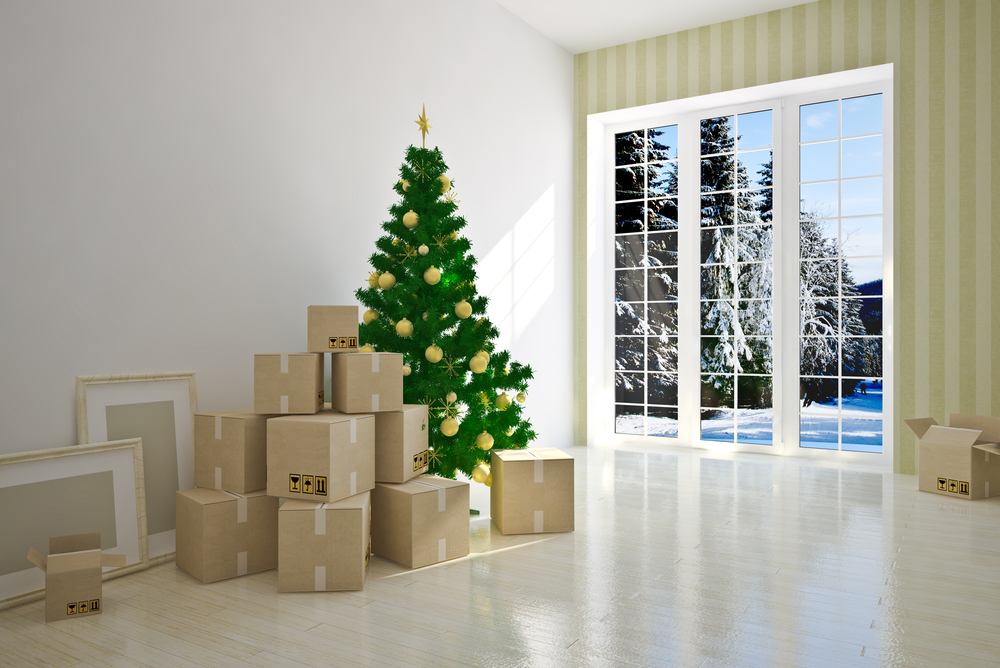 The Downsides of Moving During the Holidays
With any big change, there are naturally going to be pros and cons, and this is no exception. Some of the downsides of moving during the holidays include:
For Australians, Summer is a Problem
It is unlikely to come as a surprise that moving in hot weather can be brutal. Unless you're enlisting the assistance of a professional removalist company like Kent, it's going to cause you some major problems. So, finding a day that isn't extreme weather is going to likely end up being your primary concern among a range of other concerns.
The Nuisances of Nostalgia
As we mentioned earlier, the end of the year comes with a considerable number of changes. From the new year approaching to gatherings of your loved ones, nostalgia is likely going to be at an all-time high. Couple this with the stress and difficulty of leaving a place that you have called home for a considerable amount of time, and the melancholy nostalgia can be overwhelming.
The Benefits Can Become Negatives (It's Busy)
Despite the fact that there are issues with moving during the holidays, the summer is still one of the biggest seasons for moving. This can make it difficult to find last-minute help, and with the amount of people out and about exploring in their free time, roads can be severely congested. This can make the actual moving portion of your move extremely stressful without the right planning and preparation.
~
In summation, moving around this time is always going to have positives and negatives. However, that doesn't mean that you should avoid it by any means, it just means you need all the planning and help you can get. That's where we come in.
At Kent Removals & Storage, we are dedicated to providing specialist removalist services to suit anyone's needs. With over 75 years experience, there's a reason we're considered one of the most trusted removalist companies in Australia. Contact us today to book your move, and have a happy holidays!