Planning Your Move – A House Hunting Timeline
1st August, 2018
Planning your move from one property to the next is an essential part of the house hunting experience, but it's also one we don't necessarily get a lot of practice in. With that said, whether you're moving home for the first time, or just looking for a new apartment to call home, it's good to have a solid plan in place before you start packing your possessions. At Kent Removals & Storage, we have spent the last 70+ years assisting families throughout the moving process. So, to offer a helping hand when planning your move, here's a starting point for creating a house hunting timeline!
Start Planning Your Move in Advance
Rather than waiting until the last moments of your lease to start house hunting, it's best to begin planning your move at least 2 months ahead of time. That way, you have the chance to work out your budget, preferences, and moving checklist without the stress of d-day looming over every decision.

Budget Planning
This is the step that nobody wants to think about, but it's the one that's going to dictate most of your choices. Your budget will dictate how wide a pool you have to choose from in regards to location, property type, and amenities. When working out your budget, try to take all of your monthly expenses into consideration. It's easy to simply choose your budget based on income, but if you have to add onto that school fees, bills, travel costs, football practice etc., your budget can end up looking quite different to your initial vision.
Crafting the Shortlist
Once you've worked out your budget, it's time to start thinking about where that budget can take you. You can do this by picking a handful of suburbs that work with the needs of your lifestyle, visiting a few real estate websites, and seeing what is currently on offer. When looking at pictures of potential homes, remember to look what's in the surrounding area. For example, if you don't have a license, areas that don't have adequate public transport options aren't going to be viable.
While you may have your heart set on a specific suburb or area, it's best to take surrounding areas into consideration. This will ensure that no hidden gems or surprising offers get passed by. It may not be exactly where you want it to be, but if the next suburb is a twenty-minute walk away, it's definitely worth the time to check it out.
Choosing Your Apartment
Once you've worked out the location, you're onto the fun part of planning your move: Actually picking the house! While it may seem like an obvious piece of advice – make sure that you visit each property you're considering before lodging an application. Pictures can be deceiving, and it's hard to determine how compatible you and your potential home will be without stepping foot in it.
When you visit a property, try to take note of any imperfections or issues. Is there loud music pumping from next door? Does the house rattle when a train passes by? While any issue is going to be more or less of a deal breaker for each person, it's important to note anything that's likely to be a constant throughout your stay.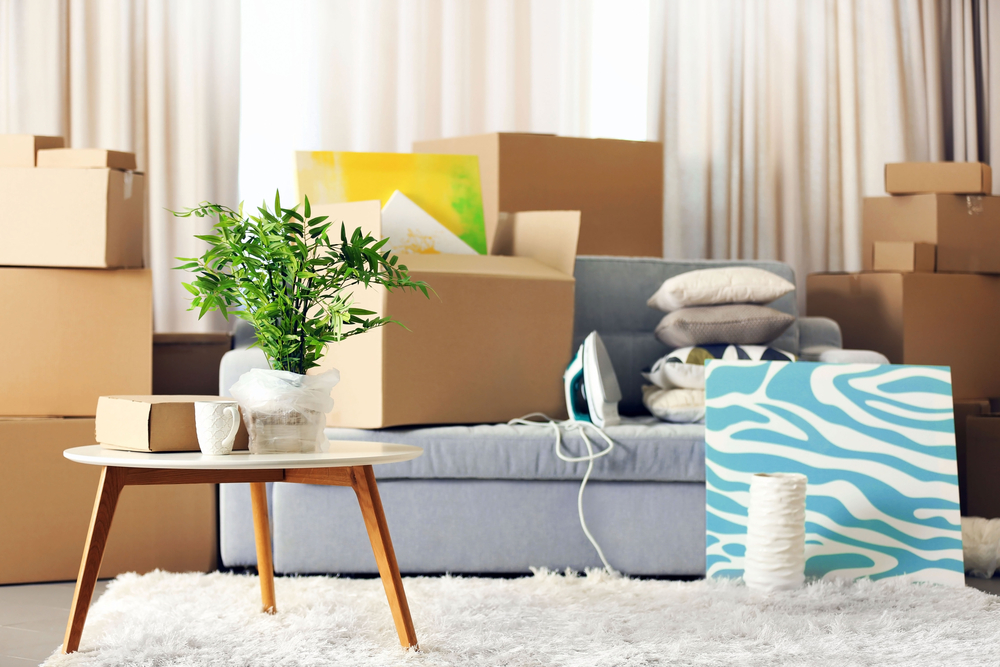 The Big Move
So, in planning your move, you've come to the end game: The move itself. Honestly, this step is far too important to condense into a single paragraph, which is why we wrote several blogs on it! To learn about how to prepare for your big move, here's our ultimate Moving House Checklist.
~
At Kent Removals & Storage, we have been providing specialist removalist services to families for over 75 years, making us one of the most experienced moving services in Australia. So, if you're looking for professional assistance with your next move, contact us today!