New Home, New Ideas – Creating an Outdoor Entertainment Area on a Budget
25th October, 2018
For the enthusiastic party host, having a new area to entertain guests is one of the major perks that comes with moving home. From barbecues in the summer months to sitting around a fire with warm drinks in the winter, everyone has their own preferences when it comes to outdoor spots. With that said, if you're not creating an outdoor entertainment area on a budget, it can get quite pricey very quickly. This is especially true after a big move to a new place, which can leave you feeling less-than affluent at the best of times.
Luckily, there are a variety of options available to the hosting hopeful looking to save on their spending. At Kent Removals & Storage, we've been assisting families through the process of moving and setting up their new homes for over 75 years. So, here's a few ways that you can get more for less when creating an outdoor entertainment area on a budget!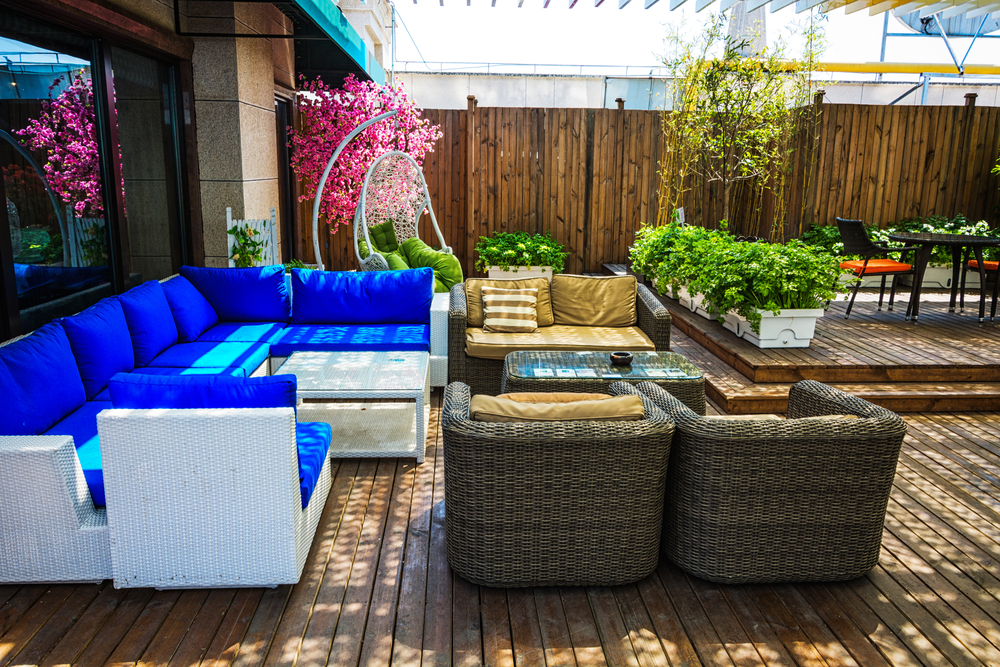 Plan Out Your Aesthetic
Given that you aren't likely to get a full outdoor lounge setup on a budget, it's important that you go into this process with some idea of what you're looking to achieve. Although monetary constraints may initially be seen as limiting, in practice, in actuality, it can end up being quite the opposite. Let me explain…
The Personal Touch
When it comes to styling an outdoor entertainment area on a budget, it's all about personality. You may not be able to get all of the most modern, designer outdoor furnishings without splashing out a bit. However, that doesn't mean that you can't create something beautiful with a little creativity. By not throwing a huge amount of money into the project, you are forcing yourself to come up with more interesting approaches to decor and design. So, where do you start?
Go Hunting
Garage sales, markets, websites like Gumtree and eBay; all of these will be your friend when crafting your makeshift masterpiece of an outdoor area. Depending on how comfortable you are with the idea of upcycling, it can even be a chance to get a little crafty with your creations. By buying some easily-restored furniture and decor pieces, you not only receive unique furnishings on a shoestring budget; you also have the pride of knowing that each part of your space has a little personal touch.
As a side note, if you had an outdoor entertainment area previously and are looking to start from scratch, it's best to get rid of the items you won't be using beforehand. That way, they don't take up unnecessary room in your moving truck, nor unnecessary space in your storage areas.
If You've Got It, Flaunt It
Creating an outdoor area on a budget is significantly easier when you work with what you already have. So, before you begin, have a look at what is already great about the area you're hoping to revitalise:
Does Your Backyard Have a Pool?

Have You Created a Beautiful Garden?

Do You Have a Nice View?


Are There Areas That Provide Natural Shade?
Once you've worked out what works, try to develop your outdoor area to bring out those fantastic features. At the same time, it's also a good idea to work out what can easily be improved. This can include potholes, rotting trees, patchy areas of grass, or anything you feel detracts from the space. You would be amazed how a few small tweaks can really bring out the charm of an area.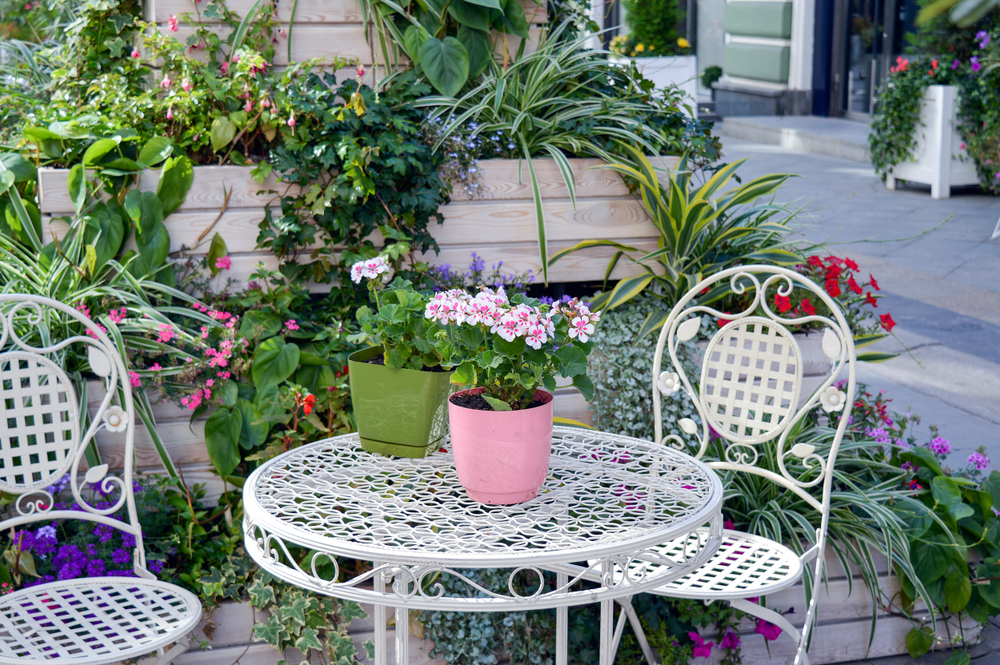 Jump on the Shabby Chic Bandwagon
Speaking of working with what we have, there are some design and decor styles that are specifically catered to that idea. Shabby chic embraces the beauty of old, worn-in items and allows you to create a stunning outdoor entertainment area on a budget that is still gushing with charm and style.
This means great things for anyone with a dwindling wallet and a keen eye for decor coordination. The worn, second-hand nature of your furnishings can be turned into an overwhelming positive with just a few brief tweaks.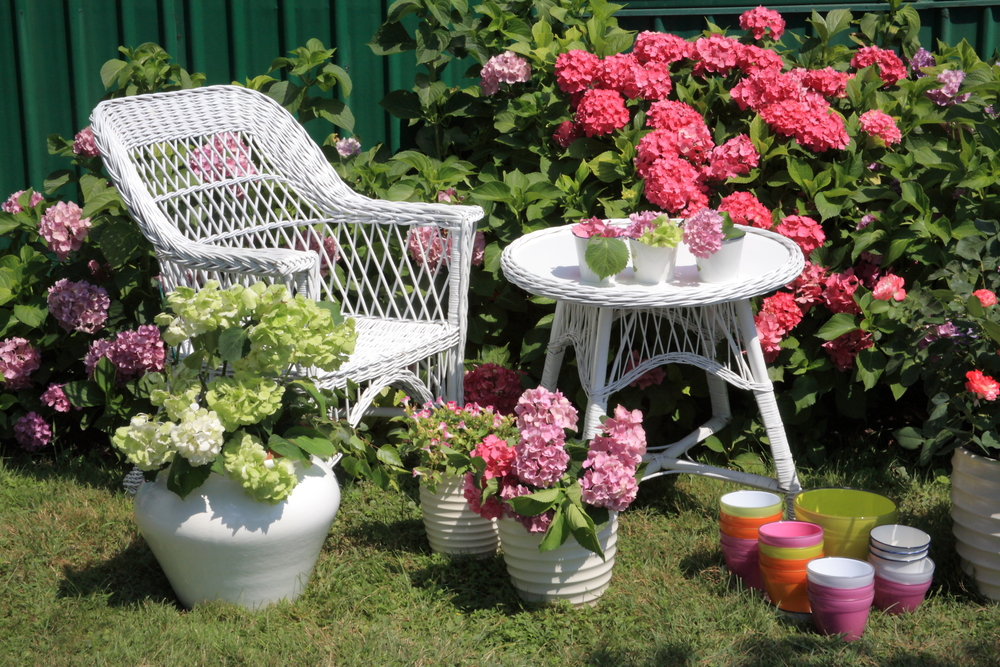 Creating an Outdoor Entertainment Area on a Budget
Creating a beautiful outdoor entertainment area on a budget takes a little work and a lot of dedication. However, for those that are willing to put in the hard yards, it's more than worth it. It allows you to be creative and thrifty, all while making something that you, your friends, and your family can enjoy for years to come. Good luck!
~
Kent Removals & Storage has been helping families throughout the moving process for over 75 years. So, to ensure that you're only getting the best when it comes to your next move, contact us today.