Moving to Berlin – What You Have to Look Forward to
5th September, 2018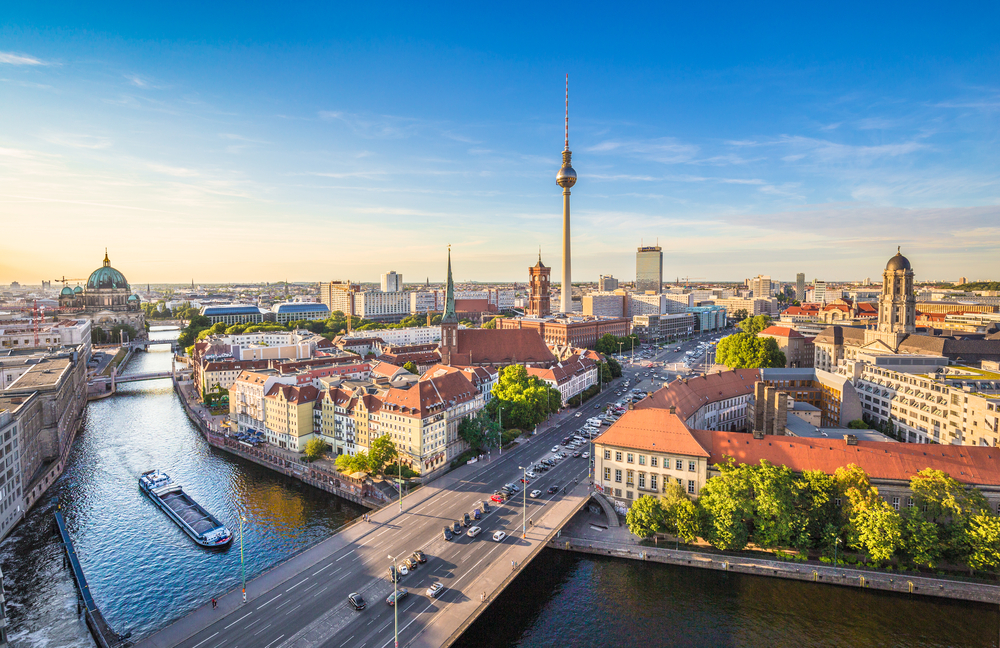 Often considered one of the most exciting, beautiful cities in Europe, moving to Berlin from Australia can come with quite a bit of culture shock for the unprepared. With that said, for those that are ready to take the jump, Berlin has a considerable amount to offer a new resident. A city of art, culture, and stunning architecture, Berlin is a cornucopia of surprises for residents young and old.
At Kent Removals & Storage, we have spent the past 70+ years providing national and international removalist services to families across Australia. So, for those that are looking to take the leap, let's look at a few things you should know when moving to Berlin!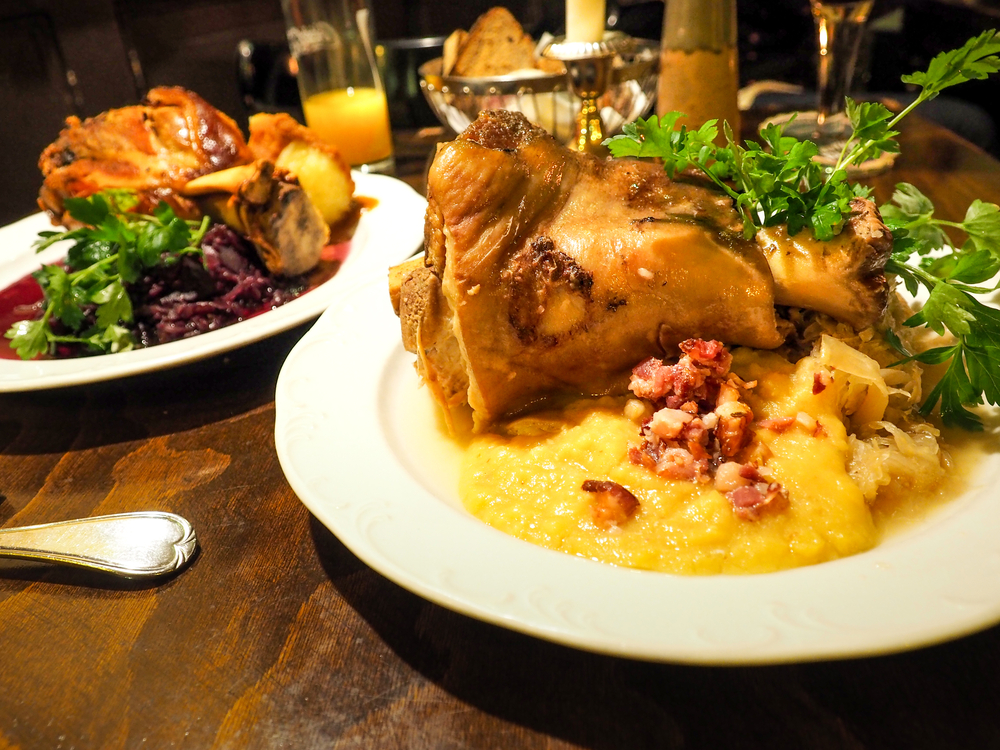 Eating in Berlin
Although it may not necessarily get the acclaim it deserves, Berlin is a true paradise for food lovers. There are few areas in Europe that could compete on sheer variety when it comes to high-quality cuisine. This is mainly due to Berlin's standing as a city of many cultures; allowing you an array of authentic, delectable options when looking to wet your taste buds.
Given that the process of moving to Berlin can leave you a little short on disposable income, you'll be happy to know that Berlin's restaurants are also known as being surprisingly affordable when compared to other cities within Germany. From Friedrichshain to Prenzlauer Berg, you'll be sure to find meals that meet the needs of both your stomach and your wallet.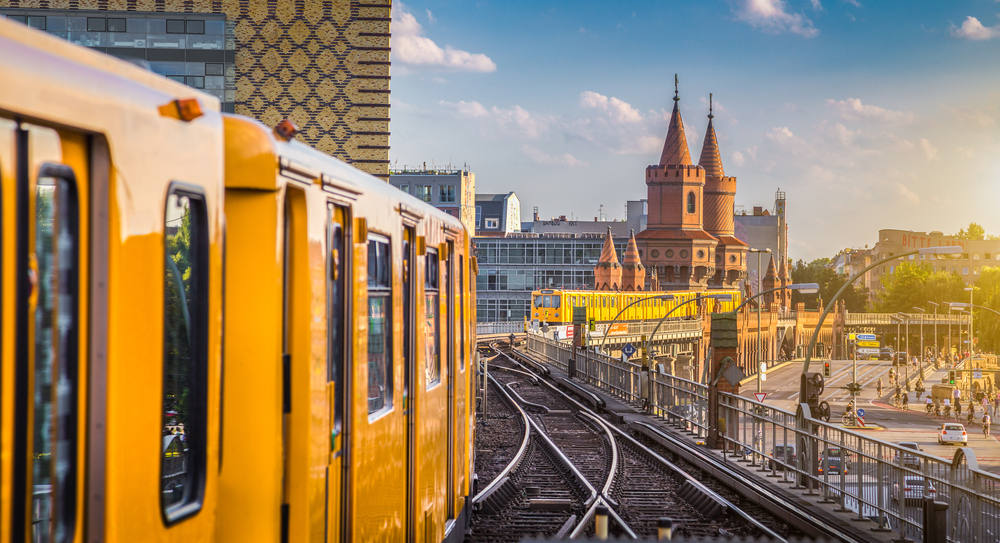 Weather Wisdom
In the eyes of many an aspiring tourist, Berlin has picked up an association with cold, dreary weather. However, while the winters can get quite chilly, those planning on moving to Berlin have little to fear in this regard. Berlin's weather is comparable to most other European cities around Germany, with beautiful spring days and pleasant summer showers.
With that said, as with Australian cities like Melbourne and Sydney, Berlin's summers can be unpredictable. Anyone who has experienced a summer in the heart of Melbourne's CBD will feel right at home with quick changes from blue skies to "unseasonal" showers. In other words, if you're looking to move in July or August, it may be worth packing an umbrella just in case.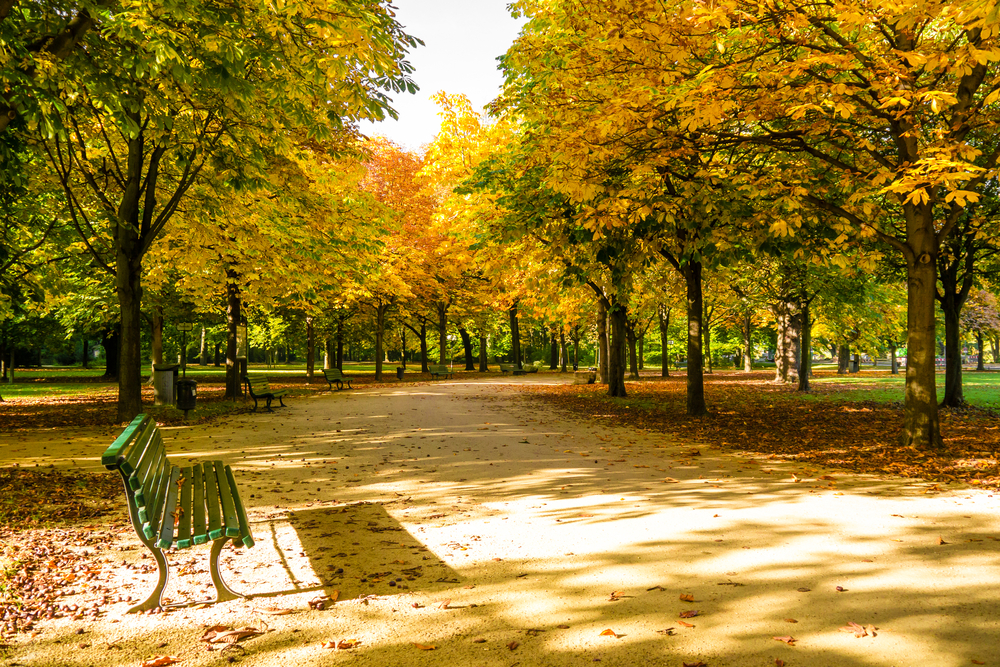 Remember Your Recycling
Depending on your current lifestyle, moving to Berlin means upping your eco-friendliness. Berlin is a very green city, with recycling systems in almost every building. This, coupled with more cycling-centric roads, lakes, and beautiful parks make the city a calming change from the peak hour traffic that most Australian cities are known for. There is a lot that goes into maintaining a city as beautiful as this, and if you're planning on moving to Berlin, it's best that you get prepared to follow suit.
~
Boasting fresh air, beautifully green spaces, and a stunning array of restaurants and cafes, it's no wonder that Berlin has the reputation as one of the world's best cities. Are you preparing for your own international move? If so, contact Kent Storage & Removals! With over 70 years of experience assisting families through the international moving process, you can be sure that your belongings are in safe hands.