Moving In With A Partner – How To Decide What To Keep
19th September, 2018
Moving in with a partner is a life-altering decision for many reasons. It can be one of the most exciting times of your life as you set out to tackle life as a cohesive unit. It is an opportunity to upgrade your furniture, accessories, and maybe perhaps even your home. A by-product of this milestone is deciding, as a couple, what possessions to keep and what is unnecessary This is important for sentimental, functional, and financial reasons. If this is something you are planning to put off, then don't! It can be a costly exercise to move more than what is required, in both money and time. Below are some tips to help you and your partner decide what to keep.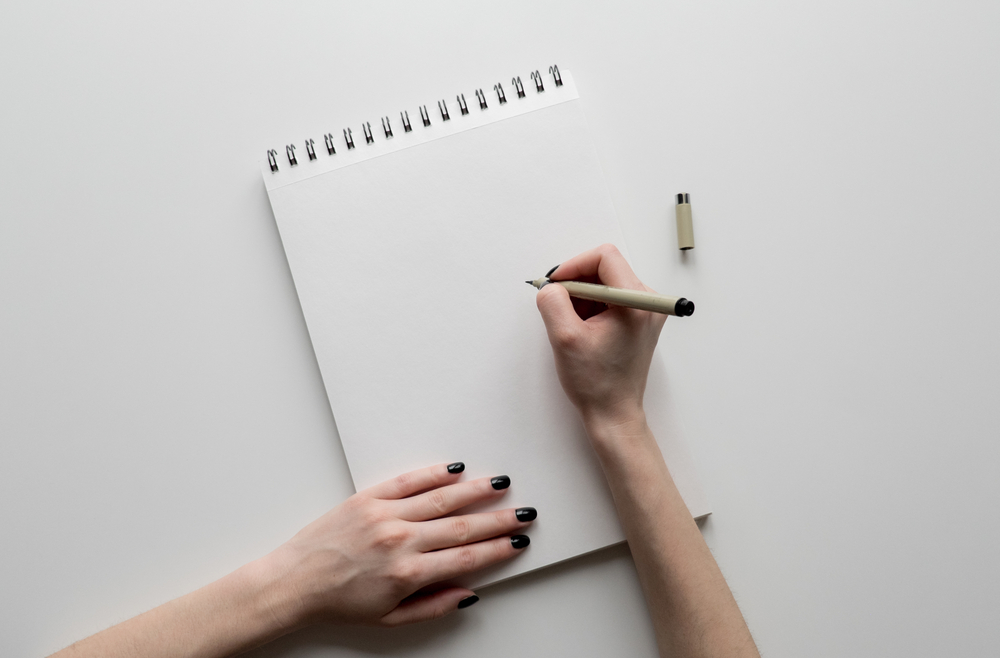 Take Inventory
Taking an inventory of both of your current homes is the best place to start. Itemising each of your possessions allows you to cross check and ensure you are not doubling up on unneeded items. It will also be a good exercise for each individual as you may well have forgotten items that can come in useful!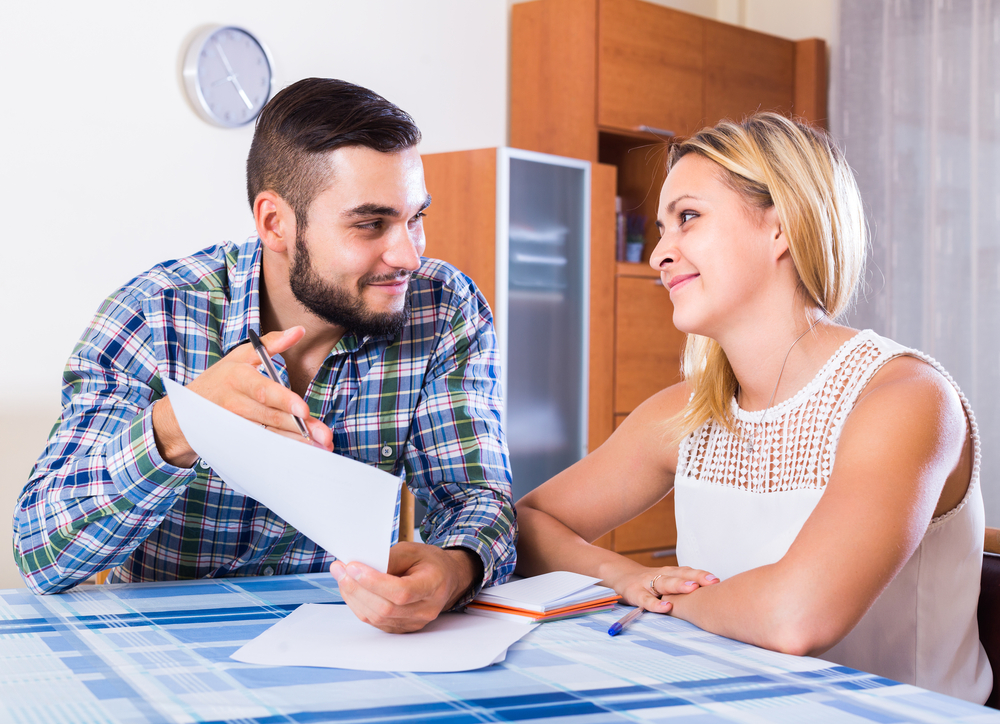 Decide Together
Decisions on what should be kept, and what should be donated or disposed of, should be made as a couple. It's always a good idea to start the selling process as soon as possible as this stage usually takes a little longer than expected. Websites like eBay and Gumtree are an excellent method of quickly selling, or even giving away, larger items. It can be difficult to imagine who might want something you're getting rid of, but asking around your friends and family can help you give away a few of the things that might be harder to sell.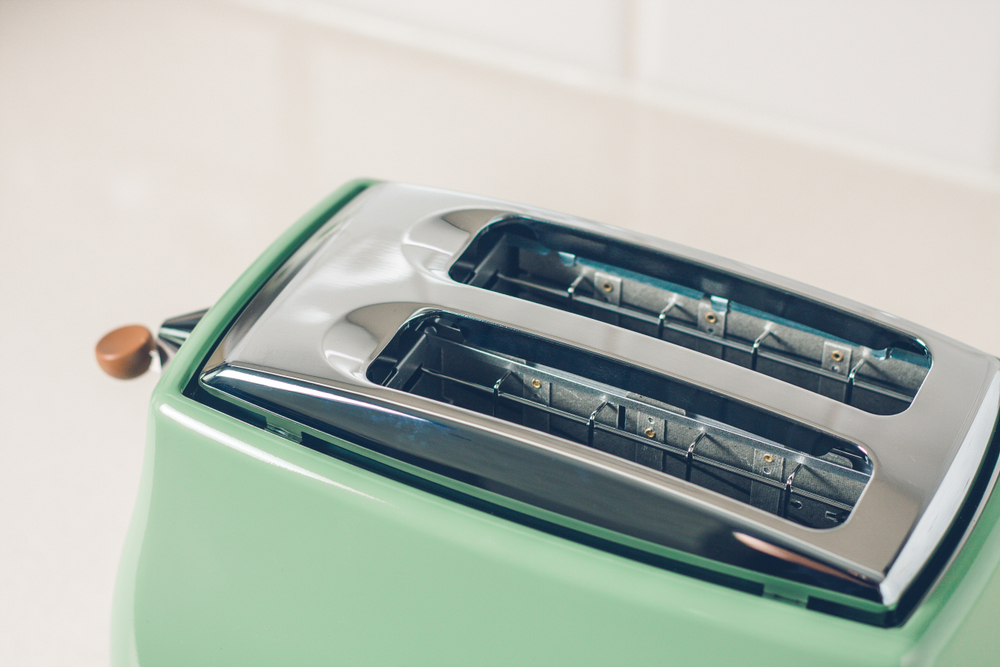 Keep Newer Items
If you have two of the same thing, then, given that the items are of a comparable quality, more often than not, it is better to keep the newer item. As a rule, newer items have a longer lifespan and will not need to be replaced in the near future. Even if an older item seems fine, it could have a growing flaw that you just haven't noticed yet, so newer is better.

Size Matters
Depending on the size of the home you will be living in, it's a good idea to measure up the larger items to see how well they will fit. This is true for sofas, TVs, fridges and freezers, etc. But the smaller things shouldn't be forgotten – items like mirrors, rugs and ornaments should be considered as well. If your walls are taken up by bulky bookshelves, then you'll have nowhere to hang your picture frames, so think it through.
Working Through Disagreements
As mentioned earlier in this post, this process can evoke some emotional responses with items that have sentimental value. You may think your partner doesn't need those DVDs from 2001, but it is often a case of wanting and not needing. Being upfront and honest in discussions goes a long way in preventing any raised voices and unnecessary disagreements later down the line. As long as you follow these tips, the transition of moving in with a partner will be a lot smoother.
~
If you are looking for more helpful moving advice, please read through our moving tips and tools or speak to one of our moving experts on 1300 125 561.