Moving House With Children – How to Make the Transition Simpler
27th April, 2018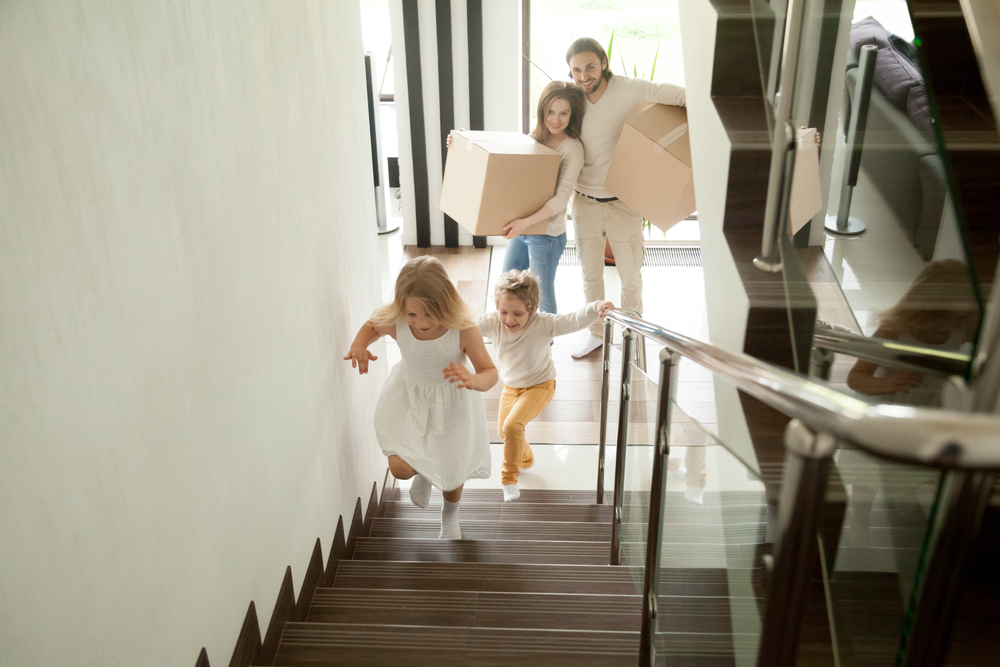 At Kent Removals & Storage, we have been assisting families throughout the moving process for over 75 years. So, let us help you plan out your family's next step with a guide to moving house with children!
Eventually, most people are going to move home. Whilst for a single person or a couple, this process can simply be seen as freedom and new horizons, the process can be a little more complicated when children are involved. This is especially true for a child's first move, as their entire life has been situated in familiar surroundings. With that in mind, taking the time to consider how your move will affect your child is a fantastic first step in a healthier home transition.
Explain the Situation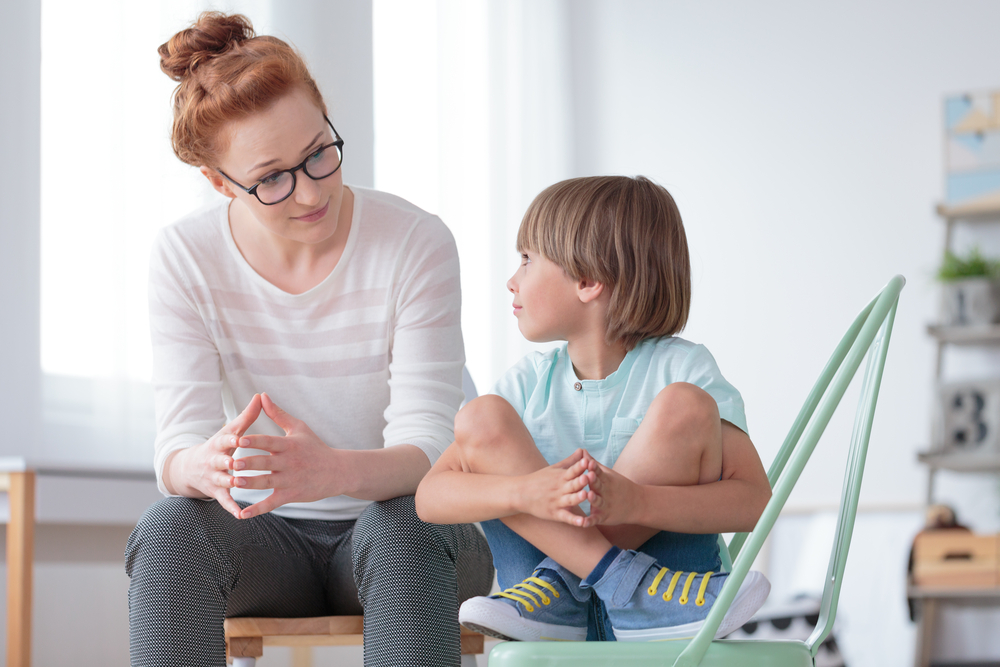 Before you start making preparations, it's important to get your children ready for the idea of moving from their familiar surroundings. So, just like most things in life, the best thing that you can do is talk to them about it. Do your best to give them as much information and knowledge as possible.
Kids moving house can feel like everything that is happening is out of their control, so anything you can do to mitigate this feeling will be helpful. Try to answer any and all of their questions and concerns honestly, even if their reactions are negative. Moving can be a frightening idea, so try to remain as open and understanding to their concerns as possible. 
Involve Your Children in the Planning Process
As we mentioned previously, kids moving house will often feel like everything is out of their control. However, it doesn't have to be. Getting your kids to participate and be involved in the planning process can give your children a feeling of being an active contributor, rather than just being dragged out of their comfort zone.
Let them voice their opinions and views when going house hunting, bring them along when checking out potential new schools, allow them some input on how things might be set up once the move is finished. Moving house with children doesn't have to feel like working against them, and a scary experience can quickly turn into one of excitement.
During the Moving Process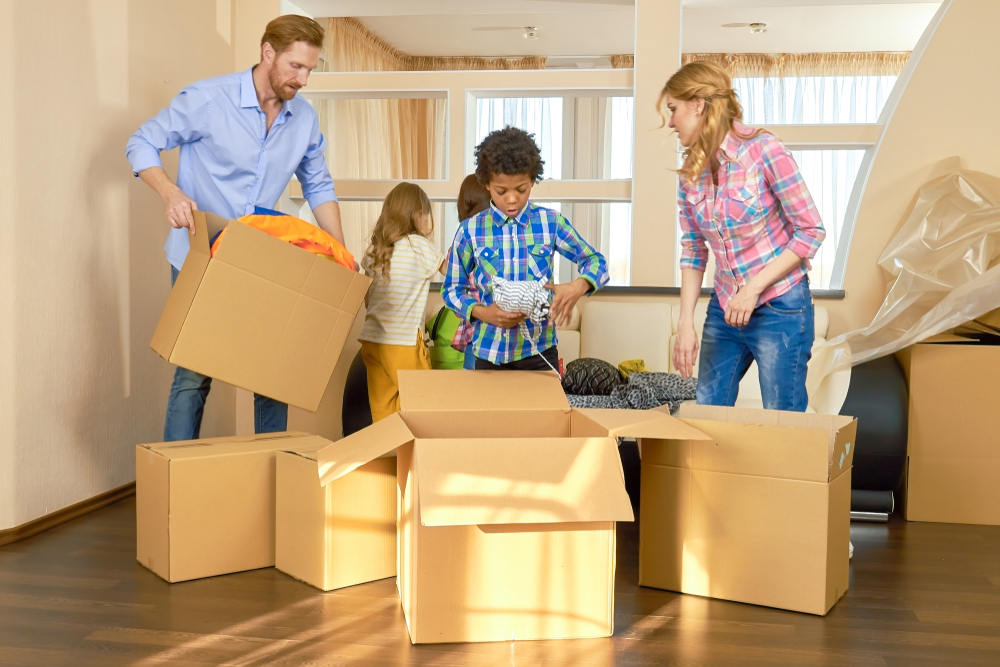 Let Them Help With Packing
This is the real chance for you to get your children excited about the idea of moving. Even if it isn't necessarily the most efficient means of packing up, allowing your children some agency when it comes to packing up their room for the move is a great way to let them feel like they have control. Plus, if they do a good job, it may just save you a little bit of time and effort in the process!
In Transit
Whether you're working with experienced removalists or driving the van yourself, your first official trip to your new home is a great time to point out and detail the perks of your new neighbourhood. Make a point to drive past fun areas and activities that you can take on with your child. It may feel a little silly, but it can really help your child envision a life in a new place.
Unpacking Ideas
Once you're at your new house and getting ready to unpack and start rebuilding your life in this new place, spend some time working with your child to make their new room. Once you have all of the necessities out of the way, you can spend some time unpacking their room with them and helping them settle in the new space.
Moving house with children is more than just a new neighbourhood, it's about creating a new sense of home, safety, and familiarity. So, helping them where you can be great for both of you in the long run.
If you would like more advice on how to help with the pre-move process with children, read this handy guide.
After the Move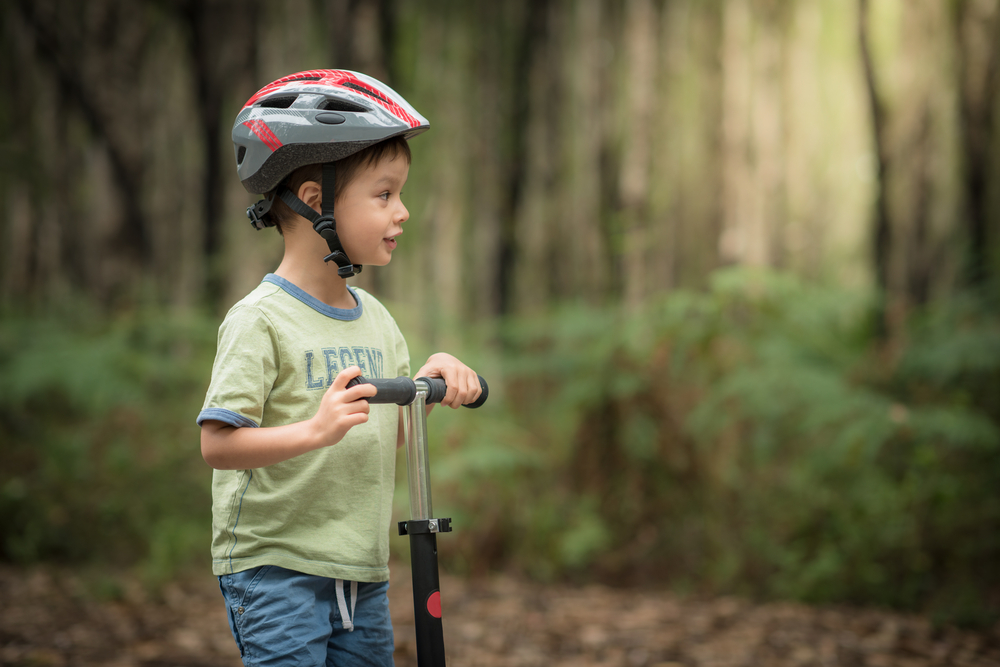 Adventure and Explore
If you've spent the move talking about all of the great things that can come from moving, now is the time to put some of those great things in action. Explore the neighbourhood, find fun things to do, see if there are any activities that you can take on together. Every neighbourhood is sure to have something interesting to do, and finding those things can be an excellent bonding exercise.
New School, New Experiences
As with anyone's first day at a new school, it's going to be a little intimidating. One idea to help your children make the transition is to go with them and introduce them to all the new teachers they'll be working with. Children thrive on familiarity and consistency, so letting them get familiarised with the school they'll be going to should be hugely beneficial.
~
In the end, moving house with children is always going to be a little tough. However, with a little work and understanding, you can make the transition a lot easier for both you and your kids. Plus, if you want a little extra help, let Kent Removals & Storage help you out. With over 75 years of experience assisting families with their household transitions, contact us today!