5 Tips To Ensure You Receive Your Full Rental Bond
16th April, 2019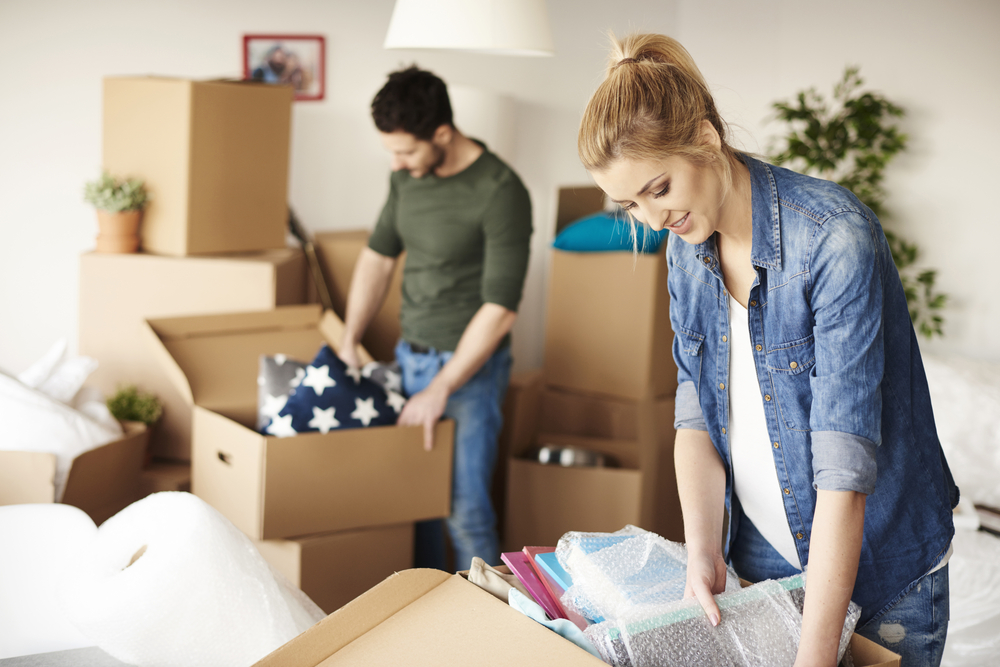 For many renters, scraping together thousands of dollars for a security bond can be tough going. It means tying up a substantial amount of cash with the Residential Tenancies Bond Authority; possibly for years. The importance of recovering this money to roll over into a subsequent rental cannot be understated.
To best understand how to protect your bond, you need to know what rights landlords have to claim all or part of your bond at the end of a tenancy
This includes claims on:
Unpaid rent

Repair costs for damage caused to the property by tenants or tenants visitors

Excessive cleaning or repair expenses

Unpaid bills which were the responsibility of the tenant i.e. electricity and gas bills

Missing chattels or fixtures which were included in the property at the commencement of the tenancy agreement

Abandoning the premises.
Employing the following strategies can go a long way to ensuring you receive your full bond back at the end of your lease.
1. Take advantage of the condition report
When commencing your tenancy, you will be given a few days to complete a condition report. This is a protection for you and should be filled out in minute detail (with photographs if possible). Highlight ANY damage, dirt or wear. By doing this the landlord or agent cannot claim the cost of repairing these items since they were pre-existing.
At the end of the tenancy, attend the final inspection. By doing so, you have the opportunity of rectifying any outstanding issues before a claim is made on your bond.
2. Stay on top of cleaning
Dirty ovens are the bane of renters lives. Ingrained oil and cooking residue is a nightmare to try to remove – the same goes for shower scum and mouldy grout. The easiest solution is prevention. By wiping down the oven after each use, you can avoid the excessive cost charged by agents for professional cleaners to come in and do the job.
3. Use protection
The words 'excessive wear and tear' can be subjective and what a landlord considers unreasonable wear may just be the result of normal day-to-day use. Avoid conflict at the end of the tenancy by using preventative measures.
Using cheap rubber pads or floor protectors on furniture legs can avoid scratching or damaging polished flooring or carpets.
On stovetops, disposable aluminium foil trays can keep the steel pristine by catching spills and minimising cleaning.
4. Report damage immediately
You may think you are doing the right thing by not reporting damage but this may come back to bite you. As an example of this, if a fence comes down during a storm and you don't report it, at the end of the tenancy you may be held responsible for the damage, whereas if it is reported immediately, it is the owner's responsibility to have it fixed.
5. Know your rights
Each state in Australia provides fact sheets about your rights as a tenant. By keeping yourself informed you can avoid being pressured into relinquishing all or part of your bond outside of what is legally your responsibility.
One example of this is the common misconception that carpets must be steam cleaned at the end of a tenancy and many tenants have been forced by landlords or agents to pay out hundreds of dollars for this service. In reality, carpets should be vacuumed and 'reasonably clean' when vacating. The length of your tenancy and the state of the carpets when you moved in should dictate the extent of cleaning required when moving out. If you do get the carpet steam cleaned, retain the receipt to show the agent.
Having problems?
If you feel your landlord or agent is withholding your bond unfairly or illegally, you have the right to dispute their claim. The body you do this through will vary between states. In NSW it is done through the NSW Civil and Administrative Tribunal (NCAT) and in Victoria it is VCAT. No matter which state you live in, laws are in place to protect your rights as a tenant. Before signing over any or all of your hard earned cash, understanding your legal rights and responsibilities will assist you in retaining your security bond.
~
Going through all of the steps to get your rental bond back can be stressful in itself. So, while you deal with that, let us handle the difficulties associated with packing and moving. At Kent Removals & Storage, we have been providing Australian families with specialist moving services for well over 75 years. To learn more, contact us today.