Kent Celebrates RSPCA CupCake Day
7th August, 2019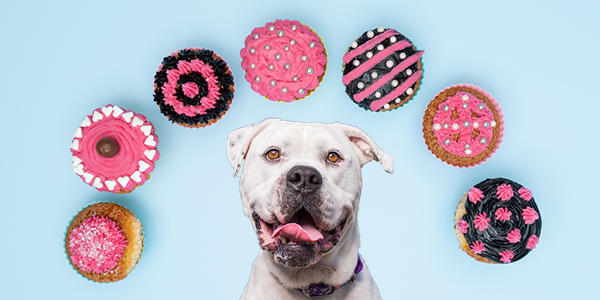 Here at Kent Removals and Storage, it is no secret that we love our furry friends. This year we got behind RSPCA Cup Cake Day to show our support for all creatures great and small.
Every single year RSPCA helps rescue, rehabilitate, and rehome the 135,000 animals that come through its shelters.
Kent staff were proud to participate in RSPCA Cup Cake day on 2nd August to raise funds for mistreated animals. We are so excited to announce that we exceeded our goal of $300 with staff raising $475.20!! Kent Group then matched the amount bringing total contribution to RSPCA to a whopping $950.40 for animal welfare.
By supporting Cupcake Day for RSPCA, we have brought hope to animals across Australia, ensuring they will always be protected from distress, neglect and pain.