Get In Touch
Moving can be complex & frustrating, so get in touch and we'll be glad to help with
your relocation needs. We're the easy part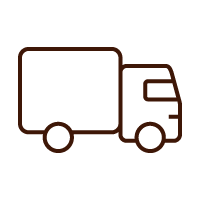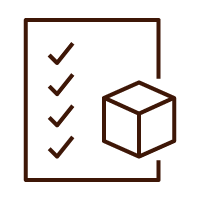 Message our moving experts
Please complete the form below with details of your enquiry and we'll be in touch shortly.
Visit our FAQs where we answer your removals & storage questions
Want to become a Moving Expert?
We're always seeking talented new people who want to join
our team. Are you the person we're looking for?
VIEW OUR CAREERS