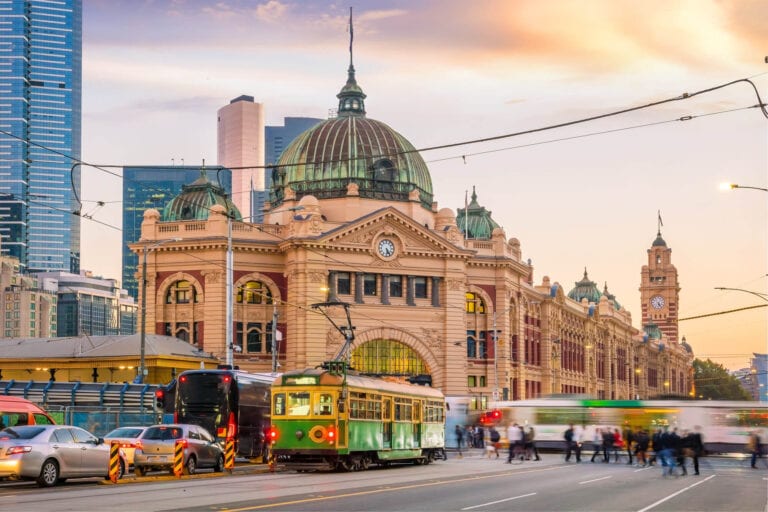 Secure Storage for Epping & Surrounds
We are proud to be Australia's most reputable storage provider, servicing across all major cities and offering the best prices in the industry. Our storage solutions have been trusted for over 70 years, and it's our mission to maintain this trust in our customers. Let us take some of the weight off your shoulder today.
With over 70 years of experience, we're experts in all things storage. From careful packing and loading to optimising storage space through to the best, most secure containers available, we can provide you with a tailored service. Kent takes the stress away, whether you're moving to your first home, downsizing or decluttering the property. We can store all your belongings, including:
Furniture and appliances
Sports equipment
Glassware and fragile items
Party and holiday supplies
Electronics and consoles
Seasonal accessories and equipment
Kids toys
Clothing and jewellery
And more!
Tailored comprehensive solutions no matter your needs. Get the perfect fit with Kent!
Why choose Kent?
Competitive pricing: First and foremost, we want everyone to access flexible storage solutions. So pricing is of utmost importance. We've continued to offer the best prices in Australia.
Security and protection: Trust your valuables are in safe hands. Our storage containers are strong and resistant to break-in or forced entry. With Kent, security is non-negotiable.
Reputation and experience: There's no wonder we have over 70 years in the industry. We've built a reputation for reliable, affordable solutions, and we can continue to maintain this brand image.
Convenience and flexibility: No two customers are the same, so no two solutions will be the same. We've crafted our services to be flexible, so you can get the perfect fit.
Find out more about our services
Book the best solution for your needs, whether you're a professional moving apartment or a big family decluttering the home.
You can book online today or call us on 1300 836 818 if you have any queries.