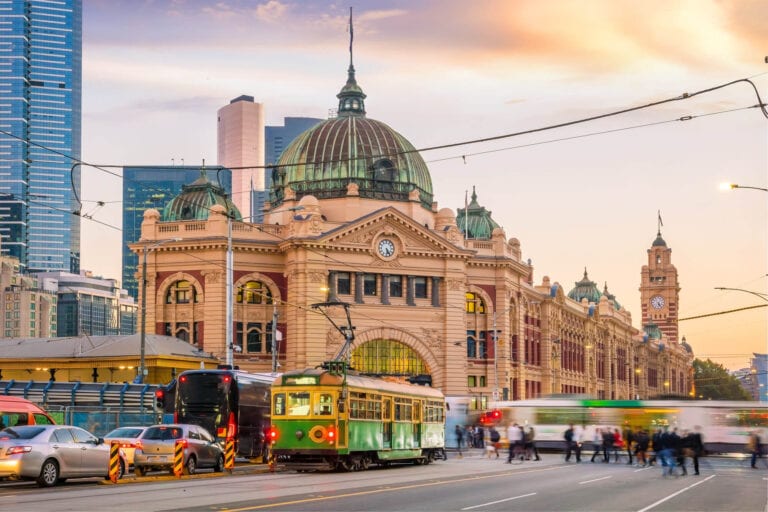 Secure Storage Solutions for Clayton & Surrounds
We are proud to be Australia's most reputable storage provider, with services across the country providing everyone with sturdy and secure storage solutions. Your belongings are our belongings, and we treat all of our customer's items with the same care we would our own. Get your things packed with the experts at Kent today!
We boast over 70 years in the industry, which means we have packed and stored almost everything. It's our mission to take the stress away from moving and downsizing, and our high quality, durable storage containers give our customers that peace of mind.
We have experience packing and loading items such as:
Furniture and appliances
Sports equipment
Glassware and fragile items
Party and holiday supplies
Electronics and consoles
Seasonal accessories and equipment
Kids toys
Clothing and jewellery
And more!
We can provide you with a tailored, comprehensive storage solution so you can find the perfect fit. Get in touch with the team today to discuss the best option.
About Kent Storage
Kent Storage is a family run business with roots starting back in 1946. We started with a mission to provide accessible and affordable storage solutions for all our customers, and as we've grown, we have continued to provide this promise. Customer satisfaction is at our core, and while we've grown, we've committed to this through a commitment to corporate sustainability. Kent Storage partners with community organisations to ensure we reduce our carbon footprint, minimise landfill waste and create a safe and ethical working environment.
Why choose Kent?
Competitive pricing: We continue to offer Australia's best prices on storage solutions and offer a range of discounts and deals for long-term customers and upfront payment.
Security and protection: You get peace of mind when you store with Kent. Security is our main focus, and we prioritise the protection of your belongings throughout your booking.
Reputation and experience: With over 70 years in the business, it's no wonder we've built a brand for ourselves. Our reputation remains today – affordable, flexible and reliable storage for everyone.
Convenience and flexibility: Things change, and no two customers are the same. We are happy to provide you with a tailored service to suit your specific needs, so you aren't paying for add-ons you don't use.
Pack, Load & Store with Kent Storage
Ready to book with Kent? We can offer you a completely tailored service with no hidden costs. Pay up-front and save great deal on securing your possessions.
Book now or call 1300 836 818