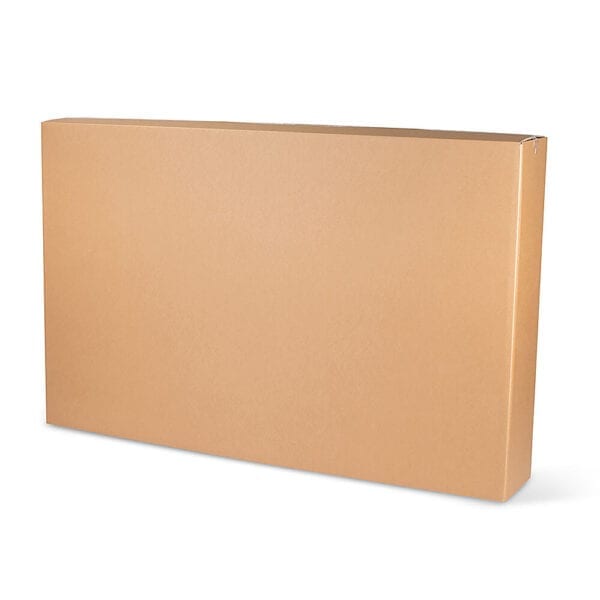 LCD TV Pak (Large)
$92.00 inc GST
Our TV Moving Boxes (LCD TV Pak) in size large will keep your LCD, plasma TV or computer screens safe and secure when moving. Constructed of double thickness recyclable carton, it includes insular foam protection and carry handles to make transporting easier. Can accommodate curved screens.
Dimensions:
Base – 1960mm (Length) x 300mm (Width) x 500mm (Depth).
Lid – 1980mm (Length) x 320mm (Width) x 1246mm (Depth).
Base L1960 x W300 x D500mm
Lid 1980 x W320 x D1246mm