Where Can You Donate Furniture In Sydney?
26th June, 2019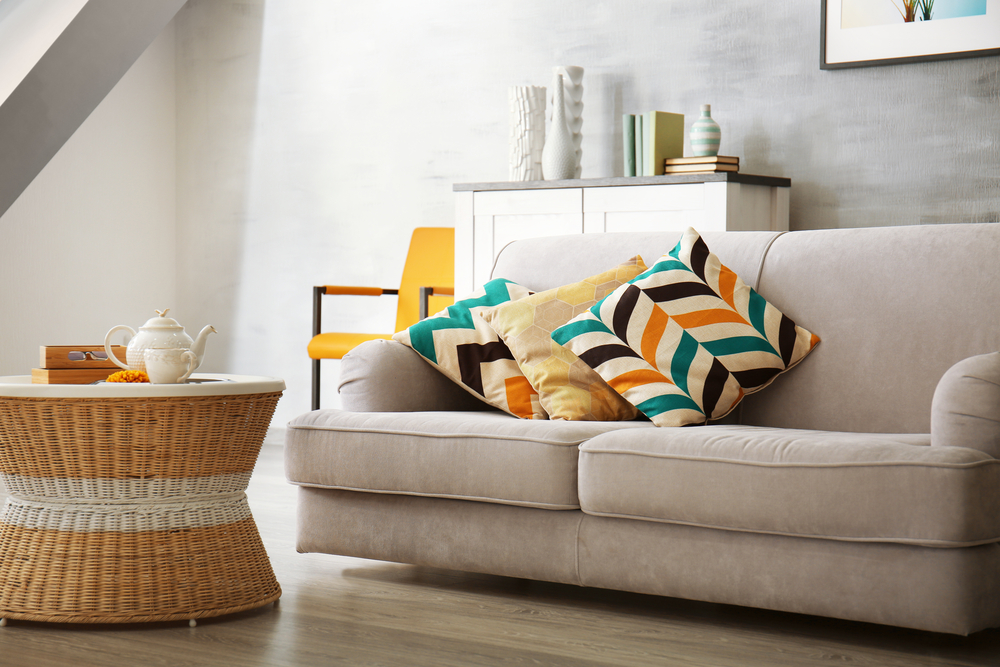 Life can get a bit crowded and cluttered sometimes. While going for a full minimal aesthetic may not be everyone's cup of tea, it can pay to declutter and tidy up every once in a while. A good rule of thumb is that if you haven't used or worn something in a year, you should probably get rid of it. But hold on, we're not talking about throwing it in the bin so it can make its way to a landfill. No, we're talking about donating your unwanted goods. This is a great way to both declutter and feel great as you can rest assured knowing that your items are going to somebody who truly needs it.
But what about furniture? There's a difference between a pair of jeans and a sofa. So if you're wondering where you can donate your furniture in Sydney, read on to discover more.
1. Charities are a Safe Bet
The best place to donate your unwanted sofas, lounges, beds, dressers and drawers is to a charity. These organisations exist solely to support and assist those in need. They offer a range of services from housing to low-interest loans and counselling. You have a variety of options when it comes to choosing which Sydney charity to donate your furniture too. Vinnies are an excellent choice. They are the social services arm of the St Vincent de Paul Society and run op shops where the profit from sales goes towards helping the less fortunate. They advise contacting your local Vinnies shop first to see what sort of donations they can accept as not every op shop is set up to receive the furniture.
Another option is to head to the Refugee Council of Australia's website, where they have a helpful list of charities that accept donations of furniture.  
But what if you're not keen on donating to charity but would still like to pass on your furniture to those that may need it more than you? There are a few other options on the table here.
2. Ask Friends and Family
You never know who amongst your circle of friends and family may require furniture. Chances are someone you know, or someone once removed, needs a bed, or couch, or chair or chest of drawers. So ask around. Pick up the phone and call your cousin, or your uncle, or even ask at work or put up a notice on the staff noticeboard. You may find that someone is after what you're looking to get rid of and can even save you some hassle by coming to collect it.
3. Advertise it Online
Another quick and easy way to donate furniture is by advertising it online. You don't have to spend money to do this. There are two options for advertising furniture online for free. The first is Gumtree – a free to use the classified website. The second is newer but just as useful – Facebook Marketplace. Both allow you to list items for sale or donation. You'll be surprised at how quickly you can shift an unwanted item by listing it for free pick up on one of these sites.
4. A Quick Conclusion
So there you have it. You can donate your unwanted furniture to a charity in Sydney, or you can ask around your friends, family and colleagues to see if anyone needs the item in question. Finally, you can list it for free on Gumtree or Facebook marketplace. Sooner or later your home will be a bit less cluttered, and someone in need will benefit, leaving both you and them feeling a bit better about the day.