Where Can You Donate Furniture In Brisbane?
21st June, 2019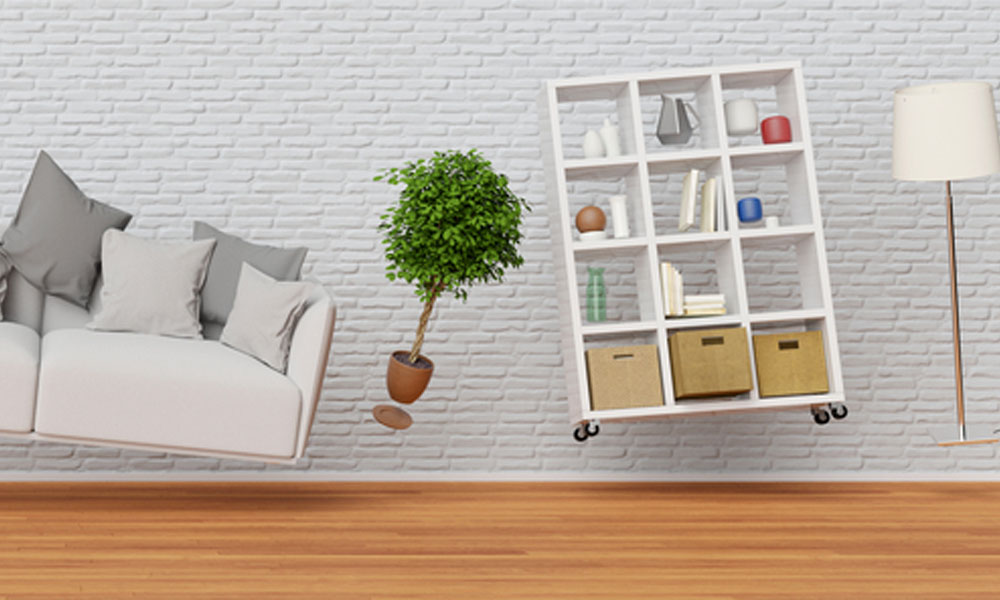 Looking to declutter your home by getting rid of old pieces of furniture? Aside from selling your furniture or giving it away to friends and family, donating to various organisations is becoming a highly popular option for those who have furniture that is just too good to throw away. We can't think of any better way to kill two birds with one stone. You'll be helping those in need in the community and decluttering your home all at once! In today's article, we look at where you can donate furniture in Brisbane, so read on to find out more!
  1. 
Salvos Stores
Salvos Stores recycles pre-loved items at their op-shops, and one of the items they accept is furniture that is in good/useable condition. 100% of sales go to supporting The Salvation Army programme that gives hope to those in need. Certain Salvos stores in Brisbane will accept furniture at their outlets, but the best way to find out exactly which outlet to head to is to call them. Alternatively, you can schedule a free pick up from your home on their website.
  2. GIVIT
GIVIT is a national not for profit organisation that connects those who are in need in a private and safe way. GIVIT works with services and charities in Australia that work directly with impoverished, marginalised and vulnerable people. You can head to their website and check out their listing of what is needed in your local community. If you have items of furniture that match current listings, you'll be able to schedule a donation at a time of your convenience via drop off or pick up options.
 3. Lifeline
Did you know that your old couch, cabinet or dining table could save someone's life? Furniture sales through Lifeline's stores across the state help fund their 24 hours 13 11 14 Lifeline Support Crisis line. Lifeline accepts items of furniture that are in good, useable condition, so be sure to only donate items that you would still consider useable yourself. You can fill out their donation pick-up form online, or call your local Lifeline warehouse to inquire about drop off or to request a free pick up.
 4.
St Vincent de Paul Society
St Vincent de Paul Society, also known as Vinnies, is one of the easiest ways to donate your unwanted furniture in Brisbane. Donating your goods to Vinnies allow you to support Australians who are underprivileged and in need of a helping hand.  If your furniture is in good and useable condition, Vinnies will happily accept donations. Smaller items of furniture can be brought t your local Vinnie's outlet, whilst larger items will require a scheduled pick up which you can organise by calling 13 18 12 and selecting option 3.
 5. Animal Welfare League Queensland
Animal lovers rejoice, for you can do your bid to help a number of cats and dogs by donating your furniture to the Animal Welfare League Queensland. Head to an AWLQ op-shop where you can donate items of furniture. If you have larger items, do not hesitate to contact them at 07 5509 9056 or fill an online form on their website and they will be in touch to schedule a pickup. AWLQ op shops are run by volunteers to raise funds for animals through the sale of donated goods.
We hope that this article has given you some insight into where you can donate furniture in Brisbane!