What To Do With Your Food When Moving
15th May, 2019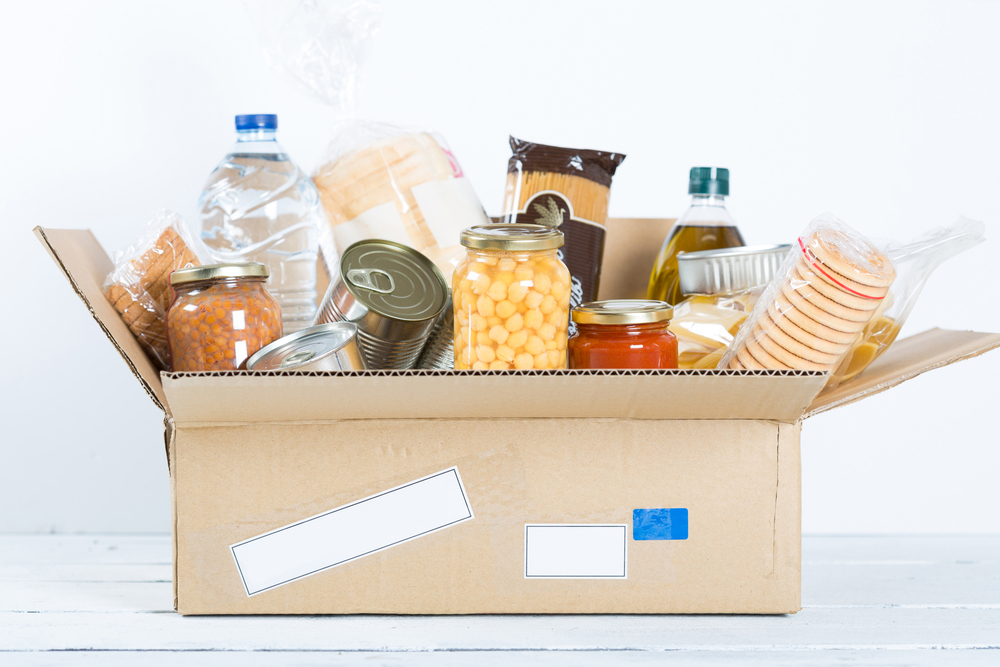 You've found the perfect new home and your waiting for the big day to come which means there's only one hurdle left- packing! It's only once you start this process that you realise how much stuff you have. Everybody seems to have the larger items covered but what do you do with the smaller items, what about packing food items? Consider these handy tips when packing up your food items to take the stress out of the big move.
Organise What You Have
Before you start packing the food think about what you have, and what you want to take with you. It's not uncommon to have some out of date items right at the back of the cupboard that hasn't seen the light of day since you purchased them. These items can be thrown away- it's better to dispose of these items now instead of taking them with you to clutter to your dream home. Then you can organise what you have left. Categorise your food into frozen food, refrigerated food, canned food, and food in glass containers. By organising your food, you can differentiate your packing methods meaning less stress.
Eat as Much as Frozen Food as Possible
This doesn't mean badly put together meals and poor nutrition for the weeks running up to your move. If you have notice before your move, make a meal plan that incorporates what you have left over in your freezer and combine them with healthy and fresh products. This way you'll have fewer food products to pack and if you're moving further than around the corner you won't run the risk of ruining perfectly good food that could feed the family for many more months to come.
Pack What's Left
This is where your organisational preparation will come in handy. Now you have your food items in order you can begin to pack them separately. Your refrigerated food can be packed into a cool box if you're not travelling too far. This will ensure that your perishable items stay fresh and can be used when you arrive at your new home. Canned food can be packed into smaller boxes as large boxes of canned food can easily become too heavy to lift. Food items that are stored in glass jars such as sauces and jam jars should also be packed in small boxes with bubble wrap to avoid breakages and spills.
Summary
By considering these simple but handy tips you can ensure that your food items arrive safely at their desired destination. By preparing in this way you can remove the stress and focus on settling into your new dream home.