The Benefits of Working With a Trusted Local Removalist
4th December, 2018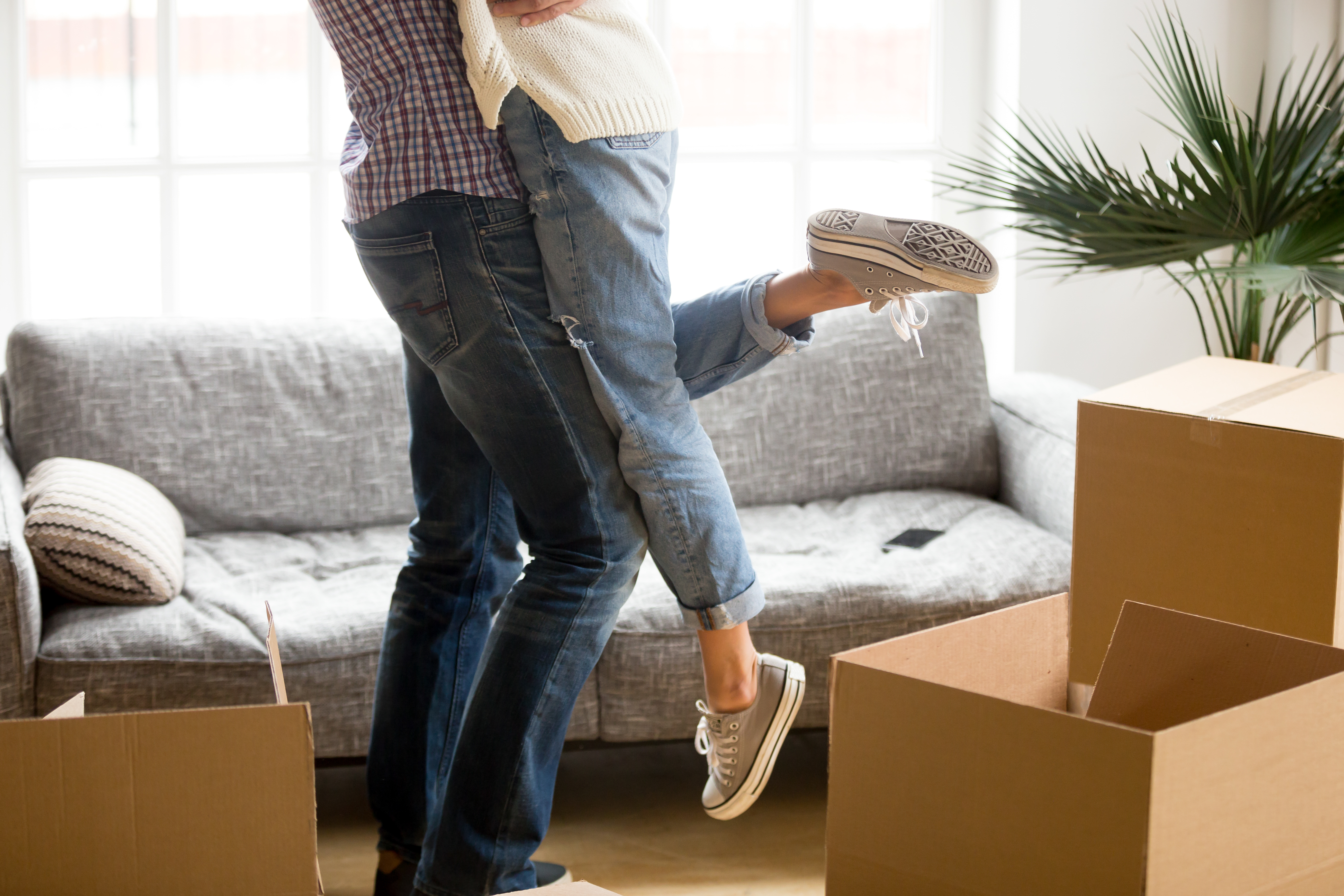 So, you've got a big move coming up, and you're trying to work out the logistics of uprooting your life and shifting it somewhere new. The process of moving is a taxing one to take on alone, both physically and mentally, and trying to take it on yourself always comes with the risk of breakages and other unintended issues. That's where a local removalist comes in.
At Kent Removals & Storage, we have been assisting families throughout the moving process for over 75 years. This, coupled with stellar reviews and a team of experienced moving specialists, has made us one of the most trusted local removalists in Australia. So, with that in mind, let's take a quick look at the benefits of working with a local removalist for your move!
Take Some of the Stress Off
The process of relocation is hard enough, so why not let a local removalist take care of the heavy lifting? By letting a trusted moving professional handle the moving itself, you can focus on the other parts of saying goodbye to your home, knowing that your possessions are in good hands.
Lower the Risk of Damage
Speaking of good hands, your local removalists are going to have significantly more experience moving things than you and your friends. With that experience comes a significantly lower chance of accidents happening, ensuring that your possessions are being treated with the utmost care.
Plus, most trusted removalists will offer insurance options so that, in the event of an unavoidable break, you will be reimbursed. However, even without insurance, removalist companies thrive off word of mouth and good reviews, so it's definitely in their best interest to get your items to their destination safely.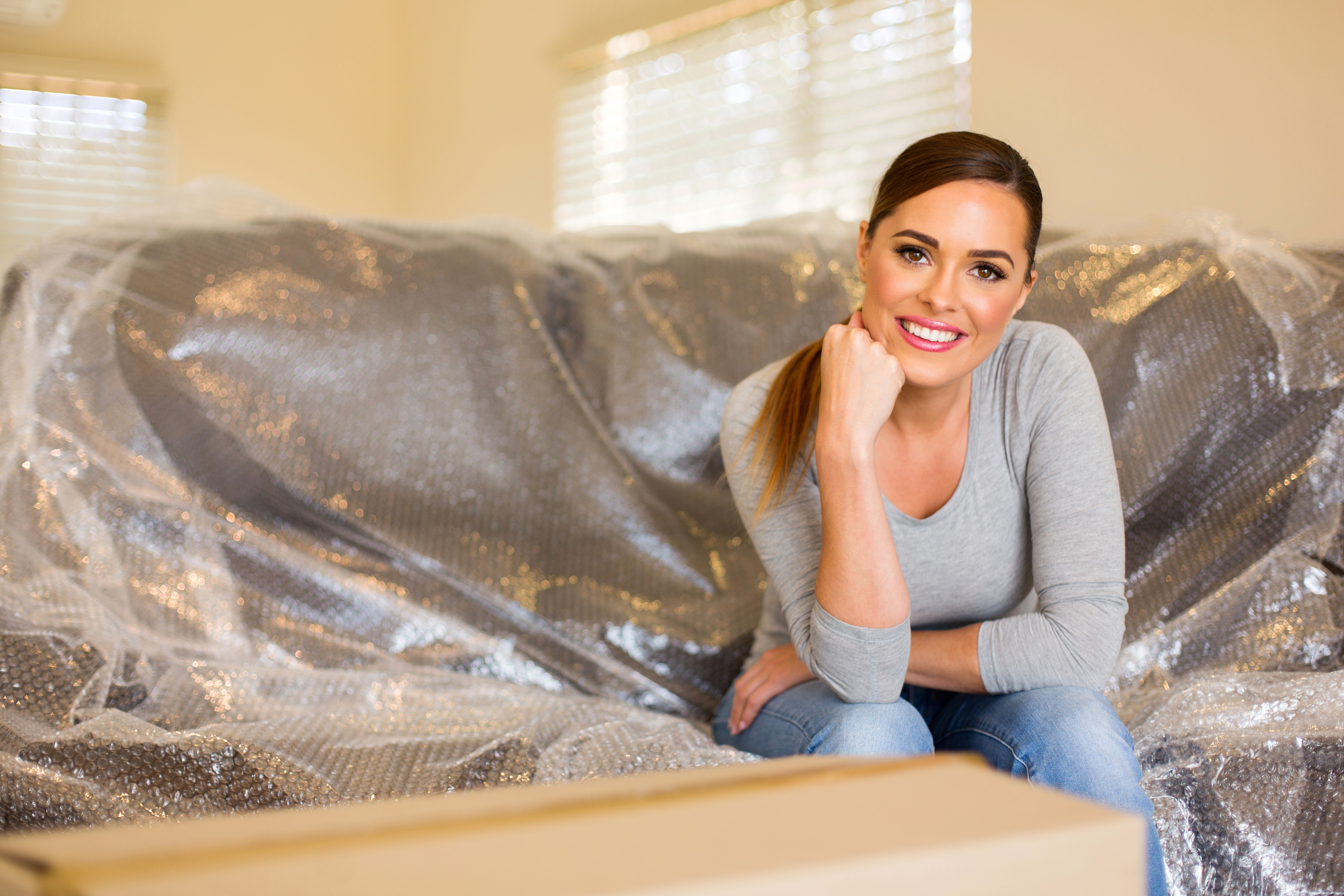 Your Furniture Will Be Protected
When it comes to taking on a moving project yourself, it generally involves working with what you have. While being resourceful is by no means a bad thing, it doesn't necessarily provide your furnishings with the highest level of protection while they're in the van.
By working with a trusted local removalist, you're not just getting a team of experienced specialists, you're getting a moving truck equipped with every necessary safety measure. This means that your possessions are getting the highest level of protection from pick up to drop off.
The Extra Mile
Unlike amateur removalists, your trusted local removalists are there to provide you with dedication and exceptional service throughout every step of the moving process. This can include assisting you with unpacking, unloading, and even setting up your new home, depending on preferences and budget. Whatever moving services you need, a reliable removalist company will be able to deliver.
~At Kent Removals & Storage, we have been providing Australian families with exceptional removalist services for over 75 years. So, whether your move is across the street or across the globe, we're here to assist with a wide selection of removalist services. Contact Kent Removals & Storage today to learn more