The Benefits of Planning Your Move in Detail
22nd May, 2019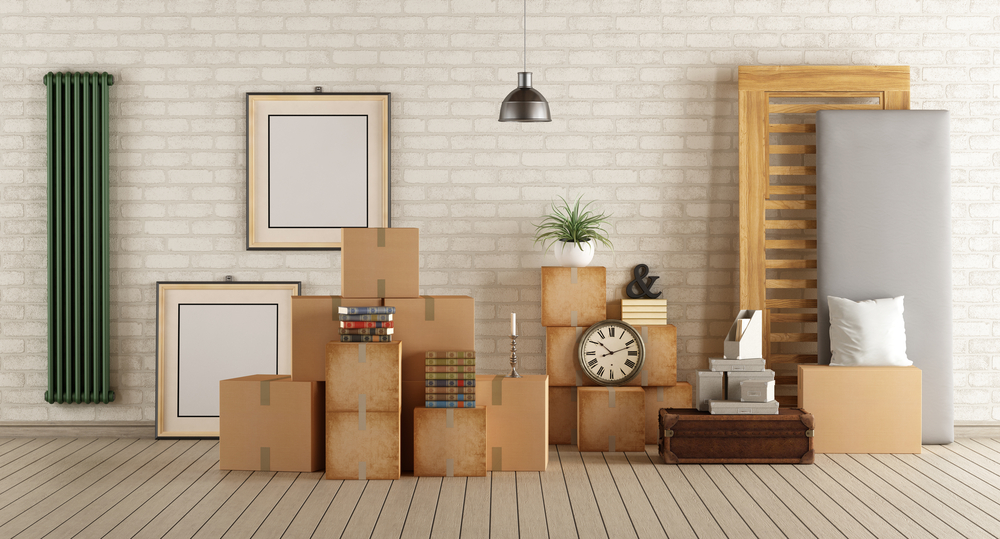 With your new house secured there's one more hurdle to overcome before you can get settled in your dream home. However, you think about it the big move it will be disruptive and will take a lot of consideration and planning to ensure it's executed smoothly. Follow these handy tips to help you make the process of moving home one that's positive and stress-free.
How much stuff do you have?
It's easy to underestimate how much stuff can be accumulated in a short space of time but if you know what you're working with you can plan for every item, this way there will be no surprises when it comes to the big day. Once you've made an inventory of items think about what you want to take with you. Selling some of your belongings could be a good way to help towards your moving costs, you may even have some more expensive items hiding away if you look hard enough. For the older, less sought after items maybe they could be donated to charity. Whatever you decide to do with your stuff, knowing exactly what you have will make the move easier and less stressful.
What's your budget?
Everyone's budget will be different and that's ok, as long as you plan well you will be able to move successfully no matter how big or small your budget is. If hiring people to help with the move is an option you can afford then this will help speed up the process. You can hire people to move the boxes as you pack or you can even hire people to pack the boxes for you before they're moved, this will definitely move things along a bit quicker but won't be a viable option for everyone. If you decide to pack and move the boxes yourself why not invite a few friends over to give you a hand. This, along with good time management skills will be sure to make your move that little bit easier.
What do you need?
Make sure you don't overlook the smaller items you'll need by your side when the big day comes. Boxes, newspaper, bubble wrap, packing tape, marker pens will be necessary to make your move run without a hitch. These items along with your careful planning will serve you well. You may also need to consider hiring a cart a trolley for some of your heavier boxes. Before you purchase these items, have a look at your local community facebook pages, there may have some new neighbours who would like to donate some old boxes for their last move.
Summary
By following these handy tips and planning your move in detail you can make this potentially stressful and tiresome job far more productive and positive. By managing your move and recruiting some friends to help you may even have a little fun along the way.