Moving to New Zealand From Australia – What You Should Know
8th November, 2018
Are you an Australian citizen considering moving to New Zealand? Known as one of the world's most beautiful countries, New Zealand is a nature-lover's paradise. From the geysers of Rotorua to the sprawling suburbia of Auckland, there's sure to be something for everyone.
At Kent Removals & Storage, we have been assisting families throughout the international moving process for over 75 years. So, for those that are thinking about making the move, we've put together a brief guide to get you started. Let's get into it!
Visas For Australians Moving to New Zealand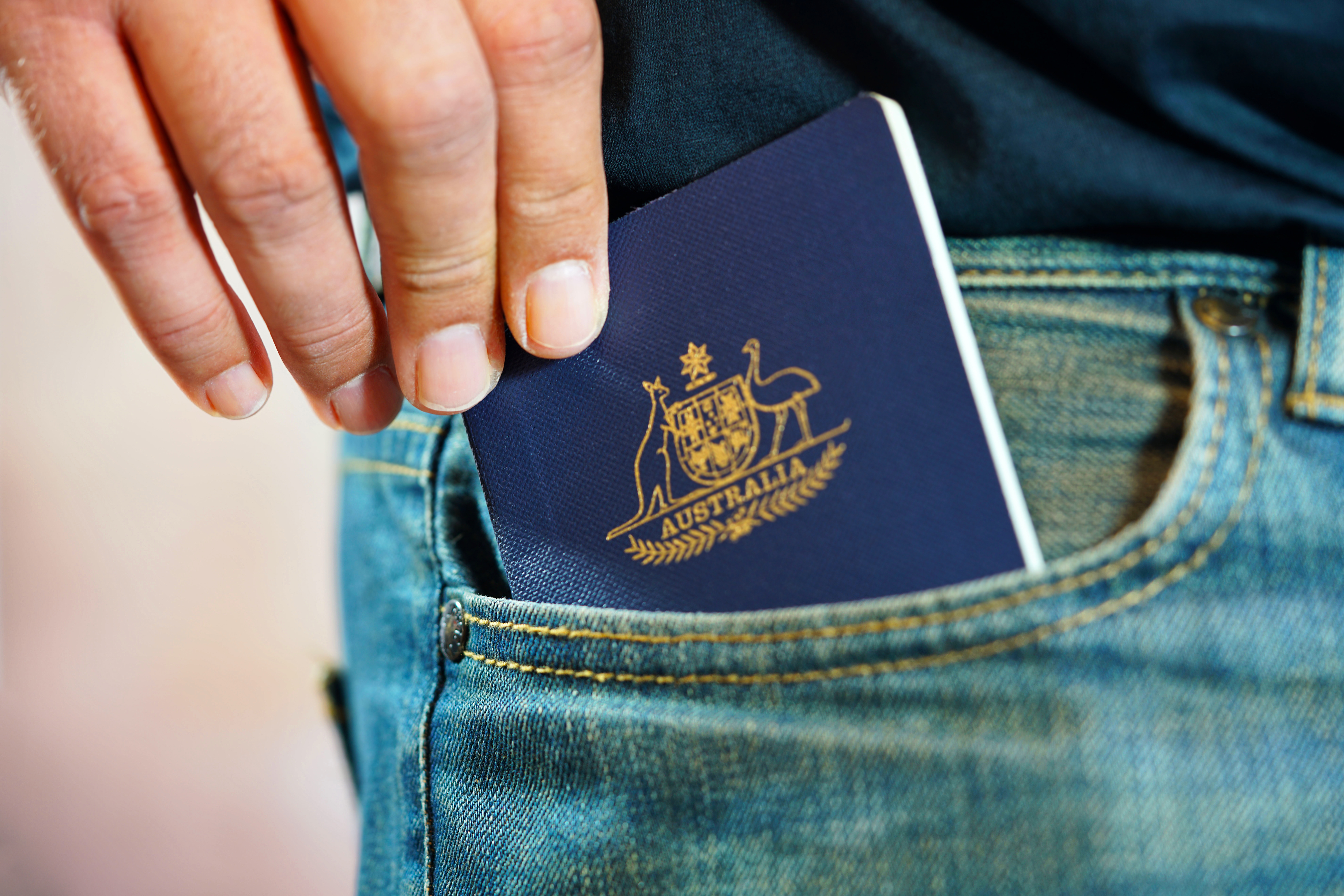 Since the 1920s, the governments of Australia and New Zealand have had arrangements in place to ensure a free flow of people from country to country. In practical terms, this means that Australians moving to New Zealand don't need to apply for visas when visiting, living, or working in the country.
The process is different for those that hold a temporary Australian visa, with the system being similar to that of Australia. Those that are offered a skilled job by a New Zealand employer may be eligible for sponsorship. There are also several permanent residency options available, including for those that are the partner of a New Zealand citizen.
Life in New Zealand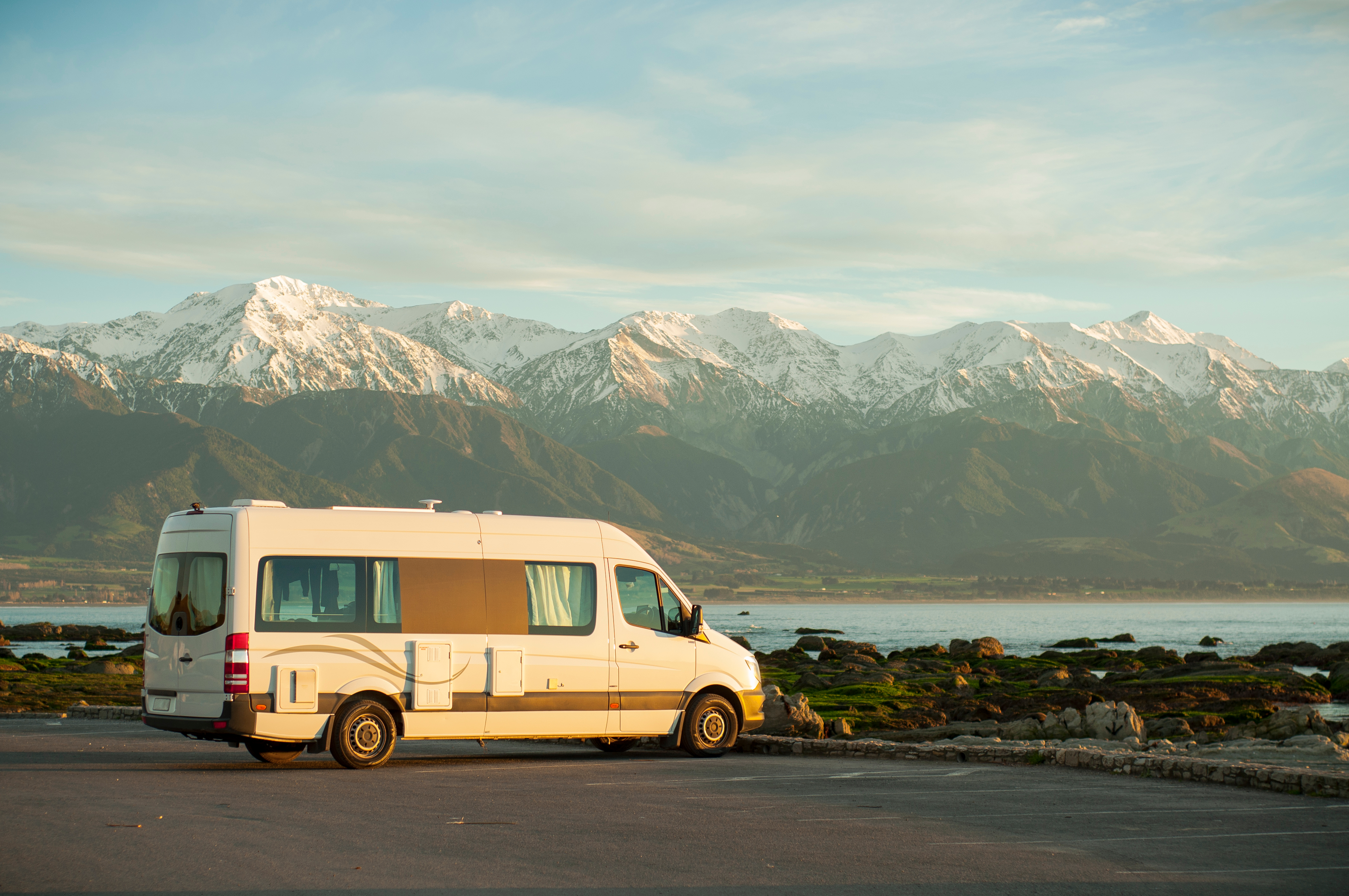 One of the main benefits for Australians moving to New Zealand is the lack of a language barrier. There are also close similarities between the two countries in regard to culture, making acclimation relatively simple.
As with much of Australia, New Zealand's culture is laid back and slow paced. This is one of the many perks that comes with living in one of the world's cleanest, most beautiful countries.
The stunning landscapes lend themselves very well to a culture of embracing the outdoors. From sports and activities, to hiking and festivals, New Zealand is filled to the brim with new and exciting ways to experience nature. This, coupled with an affordable, world-class education system, makes moving to New Zealand a popular choice for families.
Healthcare
For Australian citizens, there is a number of public health care options available. However, most of these will only apply if you can demonstrate intent to stay within the country for a minimum of two years. For more information on the New Zealand health system, click here.
Accommodation
As an Australian citizen who is also a resident of NZ, you are under the same restrictions when it comes to buying and renting properties as native New Zealanders.
The same doesn't apply for Australian citizens who aren't residing in the country. These individuals would be labelled as "overseas people", which means that they must acquire consent from Overseas Investment Regulations (OIR) before obtaining substantial control of assets in NZ.
~
New Zealand is an absolutely wonderful place to live, and for those that have Australian citizenships, moving there couldn't be simpler. With that said, no matter how easy it may be to acclimate, it doesn't make getting all of your possessions over to your new home any easier. That's where Kent comes in.
With a range of interstate removalist services, Kent Removals & Storage has been assisting families throughout the moving process for over 75 years. To learn more, contact us today!