Moving House Packing Tips – Packing Tips for Moving Available Now
26th October, 2015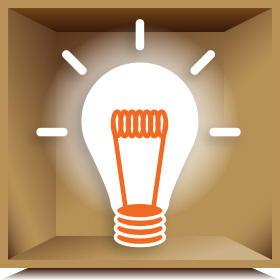 Our Moving House Packing Tips are available now! Kent Removals' professional packers are geniuses when it comes to safely and securely packing moving boxes, but unfortunately, they can't be there in the weeks leading up to your move. So, we've harnessed all the experience and expertise we've gathered over our 75 years in the industry and come up with the best list of packing tips for moving house. It includes absolutely everything you need to ensure your precious belongings are easy to move, easy to find, and arrive intact.
Just some of the tips for packing to move house you'll find include:
Begin packing by deciding what you're going to pack yourself, and what you will leave for professional packers
Always start with items you use infrequently, like DVDs, books and photo albums, and work through your home room-by-room to make unpacking much more straight-forward
Pack systematically to make the uplift and drop-off quicker and easier
Use a colour-coded system where different coloured marks on boxes represent the room in which the boxes' contents belong.
Our moving house packing checklist even details the selection of high quality packing materials:
Always use the best moving boxes and packing tape to ensure your belongings remain safe
Invest in butcher's paper as newspaper ink can run and stain your belongings
Purchase clear zip-lock bags to store nuts, bolts and screws from any furniture or equipment you disassemble for your move.
Good packing is all about packing smart, which means placing heavy things at the bottom of boxes, not overloading boxes and limiting movement within boxes by filling empty spaces with linen, bubble wrap or towels. You should also flat pack as much as possible, vacuum seal any clothes that you won't be using for a while and use laundry baskets and suitcases as packing boxes.
So, if you want a safe, secure, stress-free move, then don't delay: download Kent Removals Moving House Packing Checklist now.