Making Your Move a Chance to Reinvent Your Spaces – Living Room Decor Ideas
13th April, 2018
It's easy to get used to how things are. You know your living spaces; how they're set up, where each of your shelves goes and where the best places are to get some peace and quiet on busy weekends. This air of familiarity is how we become comfortable in a space, however, when moving to a new house, you are faced with a decision:
Do I keep things how they are, or make a change?
In practice, using your move as a chance to step out of your comfort zone and try something new with your living room decor ideas can be a fantastic experience. It allows you to experiment; shift around your space to better reflect who you are, not who you were the last time you reorganised.
At Kent Storage & Removals, we have been providing Australian families with stress-free moving services for over 75 years. This has provided us with a fantastic array of tricks & tips for people who want to update their new living spaces. So, to assist you in your own transitional time, here are a few living room decor ideas for reinvigorating your new home.
Living Room Decor Idea #1 – Take Note of Your Surroundings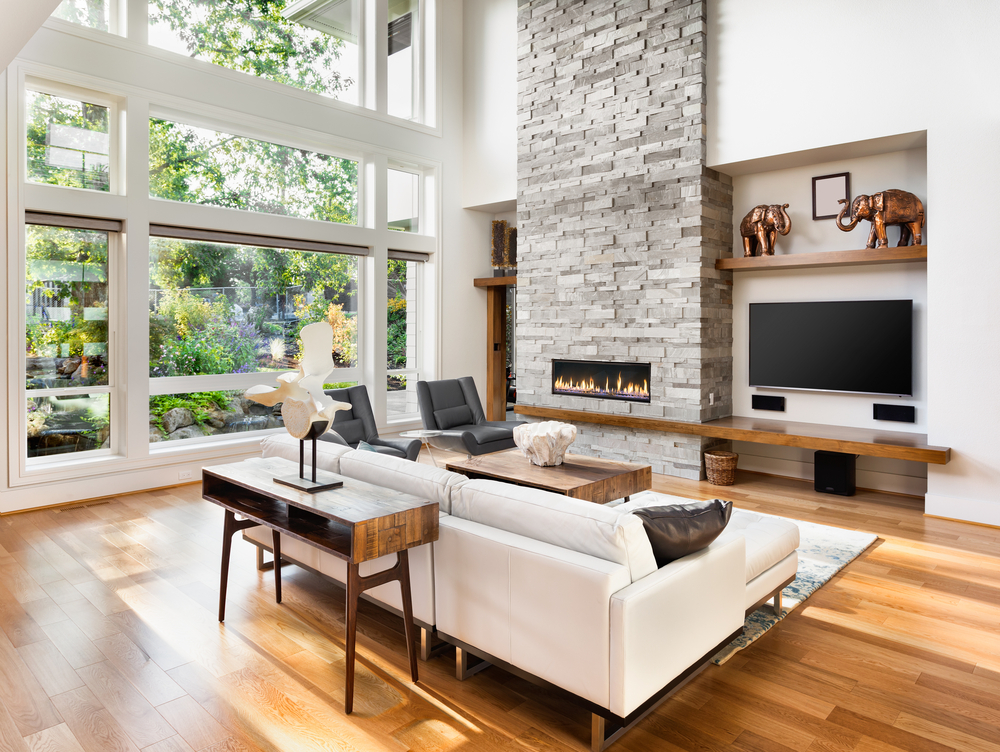 By the time you've decided to rent or buy a new property, you're likely quite familiar with its layout. This allows you an excellent chance to prepare and plan for how your decor and furnishings will fit into the space. However, this step doesn't begin and end at the blueprint.
When coming up with living room decor ideas, think about the colour of the walls, where windows are placed, and whether there are any built-in storage spaces. By doing so, you can match your possessions to the space before the packing process even begins. An added benefit of this is that it will provide you with a chance to pack your moving van accordingly.
For a more thorough look at packing tips for a moving.
Living Room Decor Idea #2 – Think About What Has Changed


As we touched on earlier, just because something was the ideal at one stage in your life, that doesn't mean it has stayed that way. Has your family grown? If so, your living room needs are going to be significantly different than that of someone living alone.
If you have young children, think about the placement of your more fragile items and decorations. This is equally important for those that have pets, as many of your living room decor ideas are going to revolve around making a space that is enjoyable, safe, and able to stand up to wear and tear.