How To Move A Bed When Moving House – Tips For Moving A Bed
14th November, 2018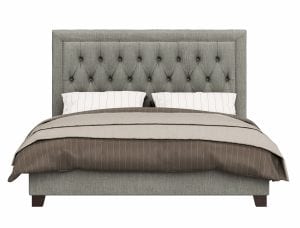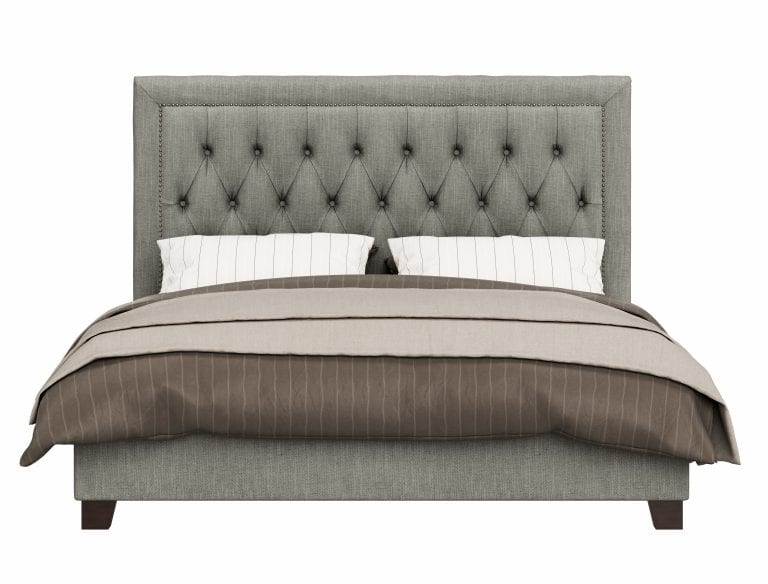 Knowing how to move a bed when moving is not necessarily an easy feat since it is a large furniture item that can be difficult to manoeuvre out of your home. Not only that, but when moving a bed there can be some risk of damage to your possessions, home interior or even the bed itself; so it's advisable to take preventative safety measures.
Whilst moving a bed can be difficult or risky to do by yourselves, there are options available to you that can save you the effort and give you peace of mind. One of these options is to seek the services of a trusted removal company, as they will have trained professionals who are highly experienced in moving large furniture items for you.
How To Move A Bed
Step 1: Remove all bedding
Step 2: Roll the mattress up and secure
Step 3: Wipe down the frame
Step 4: Remove the headboard
Step 5: Dismantle the frame
Step 6: Place all loose parts in a bag
Step 7: Protect the bed with high-grade packing materials
Step 8: Too hard? Contact the professionals
Step 1: Remove all bedding
Firstly, ensure that all bedding items and pillows are removed from the bed. Place these items into a large bag to protect them from damage or accruing dirt/dust during the move.
Step 2: Roll The Mattress And Secure
Remove the mattress from the bed frame and roll inwards from one end, so that it almost takes a cylindrical shape, as this will protect the condition of the mattress. Before doing so, though, you should ensure that you have ample space in order to do this to prevent injury or accidental damage in the home. Once you have rolled the mattress up, hold it down and use some string to tie together so it retains its shape.
Step 3: Clean The Frame
Whether the bed frame is going into storage or to a new home, you should always ensure it's clean before moving. As such, a good idea is to give the frame a quick wipe down using some antibacterial wipes, ensuring that all parts of the frame are clean.
Step 4: Remove The Headboard
If the bed has a headboard, then this should be removed prior to moving to make it easier to handle when carrying from the home to a vehicle. Usually, the headboard will be fixed to the frame by screws, so ensure you have the correct screwdriver when removing.
Step 5: Dismantle The Frame
Before dismantling the frame, you should check to see whether you still have the instructions for assembly as this will tell you exactly what you need to do. If you do not have them, then start with removing the slats that your mattress would rest on and fasten together using some string to make it easier to move. Next, use an Allen key or screwdriver to loosen the long sections of the frame that span the length of the bed, as removing these first will make it easier to dismantle. Again, tie these pieces together before repeating the same process for the sections that span the width of the bed.
Step 6: Place all loose parts in a safe place
When dismantling your bed, you should always make sure that any screws or loose parts that are used to assemble the bed again when needed. The last thing you want is to go to all the effort of moving your bed to a new location and then realising that you can't re-assemble it again because you've lost some screws.
Step 7: Protect the bed with high-quality packing materials
Whenever moving an expensive furniture item, no matter what item it is, you should always look to use high-quality packing materials that will protect its condition. Materials such as packing wrap (or bubble wrap for delicate parts) and heavy-duty moving blankets are perfect for covering the items during transit.
Step 8: Too hard? Seek professional help
If you're planning to move a bed yourself, then ensure you take the utmost care when moving to prevent sustaining an injury. Try to drag heavy items where you can, rather than carry them and be sure to use proper manual handling techniques. Ultimately, if you feel that this will be all too much for you, then why not seek help from professional removalists as they'll have the right equipment and experience to move a bed with minimal fuss.