New to the Neighbourhood Etiquette – How to Meet Your Neighbours
27th September, 2018
We've all felt like the new kid at school at least once. Whether that be from joining a club or learning how to meet your neighbours, there will always be moments in life that make us feel completely out of our depths. With that said, while it can seem a little intimidating, meeting and knowing your neighbours has a wide range of benefits, and allows you to feel more like you're part of a community.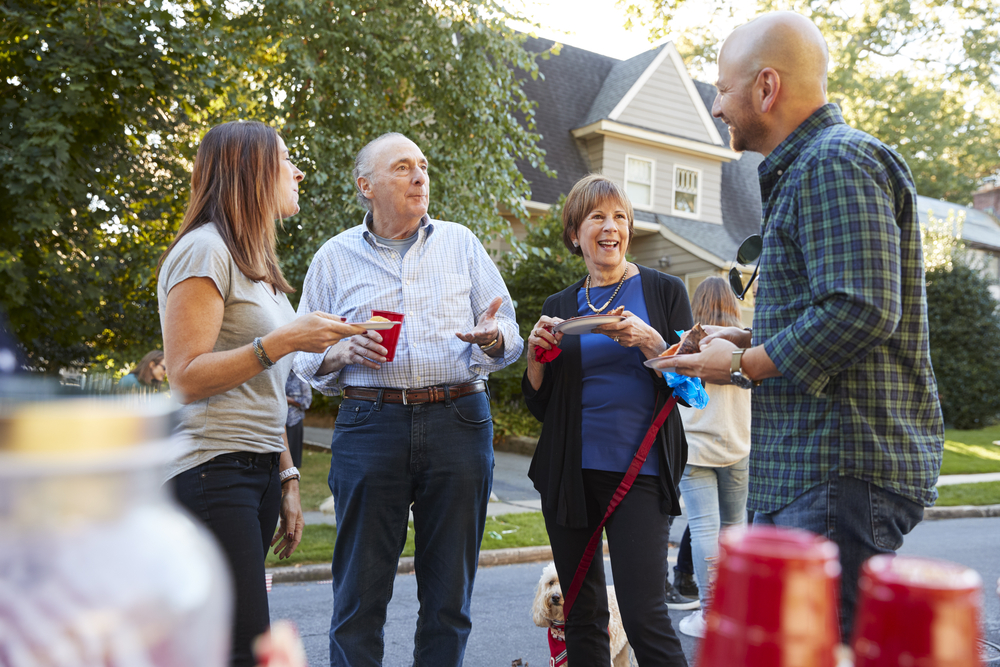 At Kent Removals & Storage, we have been assisting families through the moving process for over 75 years. So, to ensure that you have the easiest time introducing yourself to your new community, let's take a look at some "new to the neighbourhood etiquette" and learn how to meet neighbours!
Just Start With a Hello
It's easy to overthink things when you're trying to work out how to meet neighbours. This is especially true if you're a person who has difficulty initiating social interactions, as the idea of saying something wrong to someone you'll be living next to can be very intimidating. With that said, making a good first impression can be a lot easier than it seems.
When approaching a new neighbour, just remember that you're both people, and that being friendly and approachable is more than enough to win 90% of people over. A simple smile and a "hello" can get you a lot further than trying to recall every cocktail party story you've ever told.
Ask Questions, and Listen
When it comes to meeting new people, one of the more difficult steps can be finding common ground. Luckily, meeting new neighbours does away with this need, given that you both live near each other by definition. This, coupled with the fact that most people like to be seen as authoritative on a subject, means that asking your new neighbours about the area is a fantastic way to get to know them.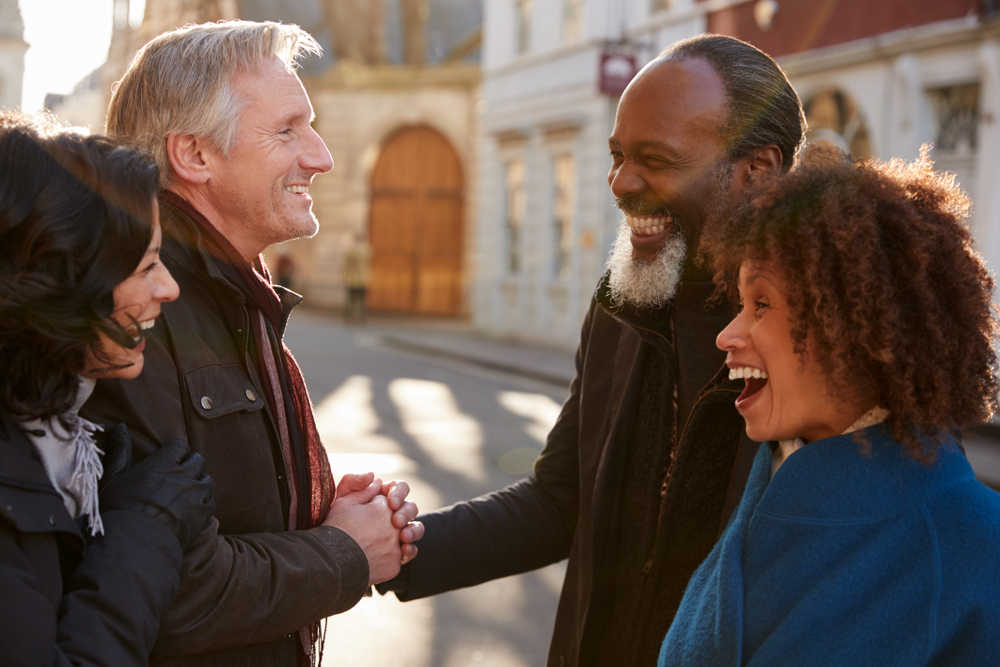 Asking about local relaxation spots, receiving cafe & restaurant recommendations; meeting neighbours can be used as a valuable insight into what you should be looking forward to in your new home. Make sure that you try to ask questions that require a little more detail than the simple "yes" or "no". If you play your cards right, you can learn a lot about a person, starting from the moment that you ask them about their favourite bakery.
Get a Little Proactive
If you're waiting for a neighbour to turn up at your door with a basket of wines and fruits, you may be hungry for quite a while. Most people will be too busy making it through the trials and tribulations of daily life to stop by for a chat with strangers.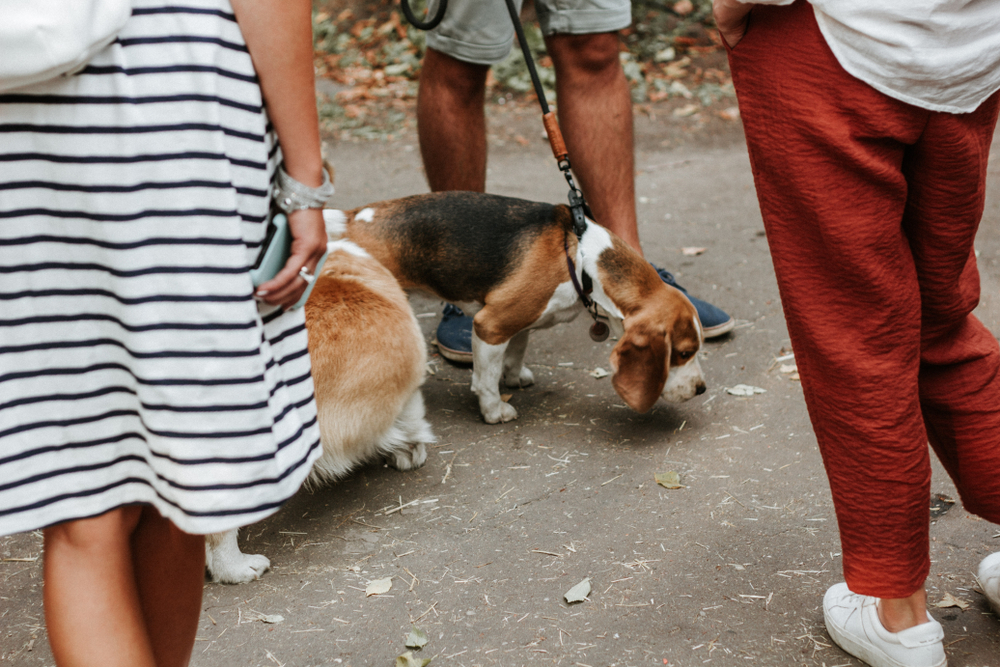 If you want to learn how to meet neighbours, you've got to get the ball rolling. Spend time outside, take your dog for a walk in areas with other dog owners (assuming you have a dog to walk), lend a hand if you see someone struggling with a task. Whatever it is, if you're being proactive, you're much more likely to meet people, and people are much more likely to want to meet you.
Host an Introduction Party
If you're the hosting type, then consider setting up a casual event and inviting your neighbours. A great way to do this is slipping invitations into your neighbours' mailboxes that say "hey, I'm new to this neighbourhood and I'd absolutely love to meet you!" (or something along those lines). Putting in the effort to wine and dine your new neighbours is sure to help you win them over. Plus, it also offers you the chance to sit down and speak with people in a casual, comfortable environment.
~
At Kent Removals & Storage, we've been assisting families throughout the moving process for over 75 years. Contact us today to learn how we can help you with your next move!