How To Make Friends In A New Town
8th May, 2019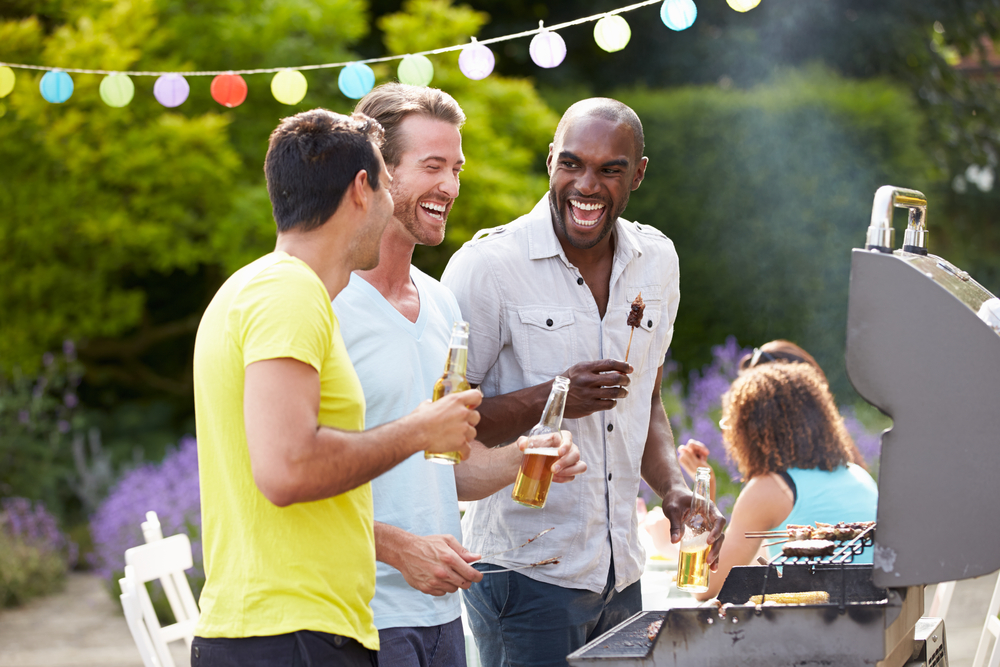 I think everyone who has had to uproot their life in one way or another has asked themselves how to make friends in a new town or place. When you are planning the next chapter of your life in a new city, it's common to think about your social circumstances. How will I spend my time, and with whom? Fortunately, many people settle in cities foreign to their birthplace and build strong friendships that stand the test of time. If you're heading to a less familiar place and trying to figure out how to make friends in a new town, here's how you can do so.
Join a group
Joining a sport, creative, or community group is a great way to get to know like-minded individuals. It marks a regular occurrence that you get outside of your home and engaging in an activity. It's typically the activity that binds you with these people initially, but it soon evolves into genuine connections with interactions taking place outside of the structured group setting.
Pay attention to those store flyers
You know the ones. They can be found in your local cafes and stores, asking for members and volunteers to a number of groups and enterprises. If you are not quite sold, be sure to respond to one that serves another purpose to you, in case it doesn't present an opportunity to make new friends. Take a flyer for a yoga studio in your area, and see if you can gain more than just mindfulness.
Facebook groups
It's no secret that many believe social media is anything but. Although Facebook groups are an environment in which you can seek public and private groups in your area. If you are a young family, there are several groups that can connect you to other young parents looking to share their experiences and organise group functions.
Host your own get together
If you are waiting for an environment in which to meet friends, simply create one yourself. Host a BBQ with your neighbours or work friends, and get to know them outside the confines or your normal circumstances. You can always coincide the gathering with a sporting game, so there is something to watch and keeps the bonding light.
Exercise
Joining a gym is a great way to meet new friends. Particularly ones that specialise in group exercise and training. Embarking on a physical challenge will create comradery, and will certainly warrant a coffee spent with your peers after you sweat it out. Challenge one another by sticking to exercise plans and training together outside of your assigned classes.
Friends of friends
Unless you are moving to Alaska, there will almost always be a connection in a city that you can leverage. Reach out to those friends of friends and let them know you are new to town and would love a private tour of the sights and highlights of your new city. The ex-pat community is always strong and will expose you to a number of other connections by simply reaching out to one.
~
Trying to figure out how to make friends in a new place can become harder as we get older, but it's not impossible. When you move to your new destination, do all that you can to get to know new faces, and watch them turn into lifelong friends. If you focus on that, we at Kent Removals will get you moved in without the drama, so you can get out there faster to build your new social group. Call 1300 647 980 or click here to plan your move today!