Downsizing Decisions – How to Seamlessly Move Into a Smaller Home
30th April, 2018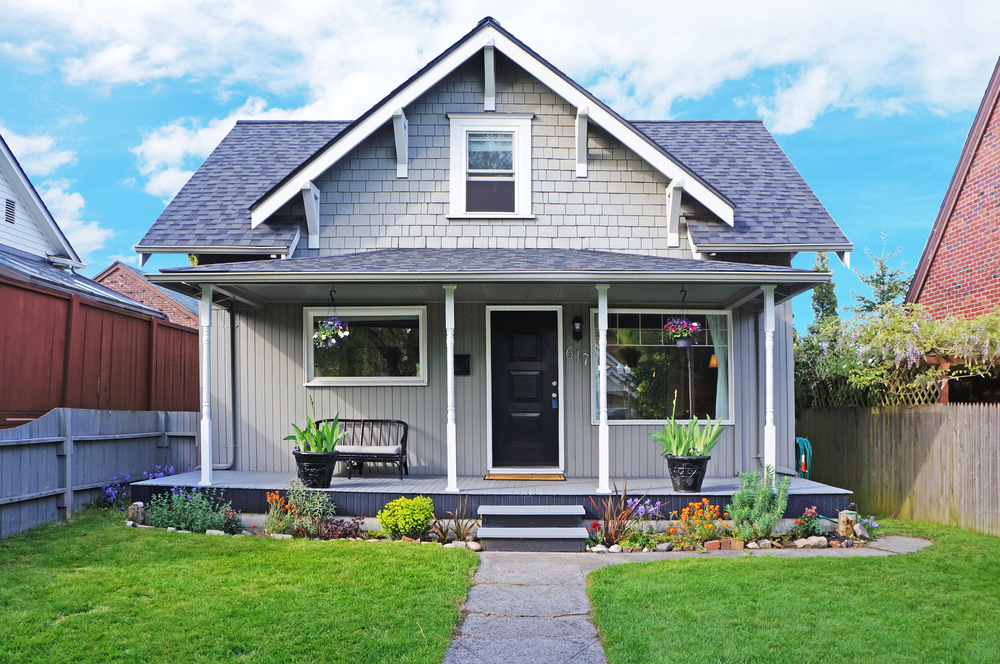 At one time or another, many of us have gone through downsizing. Whether due to cheaper rent, a better location, or simply less time spent keeping things tidy, there is a wide array of reasons for downsizing. However, with moving to a smaller space comes the question of how to fit a larger home's worth of stuff into it.
At Kent Removals & Storage, we have been assisting Australian families in making this transition for over 75 years. Because of this experience, we've picked up a few tips & tricks to help you make your switch into a smaller home without the stress. We also have a comprehensive moving checklist to ensure you have everything in order before you move.
Planning Out Your Space
Before the packing process even begins, it's a good idea to first take a walk through your new space and plan out where everything is going to go. When doing this, it will quickly become apparent whether or not certain furnishings and decorative items will fit into your new abode.
If possible, measuring specific items that you may be unsure about will give you a more comprehensive way of determining size limitations. Just remember, the moving process is going to be a lot simpler if you can work out which items will not fit comfortably into your new life before packing the moving van. However, that does bring up a new question…
What To Do With Items That Won't Fit
Parting with items is always going to be one of the more difficult parts of transitioning to a smaller home. With that said, when the alternative is an unnecessarily cluttered, overstuffed space, it's preferable to let some things go.  When doing so, create three lists; things to donate, things to throw away, and things to put in storage.
It's best to avoid being too sentimental during this process, but if there are certain things that you can't bring yourself to part with, companies like Kent Storage offer reasonable rates on spaces to store your belongings. Keep in mind, however, that these spaces are generally priced based on the amount of space you require. That's why it's best to try and cull as much as possible.
When doing so, try to follow the rule that if there are several things that perform the same function, only take your favourite one with you. Although this process won't work 100% of the time, it will give you a starting point for thinking about what things should be let go. Don't let yourself get sucked into the dark depths of the "maybe" pile.
Get Functional With Your Furnishings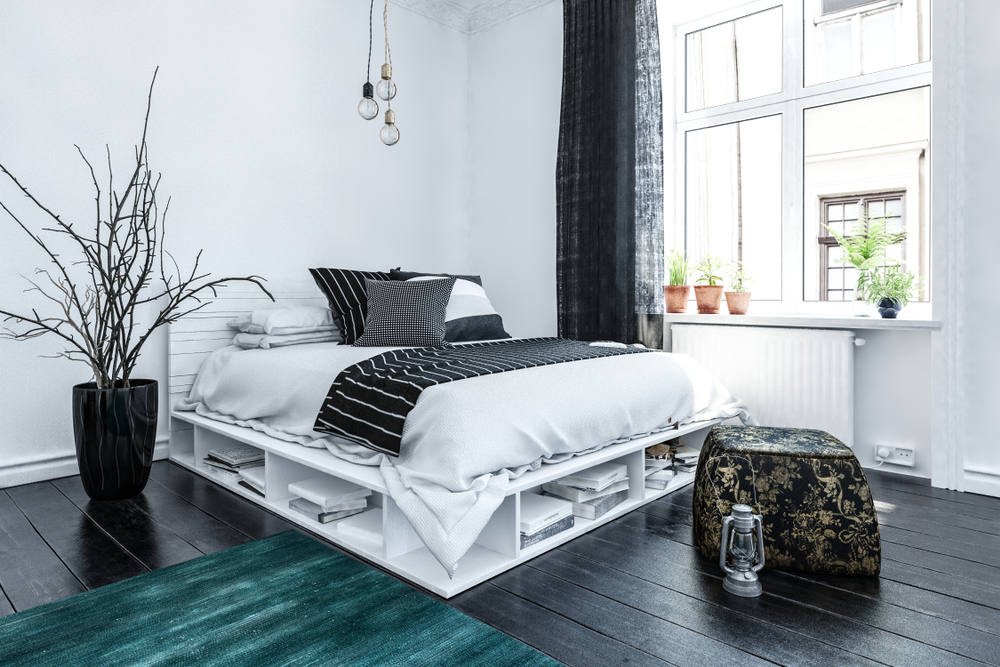 When you're downsizing to a smaller home, every little bit of space you can save will be invaluable. So, when it comes to picking out new furniture for said spaces, there are things that can be done to assist in this. For example, multi-function furniture which doubles as storage will surely prove to be a worthwhile investment.
Another option is finding furniture that can fold up or be minimised to reduce the amount of space it takes up. While this may not generally be the most stylish option, if you're a person that prefers function over form, it's definitely a worthwhile investment.
Downsizing with Feng Shui
We're certainly not expecting you to become a master of interior design. However, the right placement of furniture can turn cramped quarters into a relaxingly spacious space. With this in mind, don't try too hard to make your new living spaces feel like those of your previous abode. Each area is going to work differently with different furniture placements.
So, get experimental! I've known friends to try a new arrangement of their bedroom or living room every month. Although it may seem like a lot of effort, if it gives you a more comfortable space, it will be more than worth it in the end.
~
Downsizing can feel like far more work than it actually is. While parting with some possessions and switching your layout away from your comfort zone can be difficult at first, it's a lot easier once you start. To take the hassle out of your next move, contact Kent Removals & Storage today!