Tips for Moving House at Christmas this Holiday Season
30th November, 2022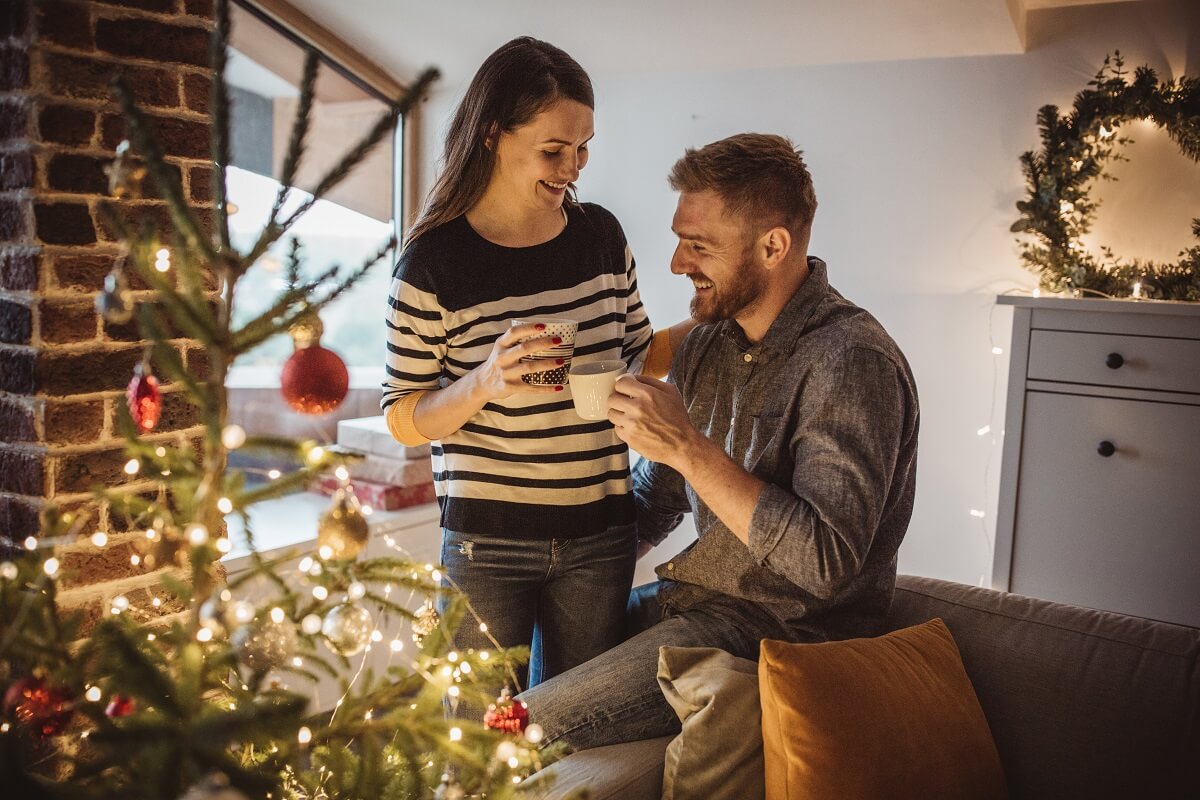 Season's Greetings to the 30,000 valued customers we have helped move house this year. Kent Removals and Storage would like to wish you and your family a happy holiday season and New Year ahead! Helping take the stress out of moving and playing a part in your fresh start is a real honour for the Kent Removals team, and we look forward to helping even more people on their moving house journey in 2022. 
As an early Christmas present, we thought we'd share some of our tips for moving house at Christmas. Holiday season is busy enough; so anyone moving house before Christmas time needs every last bit of help available.
Tips for Moving at Christmas Time
All moves require preparation, organisation and attention to detail; this is even more the case when moving house before Christmas time. So, here are our best tips for moving during the holiday season:
Confirm your moving date as soon as possible. As this is our busiest time of the year, and with only a couple of weeks to go before Christmas, it's a good idea to do this now
Decide where you want to spend Christmas. If you want to spend the holiday season in your new home, then you need to confirm when your furniture will arrive. No one wants to eat Christmas lunch perched on some moving boxes
You may find that some services, such as utility companies, scale back their operations in the holiday season. This means you should get in nice and early if you want to organise things like disconnection and reconnection of these important services
Kent always recommends you begin packing two months before your moving date. If you've left things a little late, why not organise Kent's Packing Services? Our packing specialists will free up your time so you can focus on the more fun aspects of the holiday season, like shopping and catching up with friends and family.
For even more helpful tips for moving during the holiday season, download our helpful Moving House Checklists. These moving checklists are all based on over 75 years of removals experience and are designed to make your move as smooth and stress-free as possible.
Once again, we wish you and your family a happy holiday season and a safe New Year ahead. If you have moved with us in 2022, we hope you have settled nicely into your new home.