7 Steps to Prepare a Car for Interstate Transport
17th October, 2018

Are you shipping your car interstate ? You've probably realized there's more to the process than you thought. Even if you've already found a reliable car transport company, you still need to know how to prepare your car for shipping. You can always send your car off as is, but this is a valuable item we're talking about! You want to make sure you do everything you can to ensure your vehicle arrives sadly and damage free.
So, what do you do? We have compiled a list of 7 steps to help you prepare for shipping your car across the country.
Wash your car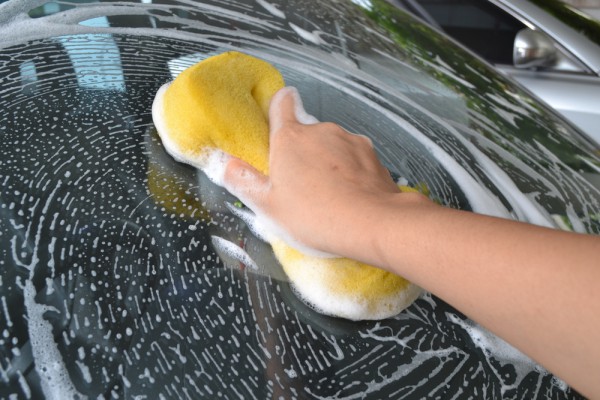 The first thing you should do before shipping a car across the country with an car transport company is to give it a good wash. When you know your "First Available Shipping Date," be sure to have your car washed by that date. Once your car's exterior is clean, take some time to thoroughly inspect it for any:
Existing scratches or dents
Paint chips or discoloration
Though rare, scratches and dings can happen during transport, so you want to take stock of the ones that already exist. It is much easier to find these damages on a clean car.
Take photos of existing damage
Once you note all existing damages, take photos with date stamps of each scratch, dent, paint chip, etc. These are for your records, so be sure to take clear photos. You can include these photos with your written record, so any new possible scratches or dents cannot be disputed by the carrier or transport company. When your car is picked up for shipping, have these ready so you can easily mark them on the condition report.
Remove valuable products
To decrease the chance of theft when shipping your car interstate, and ensure your valuable items are safe, remove all custom products or vehicle add-ons such as custom stereos, DVD players, GPS systems, etc.
Also it is advisable to remove any parking passes or toll tags. Toll tag are likely to pick up the fees of each toll your car passes through. Save yourself unnecessary charges and be sure to remove it!
If you have a custom alarm system, be sure to remove or disable it. If it goes off during transport, the trucker has the right to disable it by any means possible, so be sure it is off.
Remove or secure loose parts
If any parts on the exterior of your vehicle that are removable or loose, be sure to either secure them or remove them before moving your car interstate. Remove antennas and place it in your trunk or retract it. Fold your side-view mirrors in. If you added a custom spoiler or other parts, consider removing them so they are not damaged or lost during transport.
Convertibles: Make sure the top is fully secured to avoid any possible damage from weather.
Maintenance check before shipment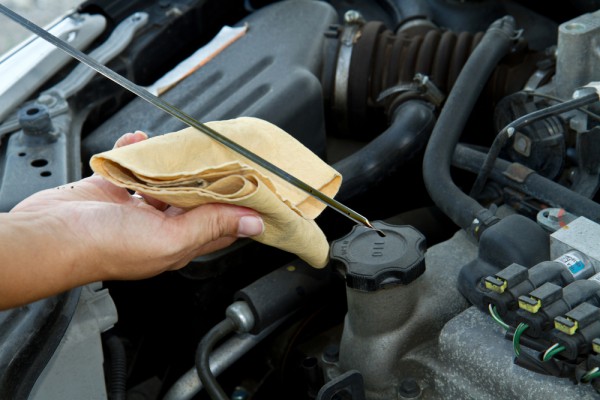 If your vehicle is inoperable, it should have been noted at the time of booking. For operable vehicles, be sure you are aware of any mechanical issues or leaks. Inform your vehicle transport company so they can make the necessary preparations. Mechanical issues can cause many delays and damages to your car and other cars.
Check and top off all fluids
Ensure tires are properly inflated
Make sure vehicle has a full battery charge
Make note of any mechanical issues and inform trucker of any special steps that must be taken to drive car on and off the truck
Check mileage and record
Empty fuel tank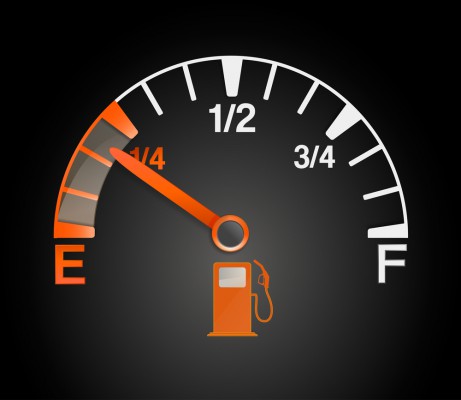 Make sure your petrol tank is only 1/4 full. A full tank of petrol adds weight to your vehicle and the car carrier. Plus, your car will not be driven other than to be taken on and off the transport truck, so additional fuel is not needed.
Extra set of keys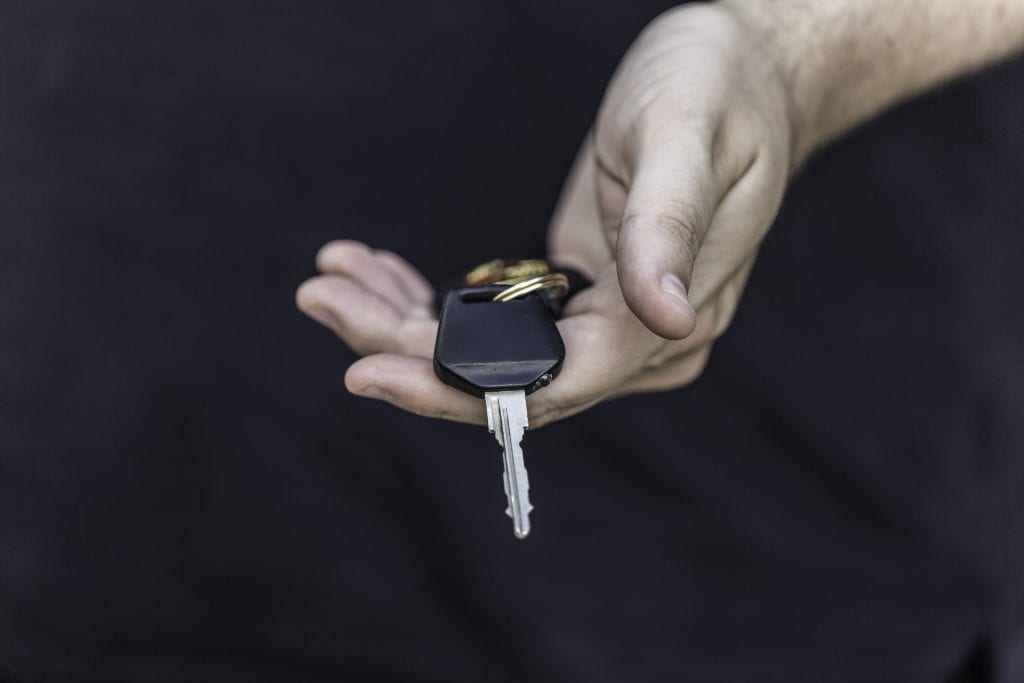 You want to be sure you have an extra set of every key necessary for your vehicle. Keys will be required to drive, carry on and off the truck. If you do not have an extra set of keys, then be sure you get them made beforehand. It is not advisable give the trucker the only set of car keys you have.
These steps for shipping a car interstate are necessary to ensure your vehicle is transported and delivered as safely as possible. Going through each of these steps and following them will significantly reduce the risk of any damage to your vehicle.
Talk to Kent Removals and Storage for more advice on how to relocate your vehicle interstate.
Infographics:
Checklist: How to Move a Car Interstate